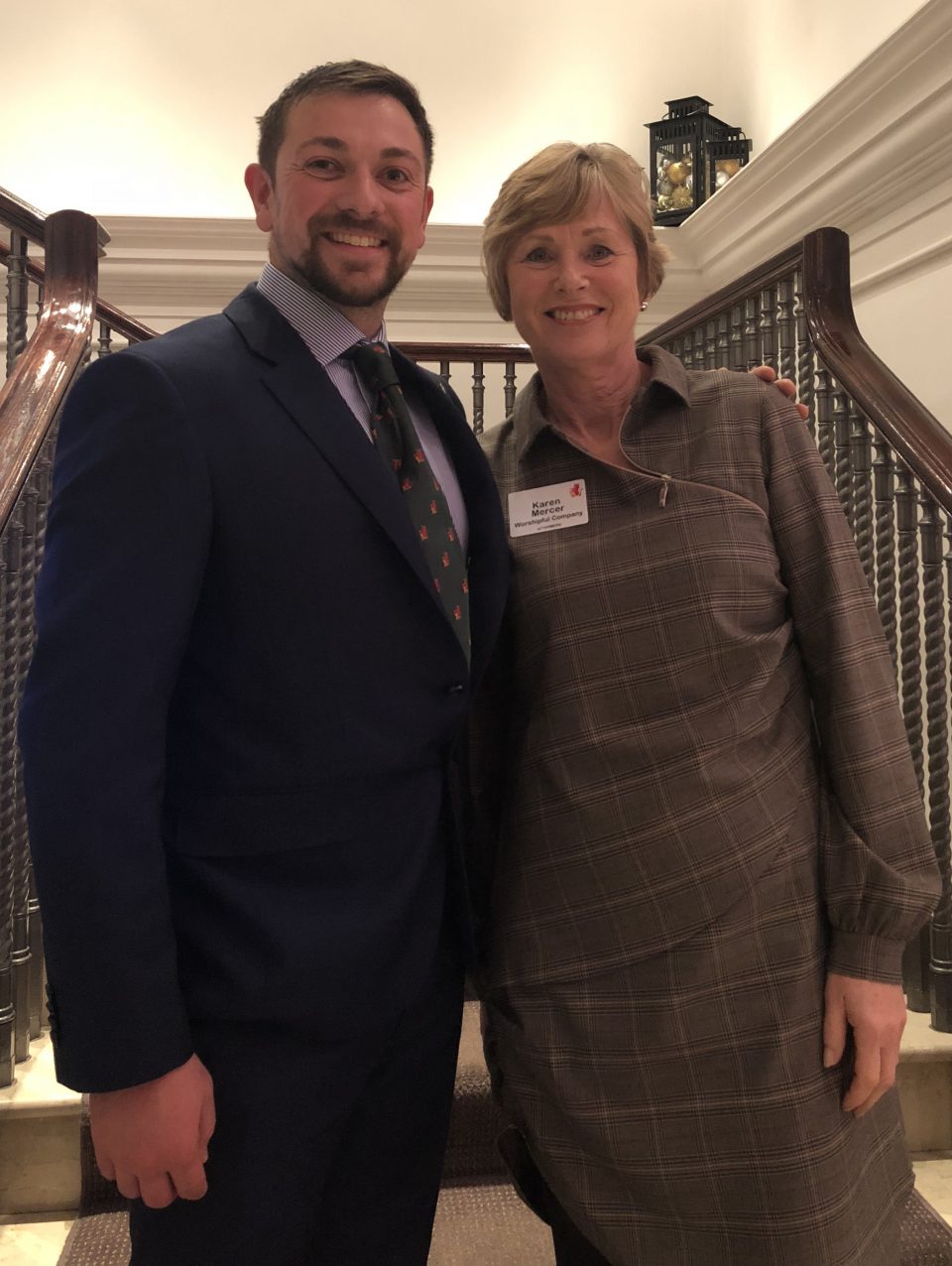 The company supports a wide range of charitable initiatives. Funds are raised directly from Liverymen, through gifts and legacies, Company initiatives and income from the Hall. As part of the charitable work of the Company, the Henman Brooks Jubilee Committee is responsible for identifying, and supporting young people in agriculture and associated industries who wish to study to improve their knowledge and skills. This section of the web site lists the various types of activities where the Company is able to provide assistance to individuals to widen their experience. The Company is also a member of the Agri-Food Charities Partnership which works in collaboration with 50 other charities to support the industry.
The individual funds are:
The Henman Trust Fund
The Attfield Brooks Apprentices Fund
The Jubilee Fund
Recognition of Achievement in Education Award
Support for Community Education
Details of the areas which these funds support can be found under each individual heading.