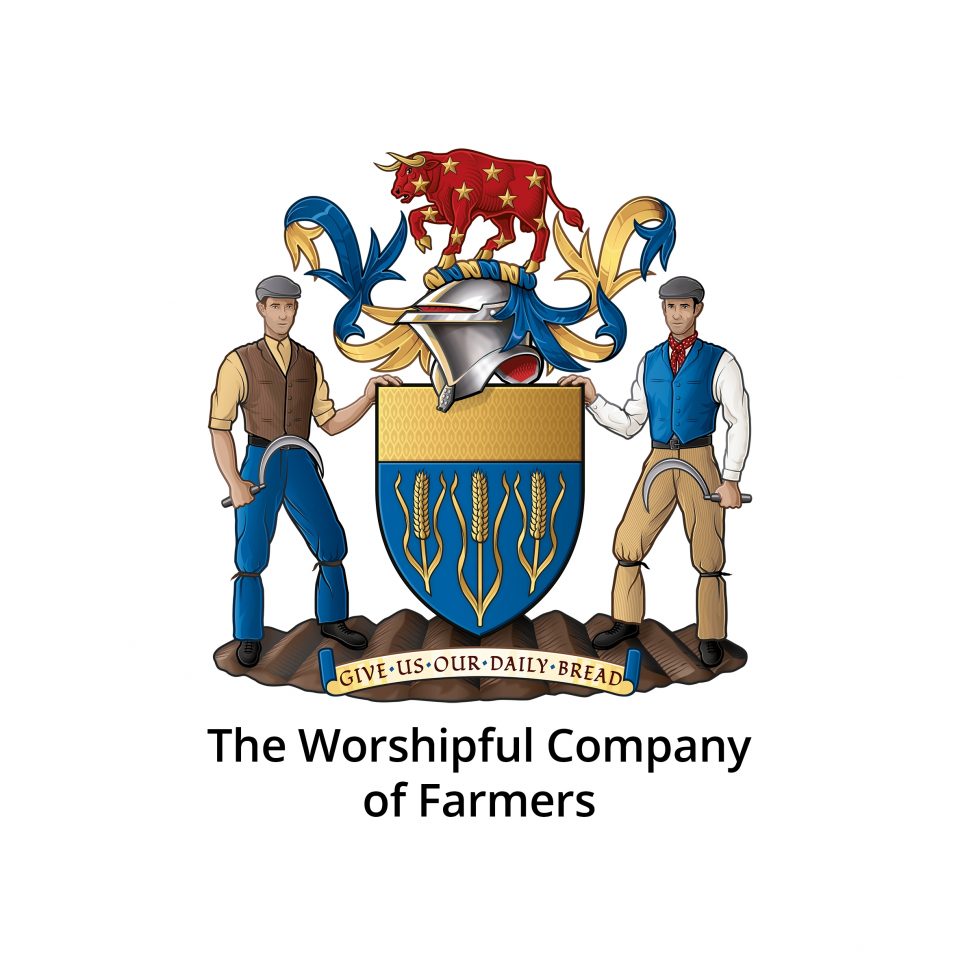 The Company is pleased and proud to be partnered with a number of highly respected an internationally recognised organisations

Agrovista UK, based in Stapleford Nottingham provides specialist agronomy and crop protection products to British Agriculture with roots established over 60 years ago. The company still maintains its traditional values of professionalism, technology and service which makes Agrovista a significant UK supplier of crop protection inputs and advice with around 20% of the crop protection market.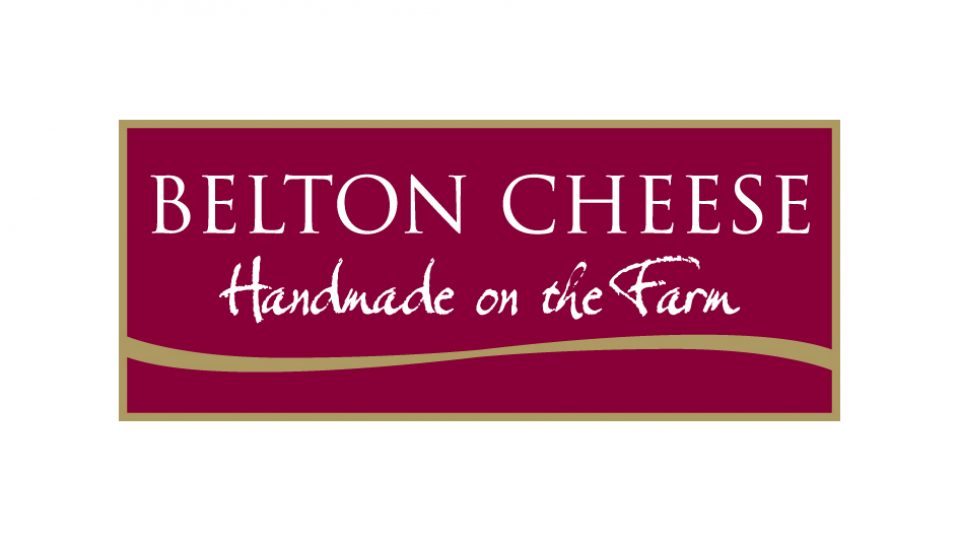 The Beckett family have been making award-winning cheese at Belton Farm in Shropshire since the early 1920s, and this tradition continues today.

Belton Cheese is widely recognised as the champions of British territorial cheese, producing consistently high quality cheese. Milk comes from the Belton dedicated group of local dairy farmers who pride themselves on the quality of their grass-fed milk, and the health & welfare of their cows.
Belton's customers include most of the UK's leading retailers, specialist delis and cheesemonger, wholesalers and food service organisations as well as export customers in Canada, USA, Australia, Russia, Japan and Europe.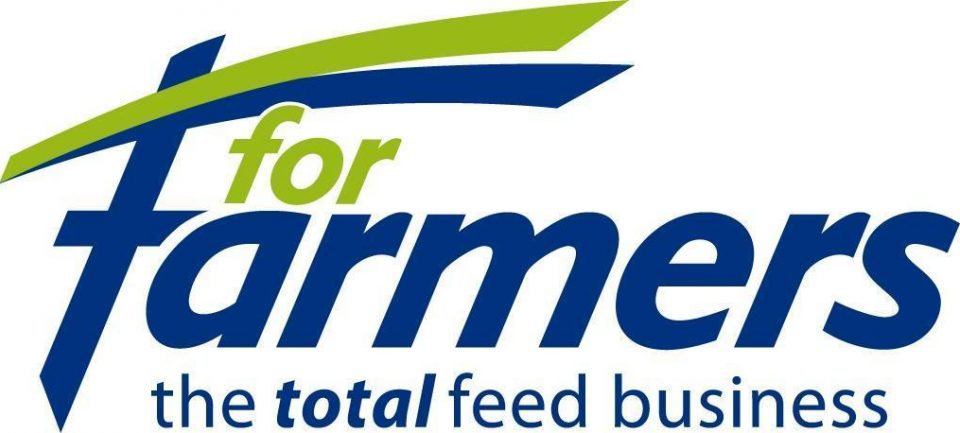 ForFarmers is Europe's market leading livestock feed manufacturer with annual sales of 8.5million tonnes. In the UK ForFarmers' portfolio of high performing products includes compound feeds from their twelve mills and blended feeds from seven strategically placed plants. They have an extensive range of co-products and liquid feeds sourced from the human food and bio ethanol sectors, premixes and straights for the home mix market and forage products.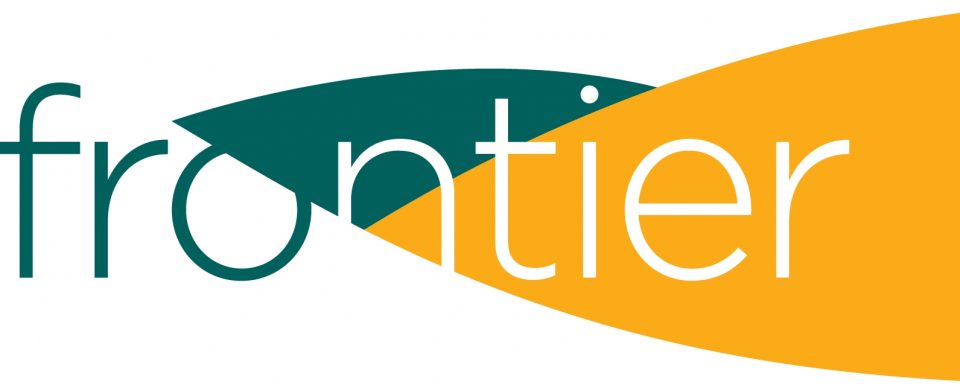 Frontier is the UK's leading crop inputs and grain marketing business, recognised for its close customer relationships with farmers and grain consumers and its successful management of the arable supply chain. Formed in 2005, Frontier is jointly owned by Associated British Foods and Cargill plc and employs more than 900 staff across 46 sites nationwide. Frontier supplies seed, crop protection products and fertiliser to farmers as well as providing specialist agronomy advice through a team of 115 agronomists. '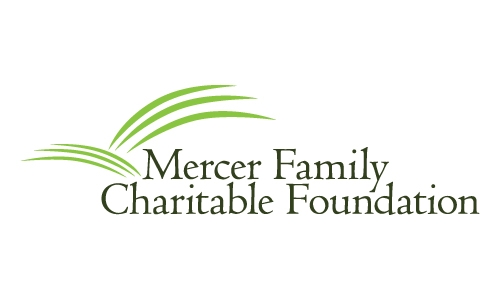 The Mercer Charitable Foundation was set up in 2018 to support local and national issues, focusing on education, healthcare and community. The Foundation supports activities and initiatives run by organisations that deliver benefit in one or more of the qualifying categories.

To fully realise the potential of precision farming, we believe in a multi-layered approach – This means taking a raft of information, beginning with the soil and then adding layers of data from a variety of sources, to enable intelligent and informed decision making on the full range of variable applications.
Omnia enables agronomists and growers to work together for the first time at this sub-field level, in the same way that they have worked together for many years on a whole field basis.

Roythornes is a commercial law practice with a strong focus on agriculture and rural estates, the food sector, commercial property and renewable energy. Their reputation is based on providing practical and comprehensive solutions to the challenges and opportunities faced by business and individual clients. Roythorne's website can be found here.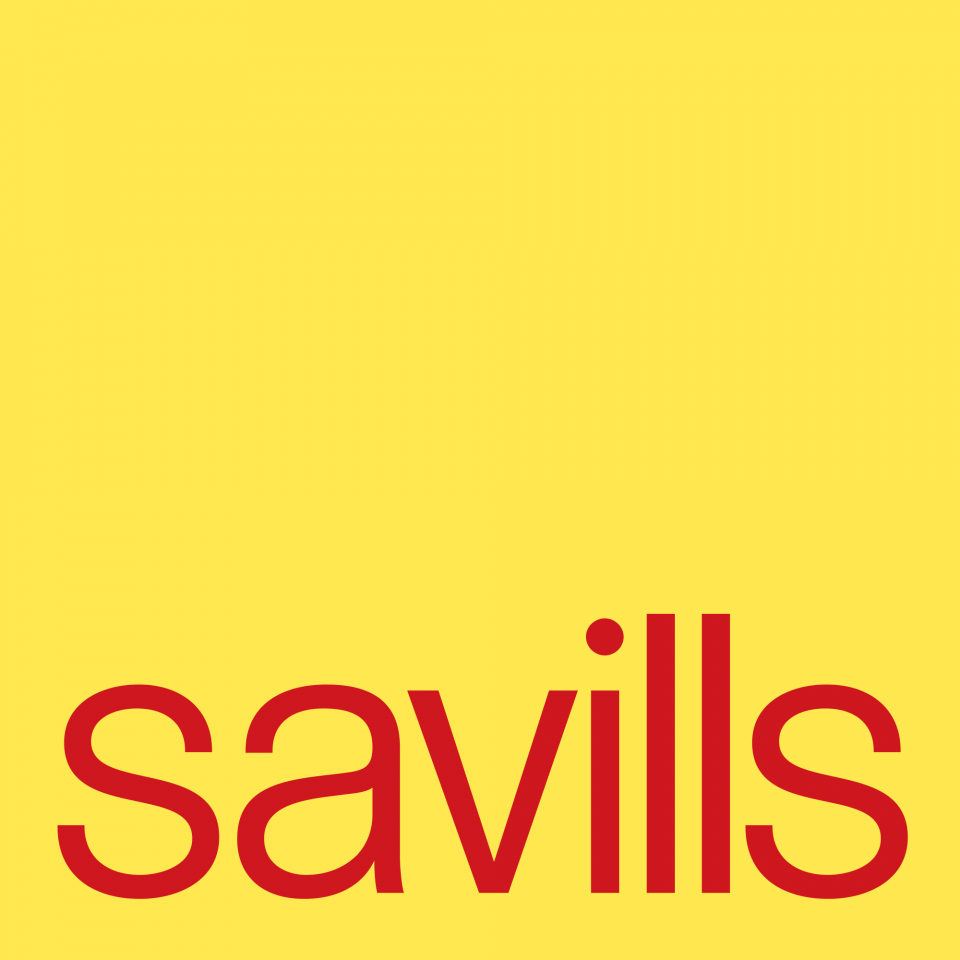 Savills Agribusiness provides a country wide range of specialised management skills and business advice to meet the requirements of today's constantly changing integrated farming and rural businesses. Savills is pleased to partner The Worshipful Company of Farmers to sponsor a Nuffield Scholar. The Savills Agribusiness website can be found here.