Introduction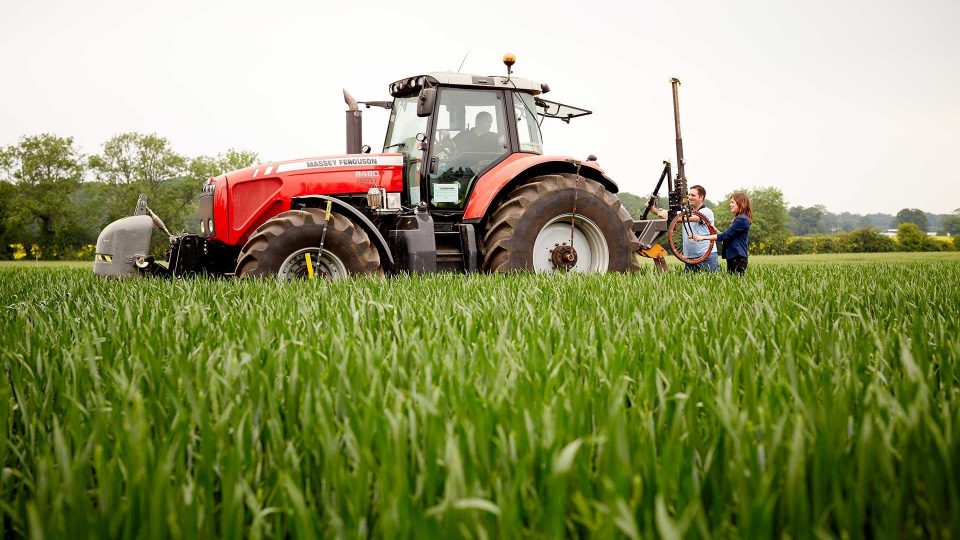 The Adopting Precision Technology in Agriculture (APTA) course, which has been developed in partnership with Harper Adams University, will commence in February 2020.
The course is structured in three independent blocks, taking place w/c 03.02.2020, w/c 27.04.2020 and w/c 22.06.2020. Two of these weeks take place in the UK, at Harper Adams University and one week is held in the Netherlands in conjunction with the HAS University of Applied Science. Delegates will be required to attend all three blocks to graduate from the course.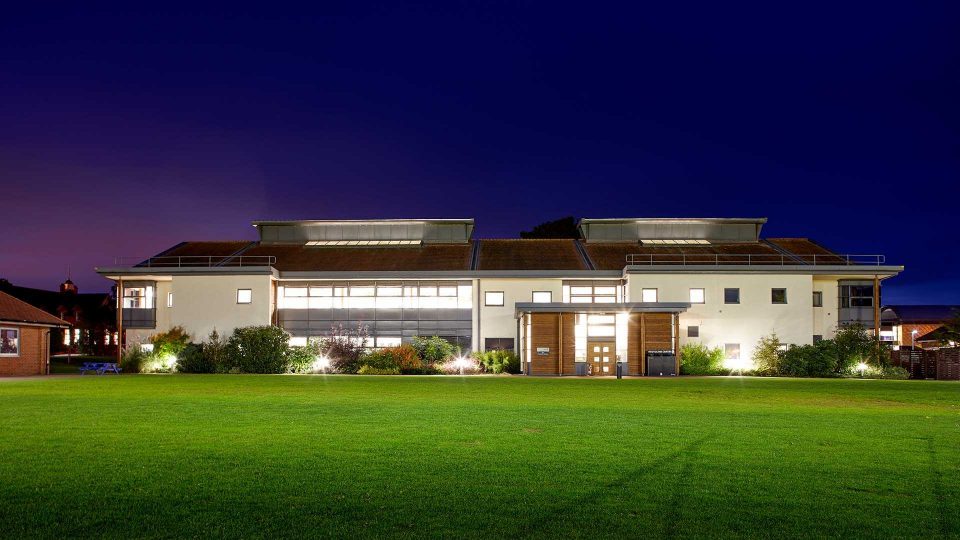 2020 Course Timetable
WEEK ONE

3rd - 7th February 2020
Orientation Week - based at Harper Adams University, Newport Shropshire
This initial five-day block will help delegates develop a better understanding of the critical trends in the global agri-tech industry. It will assist participants to identify the "why" question, by looking at the external agribusiness environment, analysing the underlying trends and dynamics of different sectors including (but not limited to) Dairy, Arable, Red Meat, White Meat and Horticulture.
WEEK TWO
27th April - 1st May 2020
Visit to the Netherlands in conjunction with HAS University of Applied Science
This week will involve visits to farms and businesses in a different setting where innovations in agri-tech are driving efficiency or environmental performance. These may include Precision Livestock Farming systems, Crop Precision Farming Systems but may also could include the use of agri-tech in horticulture and flower & bulb production.
WEEK THREE
22nd June - 26th June 2020
Evaluation and Adoption Week - based at Harper Adams University, Newport Shropshire

The final week of the course will allow participants to evaluate weeks one and two, having discussed, analysed and seen first-hand the technologies and discussed them with farmers, industry specialists, policy makers and researchers and explore the implications and possibilities for their farm.
Aims and Objectives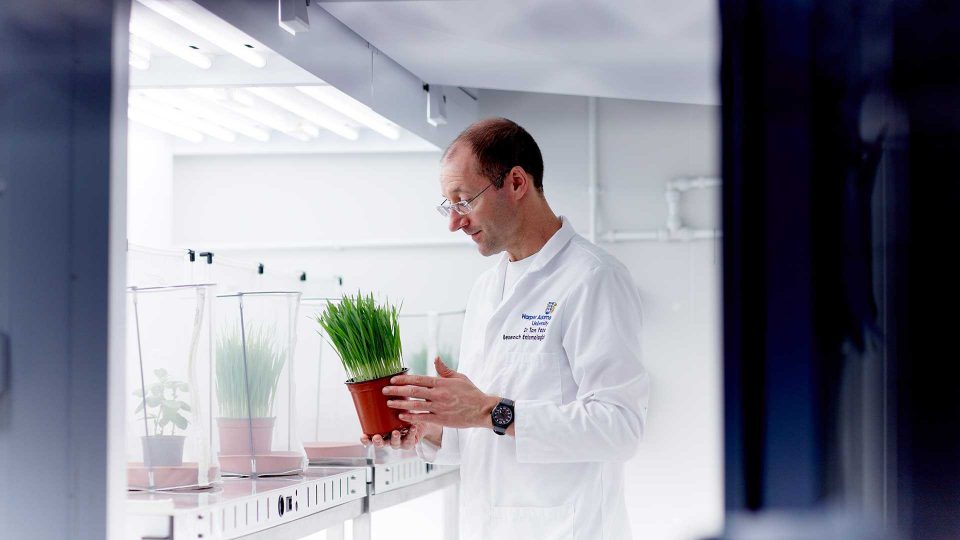 By the end of the course the aim is that all participants will be
Familiar with the tools and skills needed to use precision approaches.
Able to evaluate and select precision farming technologies and approaches for the use in a wide range of applications
Confident to assess the potential benefits and drawbacks of precision applications on the farm.
To assess the viability of using precision technologies to improve the efficiency of existing farming and agribusiness practices.
Able to estimate the likely return on investment when adopting different technologies.
Able to demonstrate an understanding of the social-economic and environmental impact of precision agriculture both in the U.K. and internationally.