Published on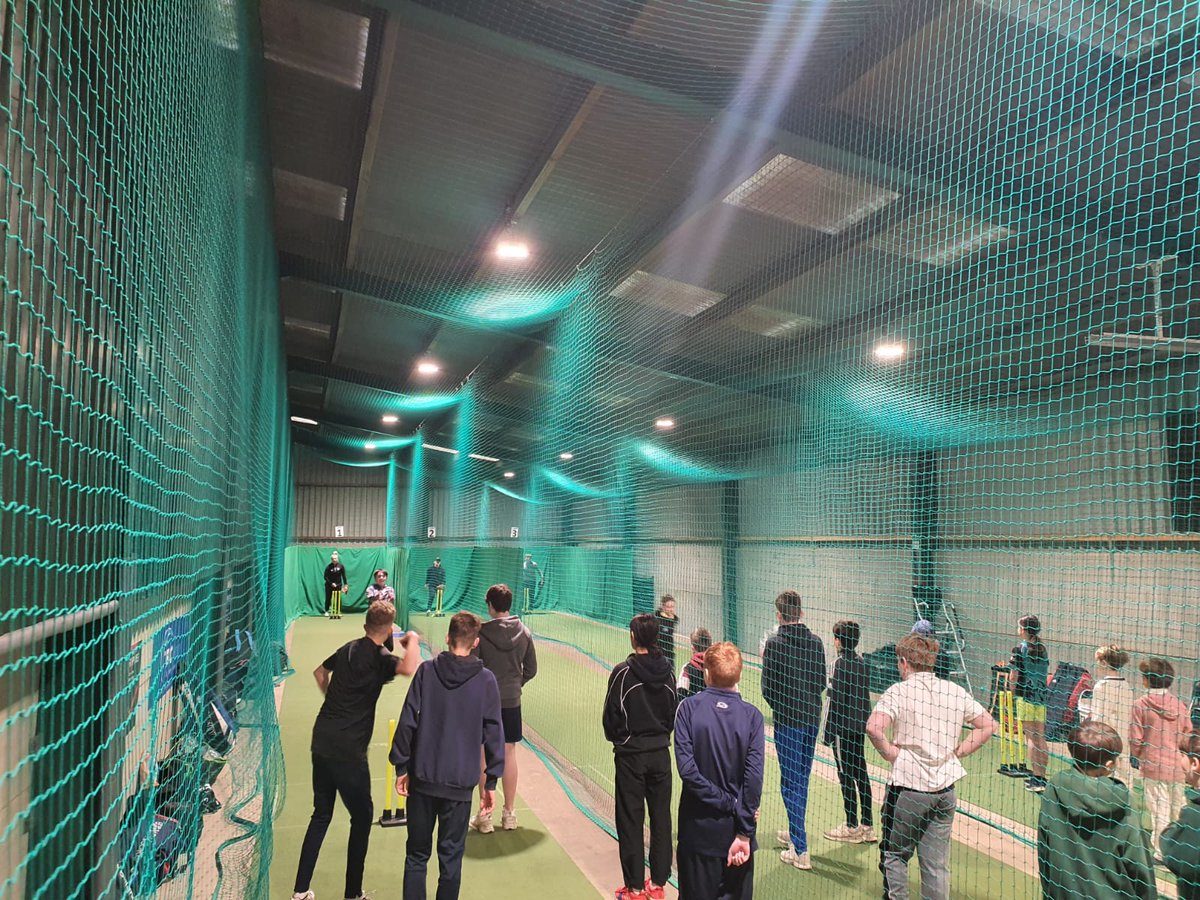 When Liveryman Andrew Brown took a nasty blow to the eye playing for his local cricket team he decided he needed to get in a bit more batting practice to try to make sure it didn't happen again. A decision that left him searching the area around his farm for suitable facilities.
While he did manage to find a coaching set-up based at a local leisure centre, he also discovered that supply was strictly limited, mostly because finding suitable venues to host this kind of space hungry activity was extremely difficult. This is when a germ of idea for a pretty unusual diversification began to form.
At home on the farm Andrew knew there was space, once used for animal housing, that was only used for a couple of months of the year as a temporary grain store. It was easily big enough to house a full-size indoor cricket practice facility and with a bit of investment in daylight standard lighting, would make a very suitable venue.
The design and planning process took a few months but went pretty smoothly Andrew says, and now with new lighting installed, the surface properly prepared and mats and nets in place, what once a very rarely used shed has been reborn as the Rutland Cricket Centre.
The team have installed a new bowling machine and Andrew was the first person to try out the facility in anger. 60 mph deliveries took some getting used to he tells us but he did get bat rather than head to ball – surely a good sign for next season!