Published on
2019 City Food lecture - details released
Details have now been released for the 2019 City Food Lecture. The Lecture which will be held on Tuesday 26th February 2019 at the Guildhall, London EC2V 7HH. The Worshipful Company of Farmers has an allocation of 70 seats, and it is first come first served.

This event is now a well established feature of both the City of London and food industry calendars, with the lecture being promoted by the seven food related Livery Companies and each year drawing an audience of some 700 industry leaders, academics and liverymen.

Dominic Blakemore, Group Chief Executive of Compass Group, will give the 2019 City Food Lecture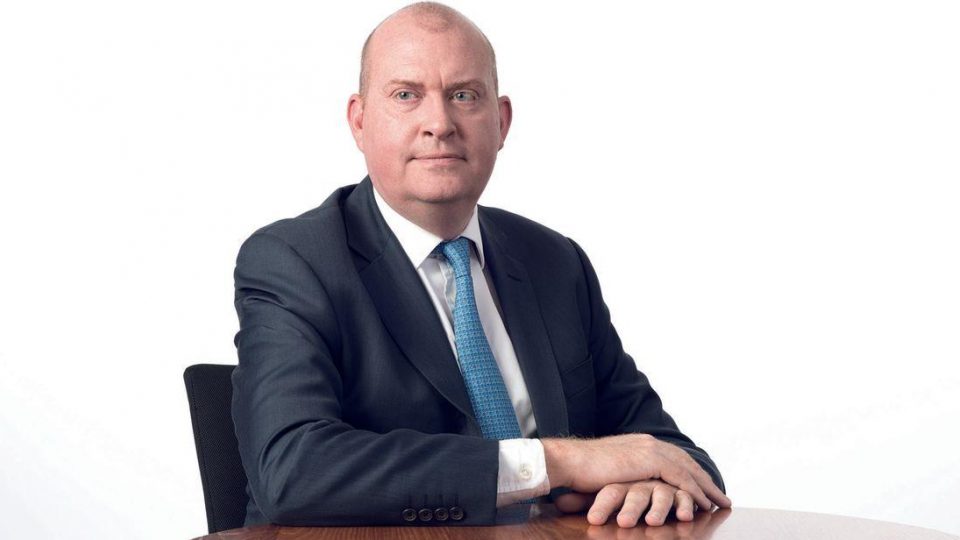 Mr Blakemore is a highly experienced food industry executive, he took over as Group Chief Executive of the Compass Group at the beginning of 2018, having been a board director since 2012. Previously he held senior roles with Iglo Foods and Cadbury.

Debate panel members also announced
The lecture will be followed by a panel debate chaired by Chris White, managing director of Fruitnet Media International and a panel comprising; Minette Batters, president of the National Farmers Union; Professor Corinna Hawkes, Director, Centre for Food Policy, School of Arts and Social Sciences, City University; and Tamira Treffers-Herrera, regional head Europe at Rabobank.



Booking and Cost for the 2019 lecture
Cost will be a £30.00 contribution to the Farmers Company Charitable Fund, per person, payable via the Worshipful Company of Farmers. (The Company subsidises members attendance).

Please book on-line through the Members Portal. www.farmerslivery.org.uk or telephone the Clerk who will assist.

Every attendee will require a unique email address as all tickets will be mailed directly to the attendee and tickets will be required for entry.