Start date: 2nd January 2019
End date: 4th January 2019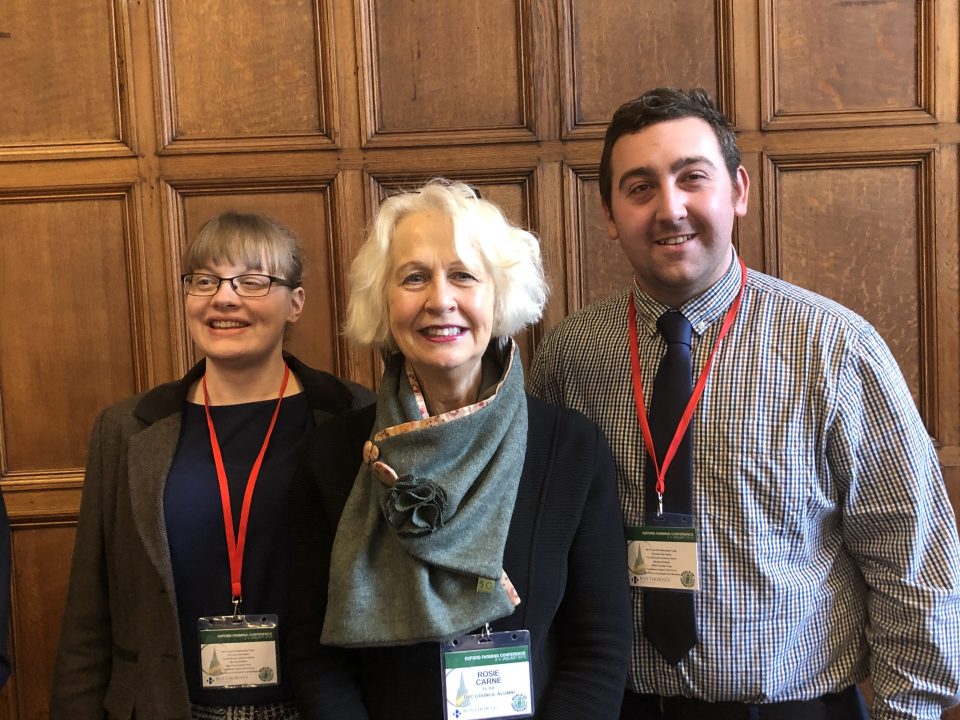 Lee Pritchard and Amy Panton attend the 2019 OFC with the WCF
Two carefully selected, YFC members were able to get an insight into the future of farming, thanks to sponsorship from the Worshipful Company of Farmers, when they attended the 2019 Oxford Farming Conference.
Lee Pritchard, from Glamorgan YFC and Amy Panton, from the Cumbria YFC spent the first few days of 2019 at the conference which was called 'World of Opportunity'.
Every year the WCF sponsors two YFC members to attend the conference and any YFC member can apply for the places. The judges said this year's applications had been particularly strong and that Lee and Amy were selected for their impressive backgrounds, enthusiasm and involvement in the industry.
Amy who is a Technical Manager and Livestock Procurement Manager for Dunbia Cumbria, said after attending the 2019 event: "Following attendance at the OFC I feel passionate, energised, inspired and proud to be involved in the agri-food industry. I am delighted to have attended and would urge other young farmers to apply for a once in a lifetime opportunity." You can read Amy's full report here Amy Panton Oxford Farming Conference Report1
Lee didn't grow up on a farm but has now been made a partner in the farming business he has worked at for the last ten years and the judges were impressed with the diversity of experience this background represents.
Speaking after the conference Lee said, "Anyone wanting to go along to the conference I would strongly recommend you apply for the amazing opportunity given to YFC members by the Worshipful Company of Farmers and use it to steer your own careers and businesses forward to the bright future I'm confident we all have." And Lee's full report can be found by following this link Lee Pritchard Ofc 2019 Scholar…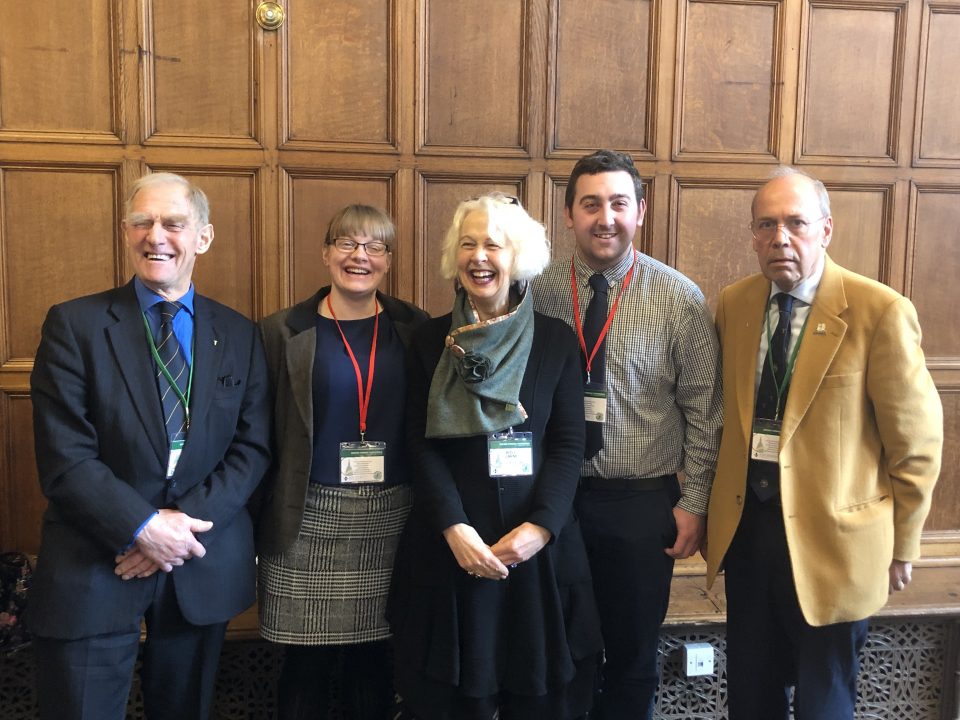 WCF Liverymen attending the conference were impressed with the clear thinking and forward looking approach of the scholars who they said did both the NFYFC and the Worshipful Company of Farmers great credit.