Date: 20th September 2020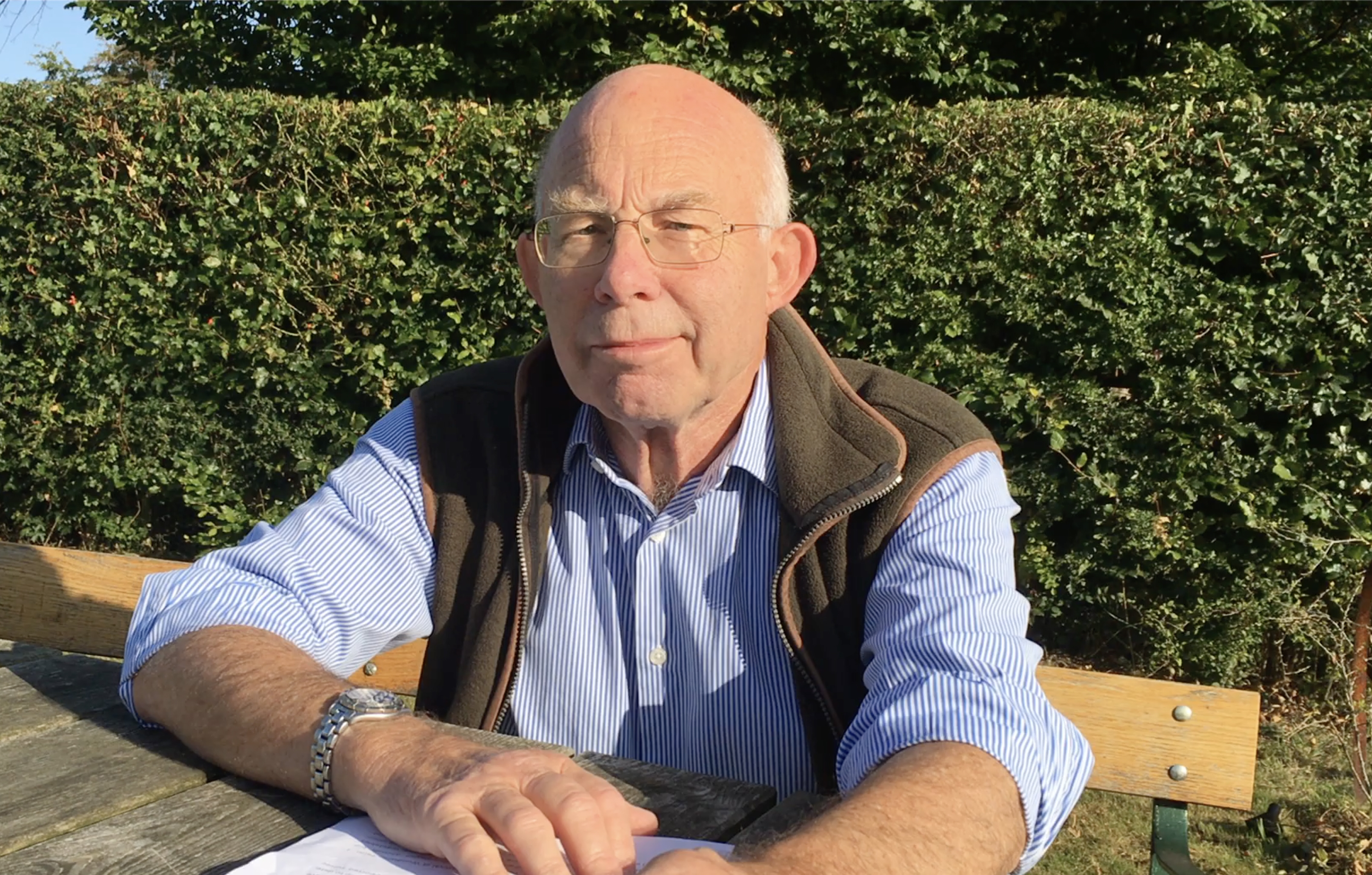 Our Master recorded this short film to add his well wishes to all involved in London Harvest Festival. As you will see the Master took the opportunity to share his knowledge of the role of Livery Companies in the City, and to talk about the history and future aspirations for the Worshipful Company of Farmers both in the city and within the wider agricultural world in which we operate.
Both the Master and the Lady Mayoress (Liveryman Hilary Russell) share a keen interest in the city farms movement, recognising their environmental impact, encouragement of social interaction, and promotion of good food culture. The Worshipful Company of Farmers is affiliated to and works closely with Surrey Docks Farm, who have a very honourable track record of winning prizes in the competition categories at London Harvest Festival.
The Master also reports on what sounds like, a very enjoyable time at the 2019 London Harvest Festival, which was held at Woodlands Farm Trust and where he was both a a VIP guest and judge.
You can view the Master's short video here: The Master's City Harvest Festival greeting