Date: 19th November 2016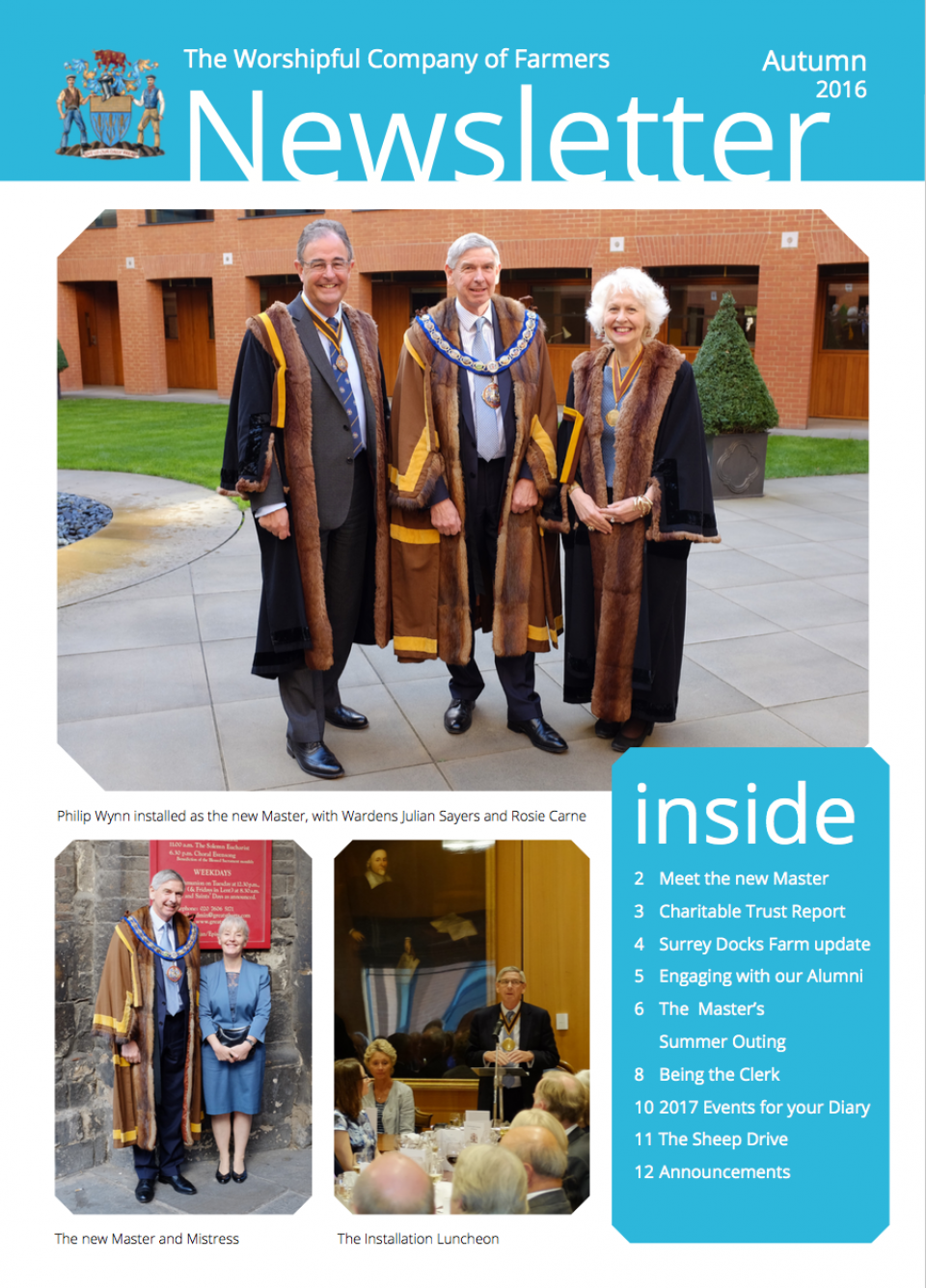 Welcome to the new style WCF newsletter, brighter bolder and hopefully more enjoyable to read.
The newsletter is now also available online for those who prefer to read it on their desktop or mobile device. You can download it straight to your device here http://online.flipbuilder.com/ther/gdsk/
All comments and thoughts on the latest edition and suggestions about possible material for the next edition (due out spring 2017) would be welcomed by the editor Richard Davies at richard@redcomms3d.com.