Date: 19th January 2021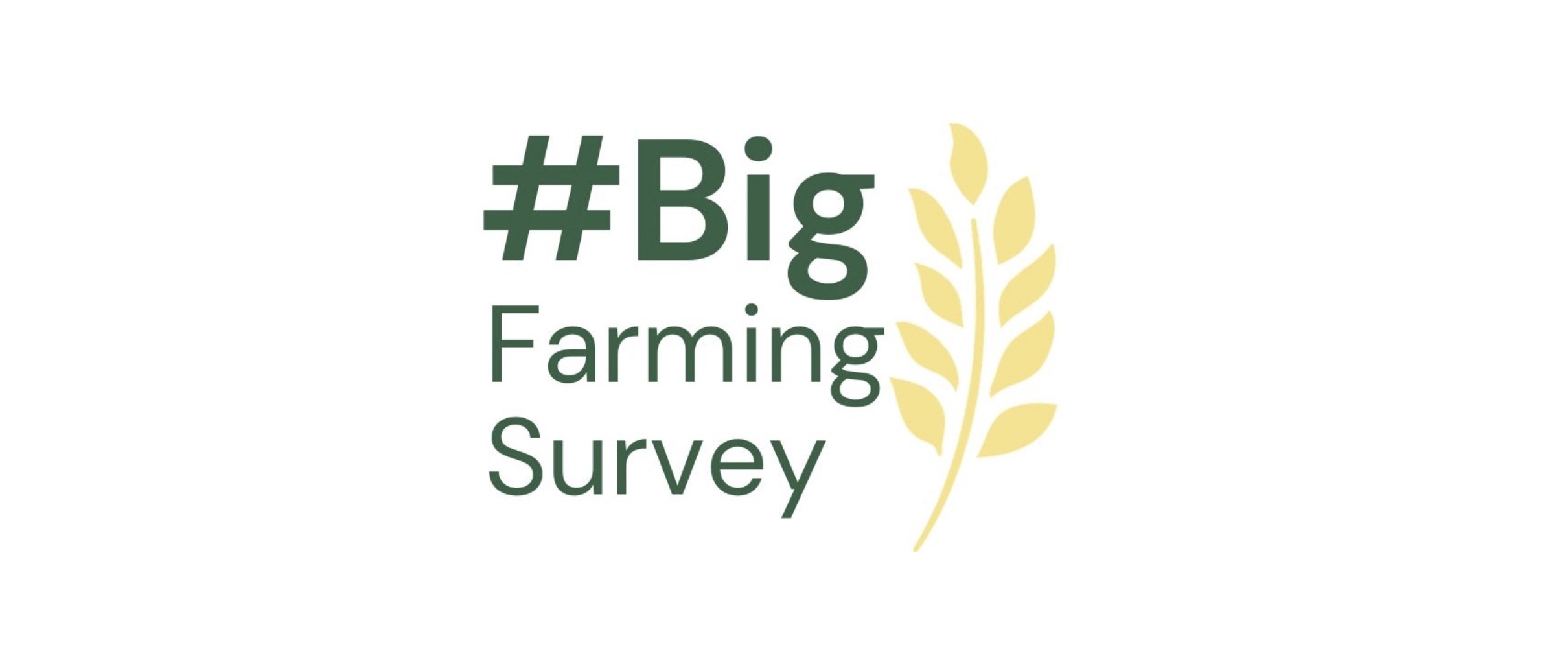 Last week RABI launched the largest-ever research project relating to the wellbeing of farming people.
The Big Farming Survey aims to identify how increasingly complex challenges within the sector are impacting the physical and mental wellbeing of the agricultural community, as well as the health of farming businesses.The Farmers' Company has been a key stakeholder in this ambitious project and I would urge you to get involved.
The survey is being conducted by the Centre for Rural Policy Research at the University of Exeter and is open to all farmers, farmworkers, their spouses, partners and adult aged children until 31st March 2021. Please, we need you all to take part as individuals, as well as encouraging your families, your farmworkers and their families to get involved.
To look after our community more effectively, to make this project really meaningful, we need hard data in sufficient quantity; we are looking for 26,000 responses. You will hear and see more about this project in the media, but the following link will take you directly to the survey. CLICK HERE Please give 15 minutes of your time, please publicise and share this. Play your part and make sure the voices of all farming people are heard. Thank you for your support,
Philip Wynn
Past Master