Date: 7th July 2020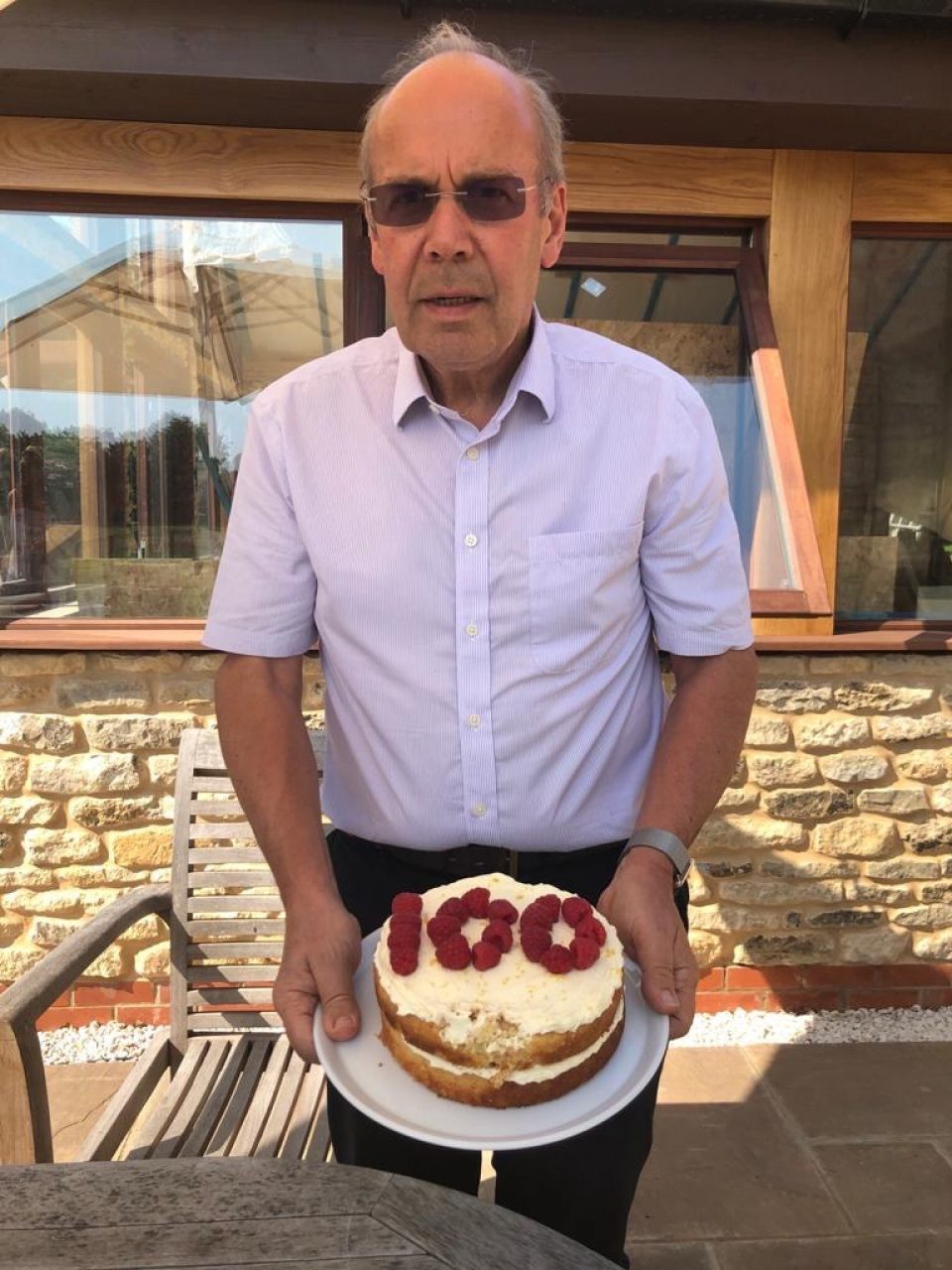 Christopher Day celebrates 500km of daily runs in 100 days
Liveryman Christopher Day (64) has run 500 km in the first 100 days of lockdown. A distance of some 310 miles, equivalent to Lincolnshire to London and back.
At the beginning of lockdown, in a bid to stay fit, he set himself a challenge of running 5 km every day. Christopher's daily 5k route is around his farm and fishing lakes. In support of the NHS, every day of the week he wore a different running shirt in one of the seven colours of the rainbow.

In addition to being a keen runner, Christopher is also a flag enthusiast. Christopher's wife, Judy, runs the Manor House Bed and Breakfast, and upon arrival guests are always welcomed by the flag of their county or country. After each 5k, Christopher recorded a 'post-run' interview video for his vast Twitter following of 16k. To provide a little fun for his followers, Christopher's video also included a daily 'Guess the Flag' feature.

Wednesday 23rd June marked day 100 of running. To his surprise, waiting at the finish line was a small group of friends and family to congratulate him on his amazing achievement. The 'Flag of the Day' was the Lincolnshire flag in honour of the Lincolnshire Show which was taking place on that same day. For the first time in its 151 year history, the Show was hosted virtually. The Show was opened by fellow Liveryman, Christopher Bourn, President of the Lincolnshire Agricultural Society.

Christopher continues to run his 5k daily and, with an extensive flag collection, the 'Guess the Flag' feature continues too.