Start date: 8th September 2020
End date: 12th September 2020
Short break to Lausanne, Switzerland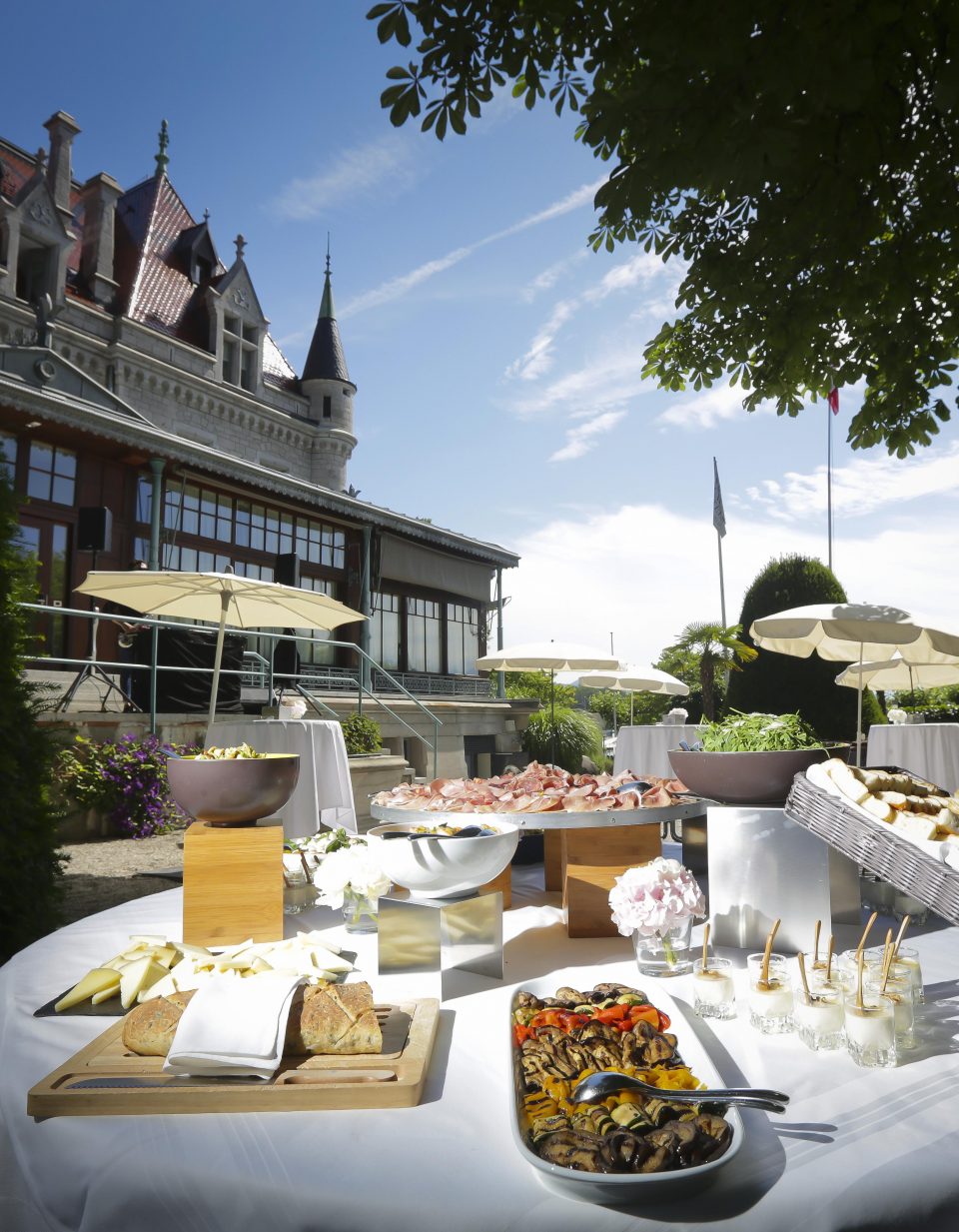 The historic and beautiful city of Lausanne nestles on the shores of Lake Geneva, in the French-speaking Swiss region of Vaud. It is home to the International Olympic Committee's headquarters, as well as the Olympic Museum and lakeshore Olympic Park. Away from the lake, the hilly old city boasts narrow, medieval, shop-lined streets and a 12th-century Gothic cathedral with an ornate facade.
The Company visit, takes place over four days, flying out from Heathrow on Tuesday 8thSeptember and based at the beautiful Chateau d'Ouchy hotel which is situated on Lake Geneva. The trip includes a host of delights, from educational visits including cheese, chocolate and wine making, visits to the medieval town of Gruyères, dining experiences on a mountain top, at a vineyard and on a boat on Lake Geneva, finishing up at the five star Beau Rivage Place Hotel (where the Clerk did some of his training).
In fact, almost every mode of transport you can imagine is represented on this trip. You get to travel by plane, coach, boat, railway and even cable car. And of course, with all the catering being overseen by our admirably well qualified, Clerk – you can be sure everything will be top notch.
The return to Heathrow will be on Saturday 12thSeptember