Start date: 29th June 2015
End date: 30th June 2015
Venue: Suffolk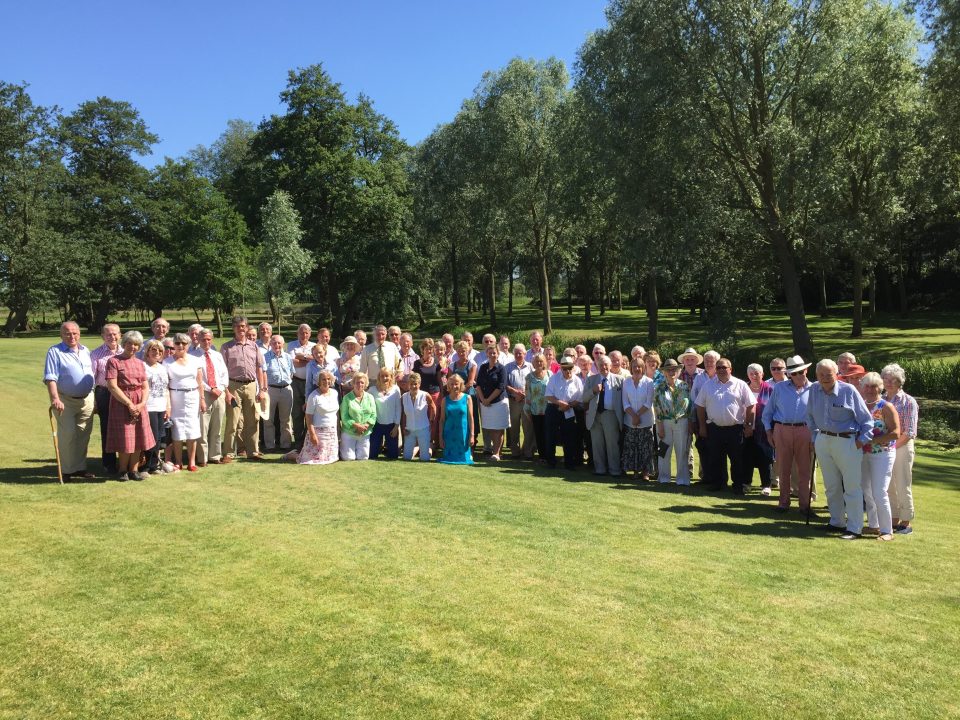 The Master's theme was the History of a Suffolk Farm over some 80 years, with a many examples of successful 21st Century diversifications.
On the Monday evening we enjoyed a champagne reception and delicious dinner at the beautifully restored barn at Best Western Brome Grange hotel where many of the party stayed.
On the Tuesday we visited Tony Alston's lovely home and farm at Brockford where many redundant buildings have been converted for light industrial use. Then we visited his unique holiday accommodation in beautifully restored old railway carriages at "Brockford Railway Siding" close to the mid-Suffolk Light Railway which is on his land. A short section of track has been restored by local enthusiasts and has a steam train and carriages which took us to the other end of the line in style. The site has a shop selling railway memorabilia, a cafe and a workshop where restoration work is carried out.
Whilst we were at the station we were treated to an outstanding display of aerobatics by a Spitfire piloted by Richard Grace from Duxford who performed some daring moves against a clear blue sky. The proceedings were witnessed by one of our guests, Dorothy Saul-Pooley, the Master of the Worshipful Company of Air Pilots who later 'piloted' the stream train as well.
After the railway visit we travelled to Easton Grange activity centre which provides a wide range of activities for young children including small animal petting areas and tractor rides etc. Lunch was taken at the beautiful Easton Grange conference and wedding venue, owned by Liveryman John Kerr and his family (catering by Galloping Gourmet), again a beautifully restored barn where we enjoyed another delicious meal before heading home.
On the Wednesday some visited the Norfolk Show whilst others played golf organised by past Master Follett Balch.