Start date: 18th June 2018
End date: 18th June 2018
Start time: 10:30am
End time: 4:30pm
Venue: Farmers and Fletchers' Hall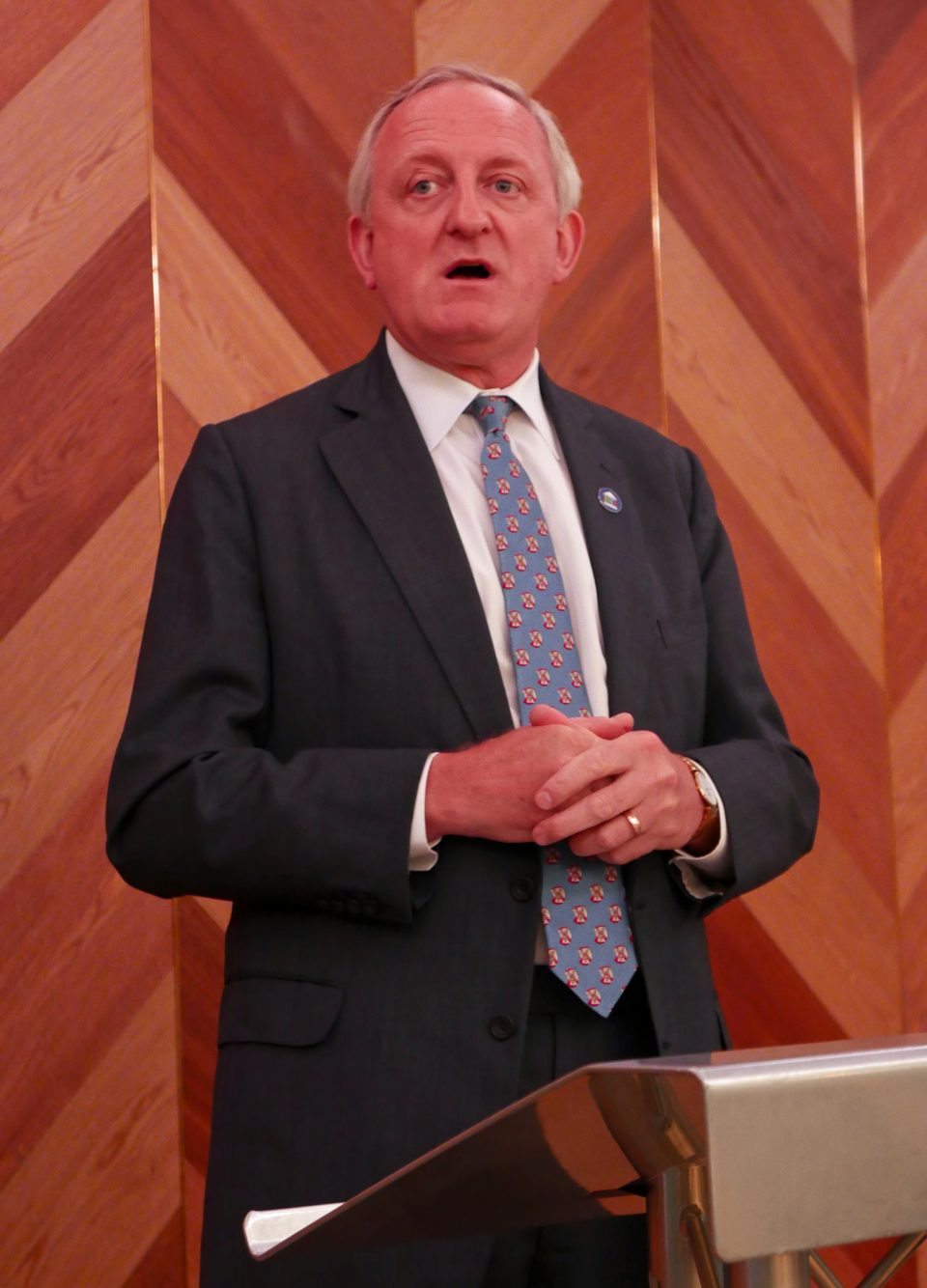 Livery and City familiarisation day
This was an interesting and enlightening day from beginning to end and hopefully something that we will adopt as a regular part of our Livery calendar. The atmosphere and dress code was informal and relaxed and there was something to learn and be surprised about whether you were a new, prospective or existing Liverymen - and if you missed it this year, I would suggest making sure you book next time we run it.
The day started with Alderman Peter Estlin who, subject to confirmation by election, will be the next Lord Mayor talking to us about the history of the Livery movement and the forces, politics and societies that shaped and formed it. Peter was generous with his time, fascinating about the movement he will soon head and clearly knowledgeable on his subject.
Then we enjoyed a session run by our Beadle, Ted Prior, who took us through the structure, organisation and management Livery ceremonies events, culminating, a little later as we were seated for a buffet lunch, in a wonderfully practical demonstration of the Loving Cup ceremony.
The Master and Deputy Master also spoke providing an overview of our own Company's history and some detail about its governance.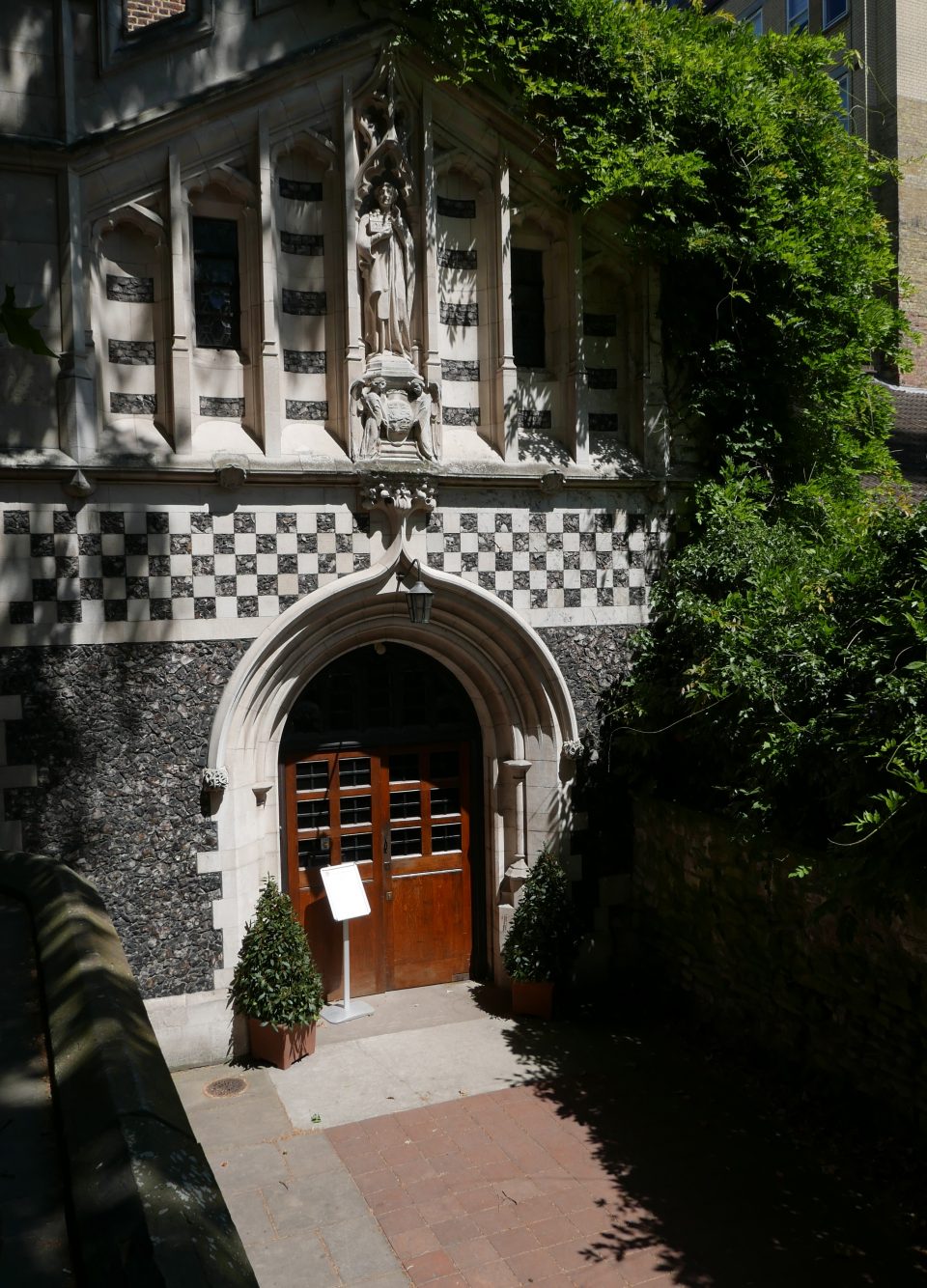 Following lunch we were taken on a really fascinating two hour tour of some of the lesser-known, historical spots around the City. The tour started at our own St Bartholomew the Great church - were we learned more about a wonderful building of which many of us have many fond memories.
We then processed in the learned company of our Blue Badge guide from one fascinating spot to the next. From the oldest remaining, pre-Great Fire of London houses in the City - standing just yards away from Farmers & Fletchers' Hall, unnoticed by all of us, despite being passed literally dozens of times over the years, to the private chapel inside the Mercers' Company Hall - the only chapel inside a Livery Hall in London - where we were able to view the exquisitely carved statue of the dead Christ.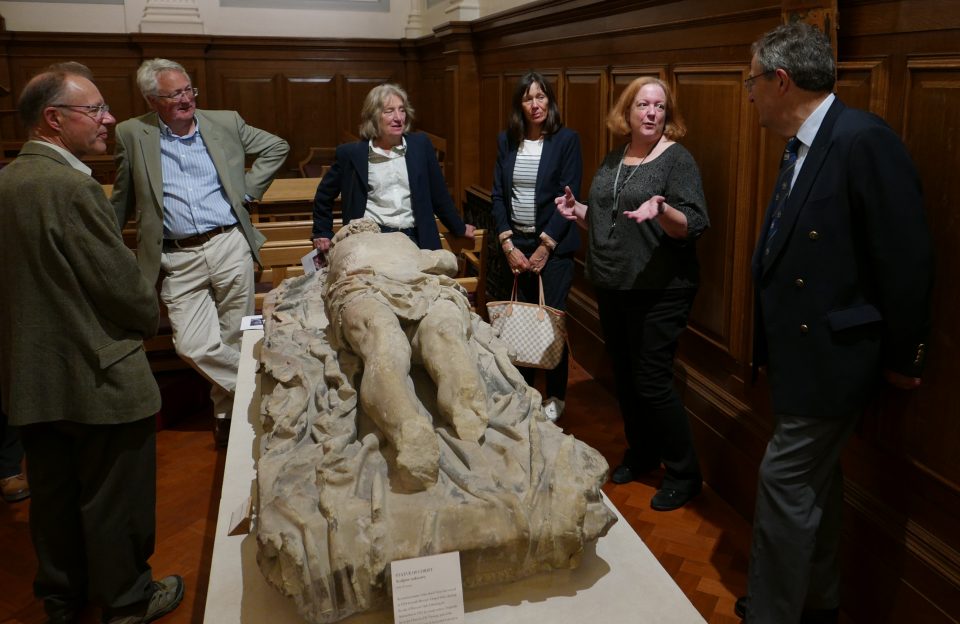 And from the the Golden Boy of Rye Corner statue at Pye that marks the furthest extent of the Great Fire of London, with its suggestion that a fire that started in Pudding Lane and ended at Pye corner might perhaps be a punishment for the over-indulgence of London's population, to the Memorial to Heroic Self Sacrifice in Postman's Park that celebrates, with individual ceramic plaques, ordinary people who gave their lives to save others.