Date: 5th June 2019
Venue: University College London - Auditorium, Christopher Ingold Building, Department of Chemistry, 20 Gordon Street, London WC1 0AJ
Invitation to Liverymen of the WCF to attend an INDOOR FARMING lecture on 27th June at University College London Auditorium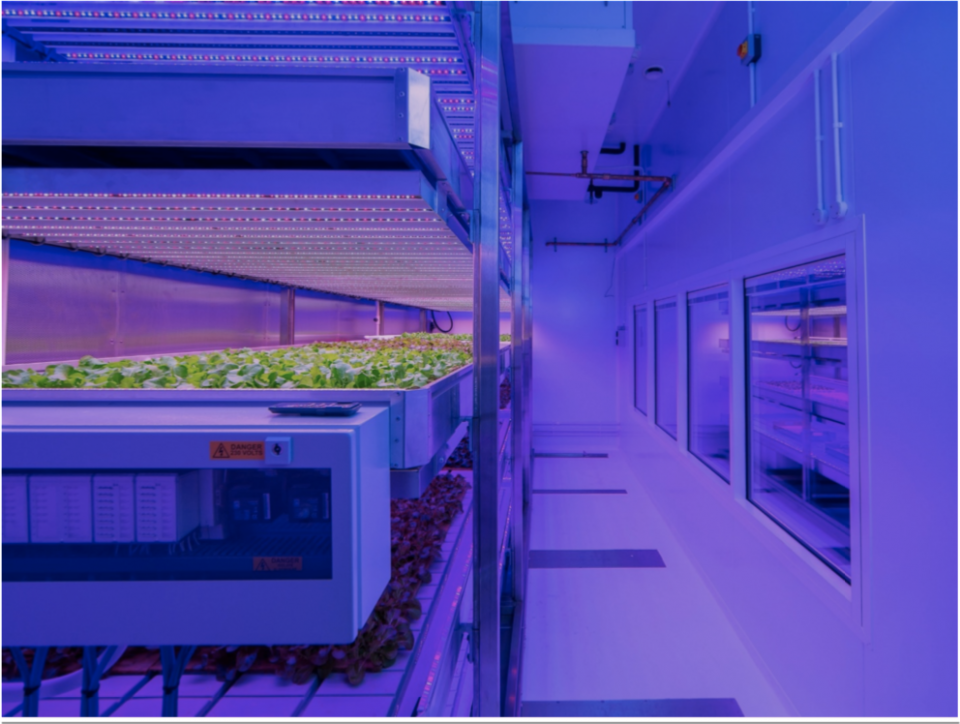 The Lightmongers are promoting a lecture on what might prove of real interest, if only to know what is being discussed in this area, to members of the Livery. Liverymen are invited to apply for a ticket using this form William Wright Lecture 2019 .
Ticket price is £35.00 and includes tea, coffee and biscuits on arrival and a glass of wine following talk Dress code: Casual

here is how the lecture is described by the Lightmongers :
Plant Factories (also known as indoor farms or vertical farms) are gaining widespread attention over the last few years. Pioneered in Japan, the last few years show an acceleration in the adoption of plant factories in other regions such as the USA, Canada, Europe and South-East Asia. This is possible through the use of LED light that gives new opportunities in the food production chain. Dr Celine Nicole will discuss how this innovative way of producing food can improve the taste and freshness we well as eliminate pesticides.