Date: 23rd June 2021
Venue: Holland & Holland, Northwood, , Middlesexx
Glorious 12th prize missed by a whisker once again, at the socially distanced 2021 Inter-Livery Clay Shoot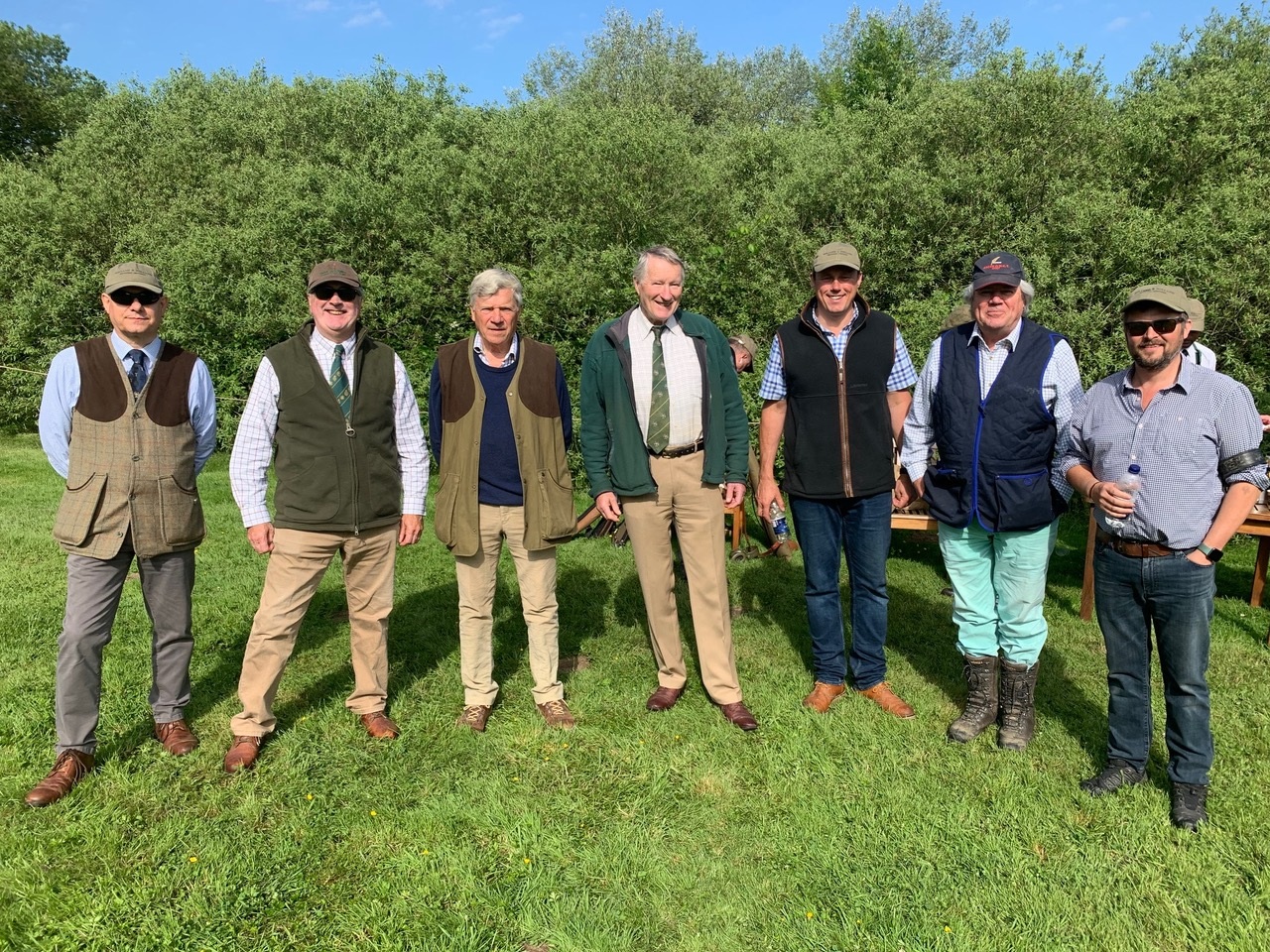 The Farmer's Company was represented by two teams for this year's competition; the Court Team led by PM Tony Alston, included Court Assistant Nick Major, the Master Richard Whitlock and PM Marcus Cornish, scoring in that order and totalling a respectable 227.
Our A team was lead by Liveryman Niels Olesen, with Court Assistant Jeremy Finnis being outscored by younger liverymen Stuart Philpot and Peter Craven and totalling 276. The big prize is for the team that comes 12th(the Glorious 12th) to cut out the teams with too many serious guns. We came 12th, but... two teams came 5th= and two 7th=, so we were positioned 10th. Our two new liverymen came 11th= which was very creditable.
We enjoyed a warm sunny day but without much interreaction with other liveries owing to C19 Rules, where we were unsocially distanced. Despite one or two internal challenges, everybody performed to their potential and no complementary bottles of beer were forfeited.