Date: 16th May 2018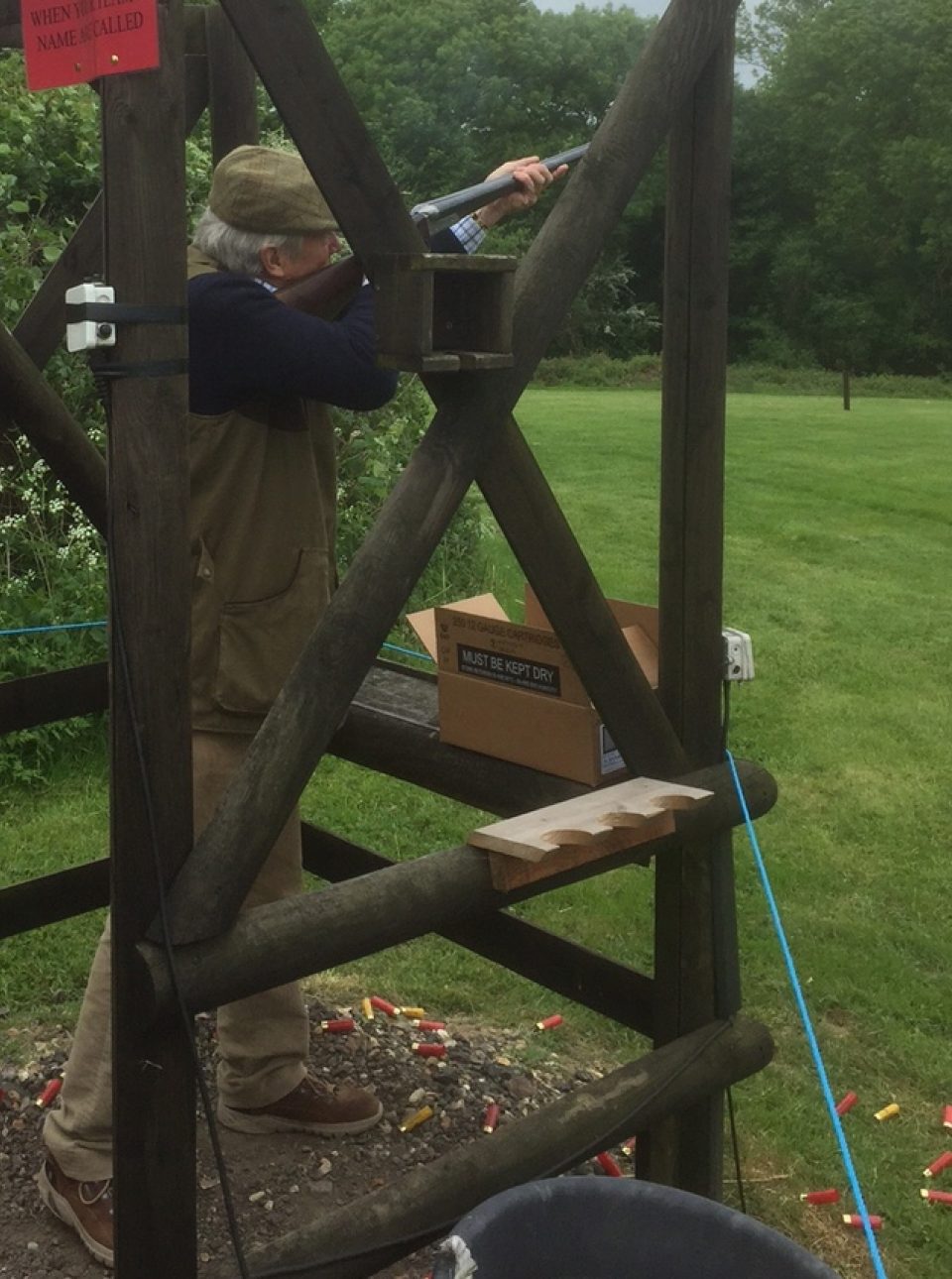 2018 Inter-Livery Clay Pigeon Shooting Competition
On a mild, but overcast spring day the 24thInterlivery Clay Pigeon shooting competition was held at Holland and Holland's Ducks Hill Road shooting ground near to Northolt.
The Farmer's company fielded three teams in this year's competition and were moderately successful.
The Court team was unfortunate to pick up a cancellation at the last minute and so was only able to field 3 members, Oliver Cornish, Peter Bennett and Niels Olesen, however, well supported by the other 2 teams we were assured of some results.
The outcome proved to be a very close run thing, with the Team C coming a very close second to the Butchers C team in the overall team competition. They were chased to the very last clay by Farmers B ( The M25 Farmers ) who finished a very creditable third in the overall team competition.
The Farmer's C team also distinguished themselves by coming second in the team flush, many thanks to Christopher Bright and the Bright family for all their support.
So, no silverware this year but luckily no wet clothes to take home either and with a little more practice we may yet get a result.
2019 will be the 25thAnniversary of this very successful and popular event. It will be at the same time of year, Wednesday 15thMay, so anyone interested in coming along either individually or with a team, please let us know and express an interest.
Niels Olesen 31/05/2018