Date: 11th October 2016
Venue: Haberdashers Hall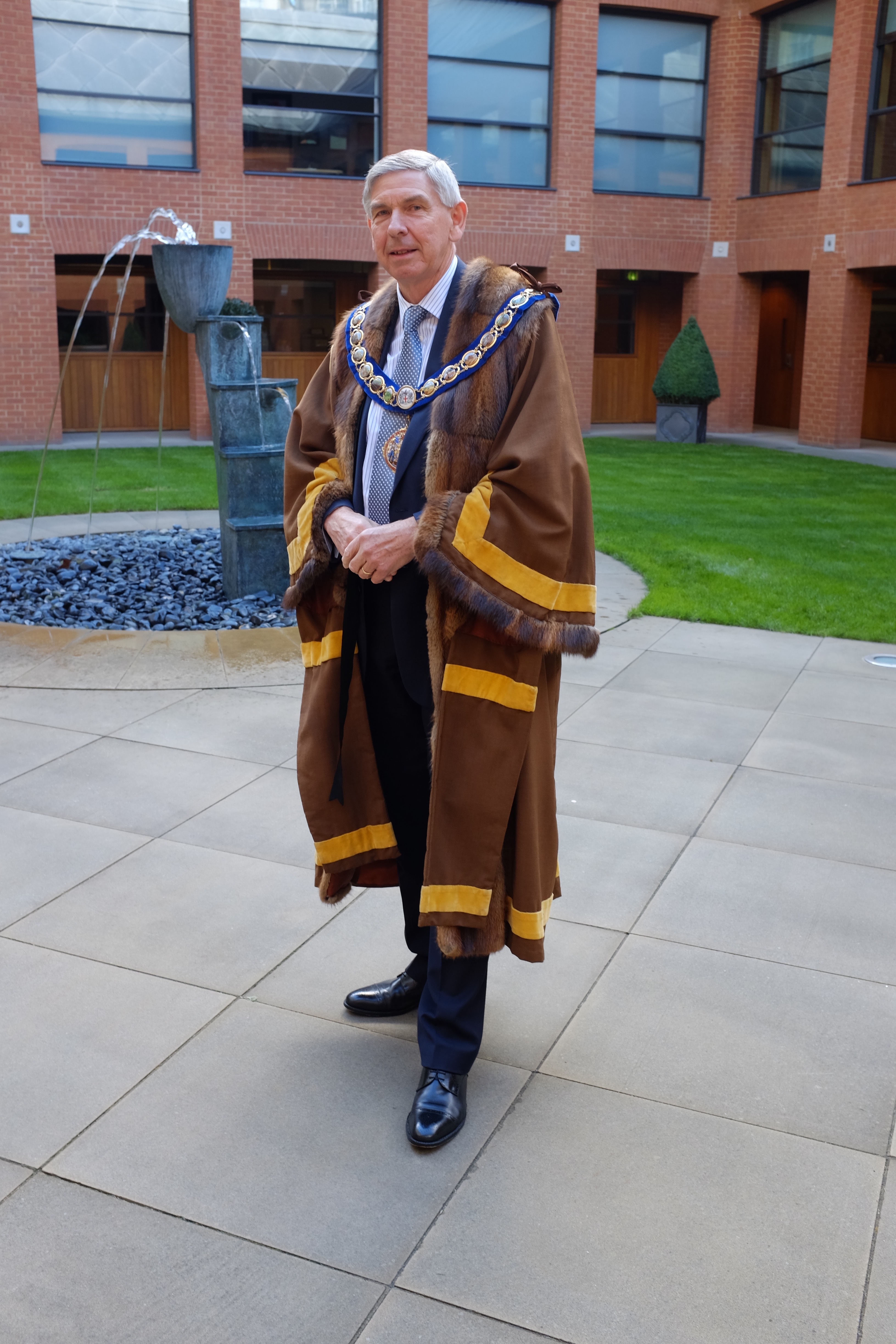 2016 Harvest Festival, Installation and Luncheon
The Harvest Festival service at St Bartholomew the Great, which followed the October meeting of the Court, saw the usual good turn out, with the pews packed well in time for the service. The choir were exceptional this year and the service, at which The outgoing Master's Chaplain, the Reverend Dr Gordon Gatward, gave a pertinent and thought provoking sermon, was forward and outward looking at a time of great, post Brexit, turbulence in the industry.
The installation ceremony followed the service (and a delightful but perhaps rather longer than expected organ piece) with Philip Wynn installed as the new Master with his Senior and Junior Wardens, Mr Julian Sayers and Miss Rosie Carne.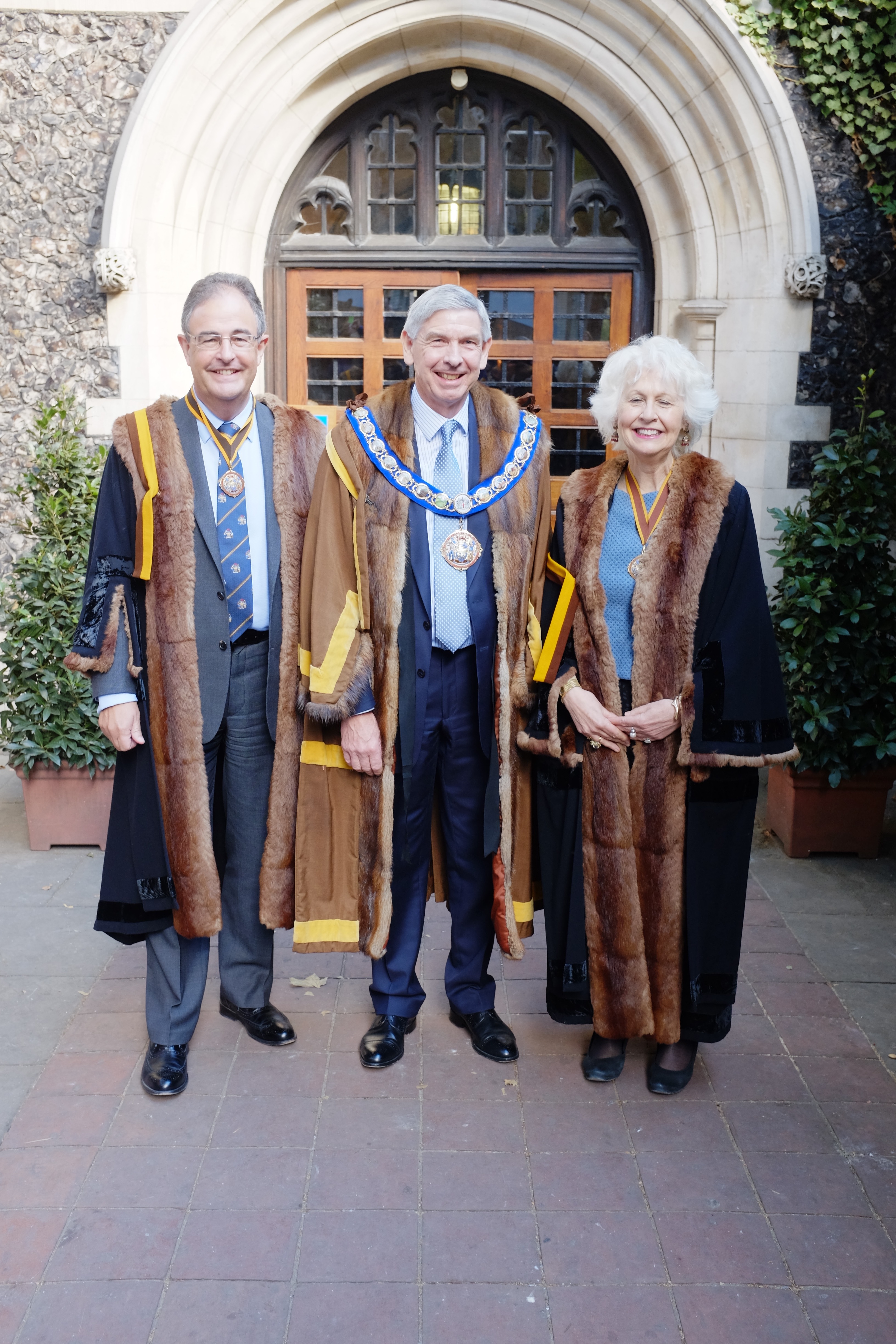 After the service, in bright sunshine, we made the short walk across the square to the Haberdashers Hall - surely one of the finest examples of a contemporary Livery Hall in London. Once seated the Immediate Past Master, Thomas Wheatley-Hubbard thanked everyone who had helped deliver, what I am sure will be remembered as, a very good year for the Master and Livery alike and paid special tribute to his wife for coping with the manifold stresses and strains of his year in office.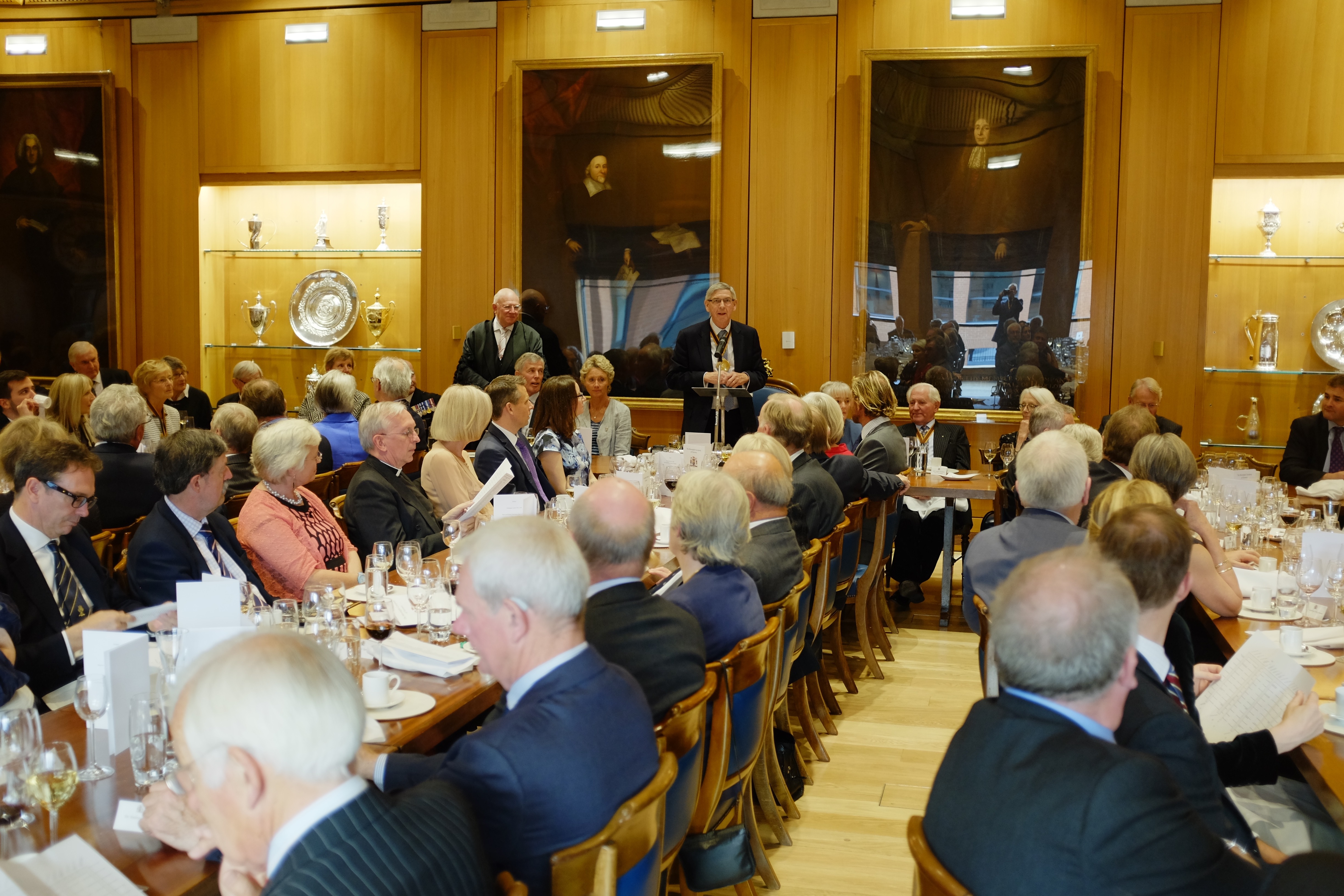 In a short speech, the New Master, Philip Wynn introduced his year as one where the Company will be focussed on ensuring that we communicate clearly to the outside world. He stressed the need to project, clearly and consistently, the purpose and function of our Livery and to help the wider community to see the value to the agricultural industry in supporting us.
This is a topic that is currently much discussed and debated in both Committee and Court - and one it will be interesting to consider further at the fast approaching Common Hall which all Liverymen are encouraged to attend if they possibly can (a reminder for your diaries, it is to be held on December 6th 2016 at Fishmongers Hall and followed by a Livery luncheon).
Lunch on this occasion was a very pleasant affair with good food, good wine and most importantly of all good company. The new Master takes the reins with the Company in good heart and good spirits, and with opportunities to make sure we remain relevant and effective as a charity in the years to come.