Date: 11th December 2019
Start time: 9:00am
Venue: Cranfield University
The 2019 Learning Extension Day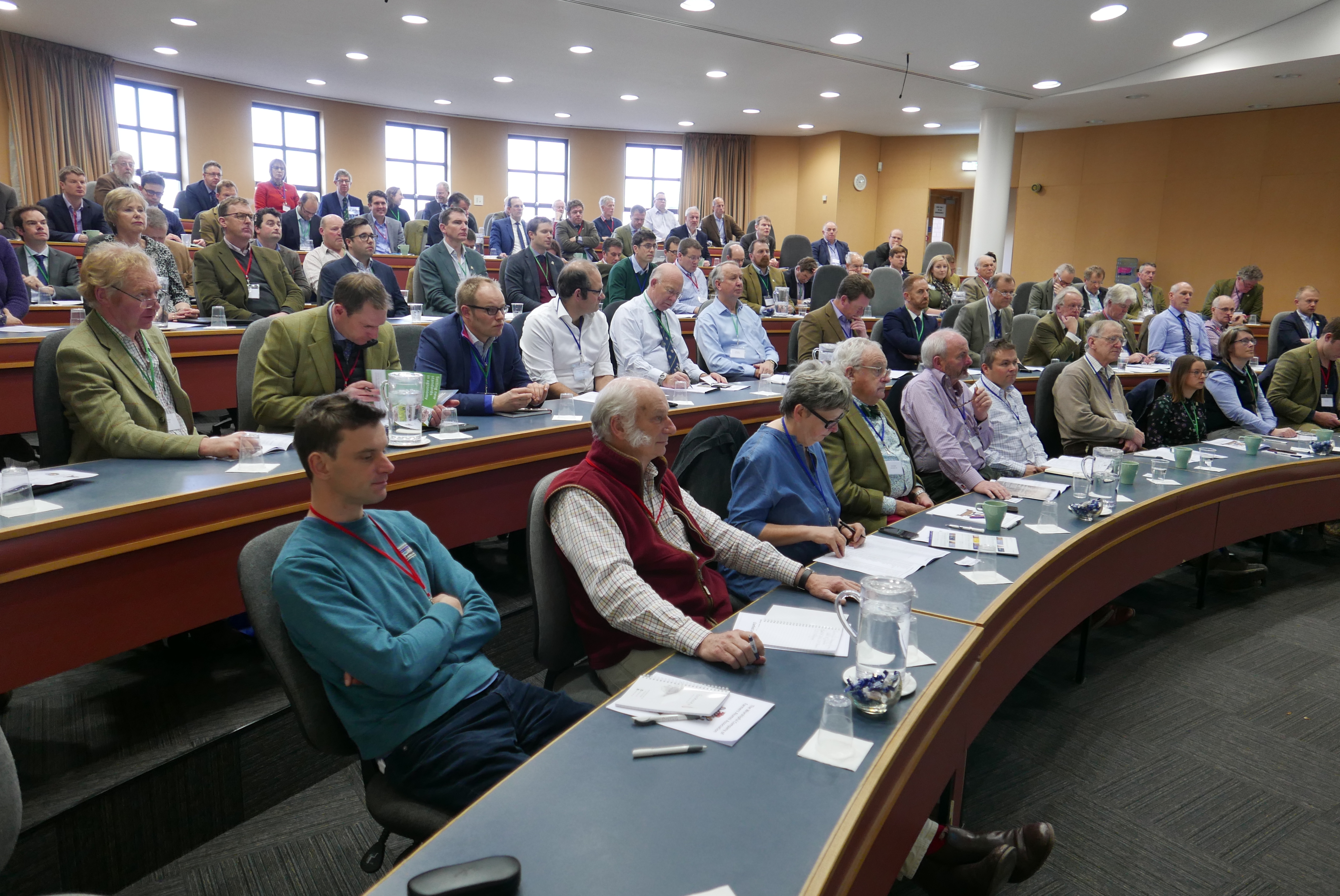 Under the chairmanship of Mark Hall the committee of the WCFA put together an excellent programme for the 2019 LED. The venue was once again Cranfield University's Management Centre in the centre of the university's campus. With over 120 in attendance the centre was filled with the great and the good of British agriculture.
The programme was also well filled with every minute of a very full day filled. The opening plenary session was delivered by two of HSBC's most interesting and respected executives. Both Mark Berrisford-Smith and Allan Wilkinson were well known to many in the room - but that didn't detract art all from the impact of the presentations they made. First to speak was Mark who made the assumption that the UK would actually be leaving the European Union and gave a really quite disturbing analysis of the likely trade deal process after BREXIT. Allan followed with some pretty straight talking about the need for the industry to take charge in the debate about British foods.
Following the plenary the delegates broke into three streams and over the next few hours each stream attended a series of three one and half hour workshops on FUNDING GROWTH & DEVELOPMENT, STRATEGIC TECHNOLOGY PLANNING and PEOPLE MANAGEMENT. The workshops were designed to be interactive and participatory and all three were well received.
Lunch was taken between workshops with many of the delegates taking the opportunity to attend the moderated table discussions hosted by Will Holmes of Syngenta on managing there transition to new technology; David Buck of Eden Search on Succession Planning; Tom Bradshaw from the NFU on Ag Policy; Julie Robinson from Roythornes on Succession Planning and Richard Soffe on the Loss of Payments.
Completing a really challenging day we were lucky enough to have NFU President, Minette Batters who gave a quite brilliant talk, completely unscripted and without a single note. Her topic was the need for urgent need for policy development to cope with the fallout of BREXIT.
Out-going chairman of the WCFA Mark Hall rounded up at the end and took the chance to get some instant audience reaction to the day via the Mentimeter app that had been used throughout the day.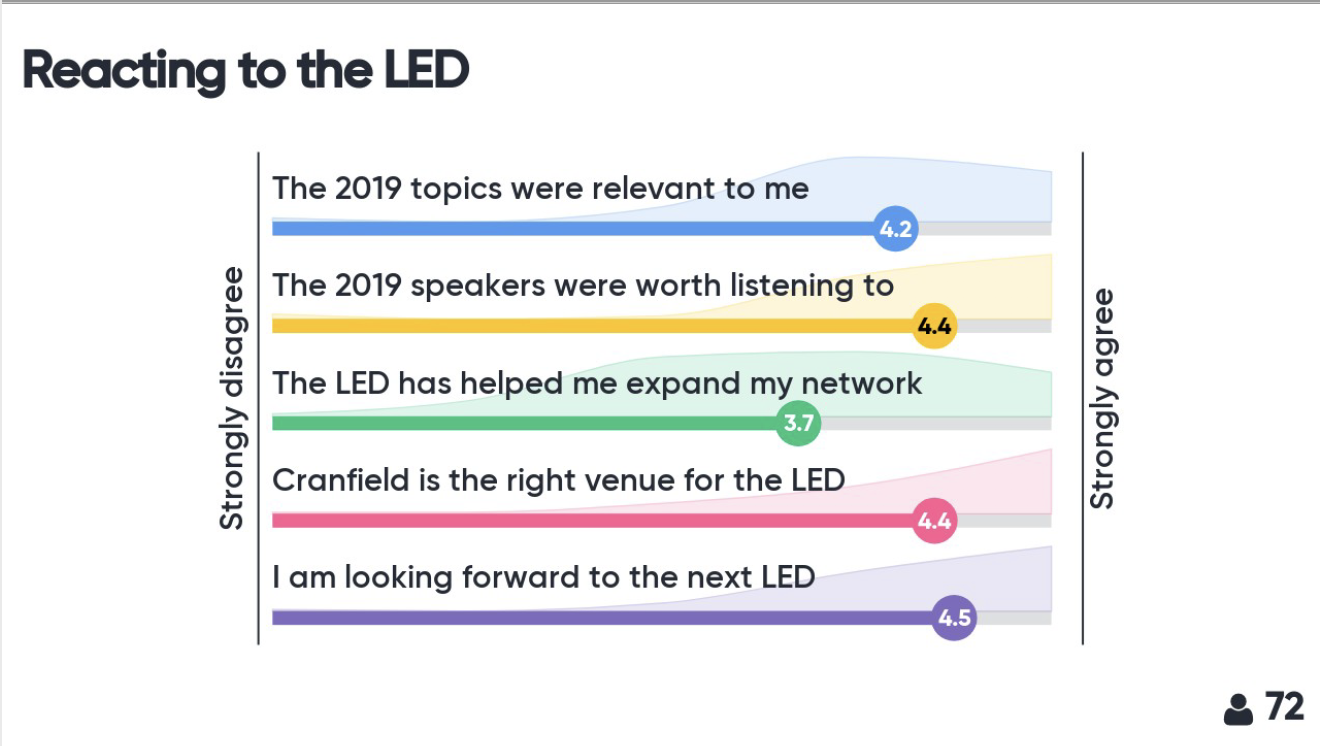 The scores through the application would seem to indicate the day was a genuine success and have set the bar pretty high, if the incoming WCFA chairman Christopher Day and his committee are going to beat it!