Date: 8th May 2018

End time: 5:00pm
Venue: St Paul's Cathedral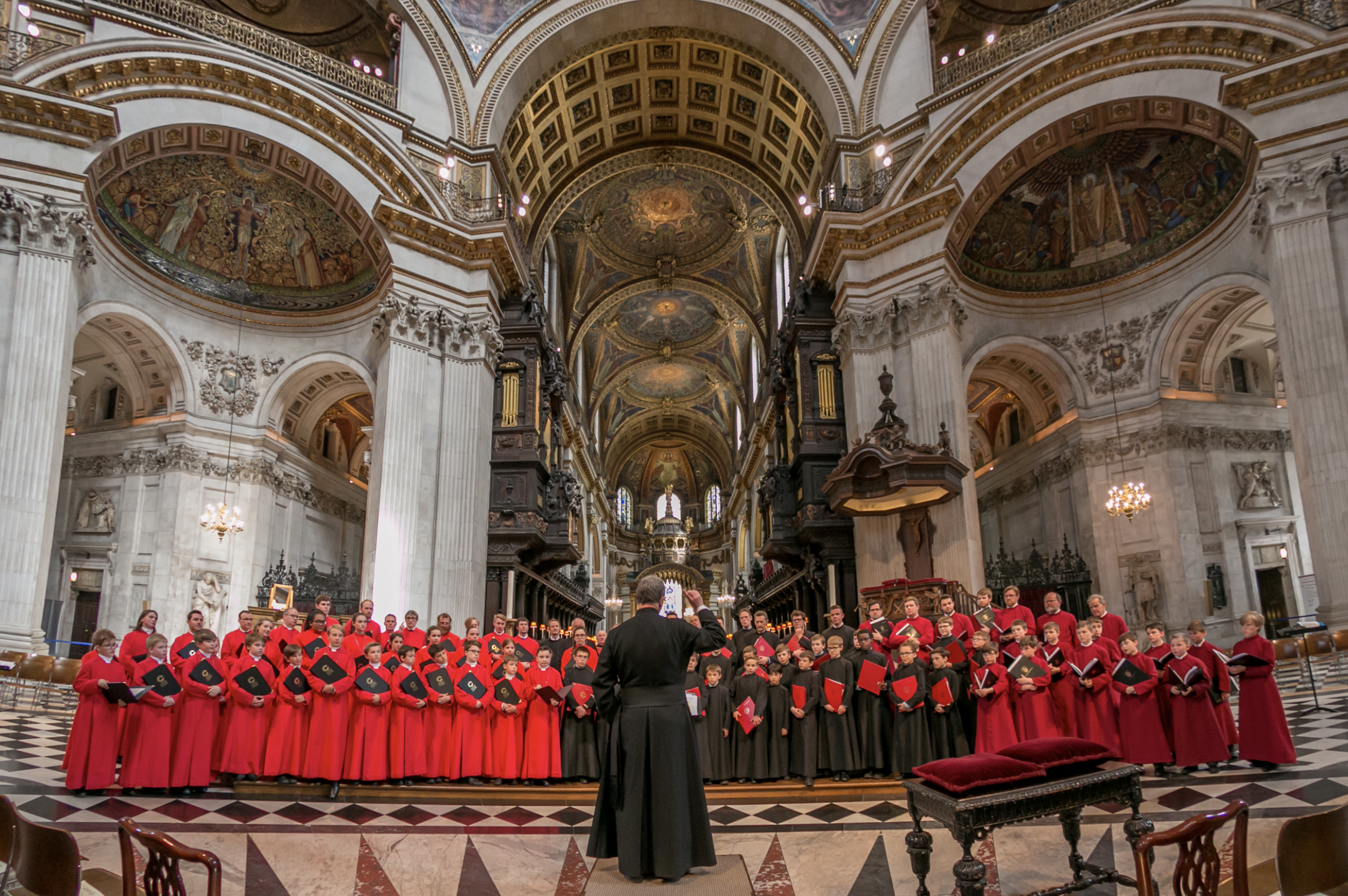 Festival of Sons and Friends of the Clergy - Court Assistant Geoff Dodgson reports
The annual service held for the Sons and Friends of the Clergy is one of those events that should be on the bucket list of '100 things to do as a Liveryman'. May 2018 saw the 364th Festival held in St Pauls. It was a truly splendid occasion with a total of three processions that included Livery Companies (with Master Farmer amongst the robed figures), Sheriffs and other City dignitaries, an abundance of clergy including a fair smattering of purple shirted and frocked Bishops. Music was provided by three choirs (St Pauls as well as Chelmsford and Gloucester Cathedrals). The address was delivered by Rt Revd and Rt Honourable Dame Sarah Mullally, recently installed as Bishop of London.
The whole event was an outstanding example of the Church of England at its finest.
To find out more check out the website http://www.sonsandfriends.org.uk of this extraordinary charity that in the past five years has given over £11m to support clergy and their families.