Date: 21st December 2020
Start time: 6:00pm
Venue: Virtual Event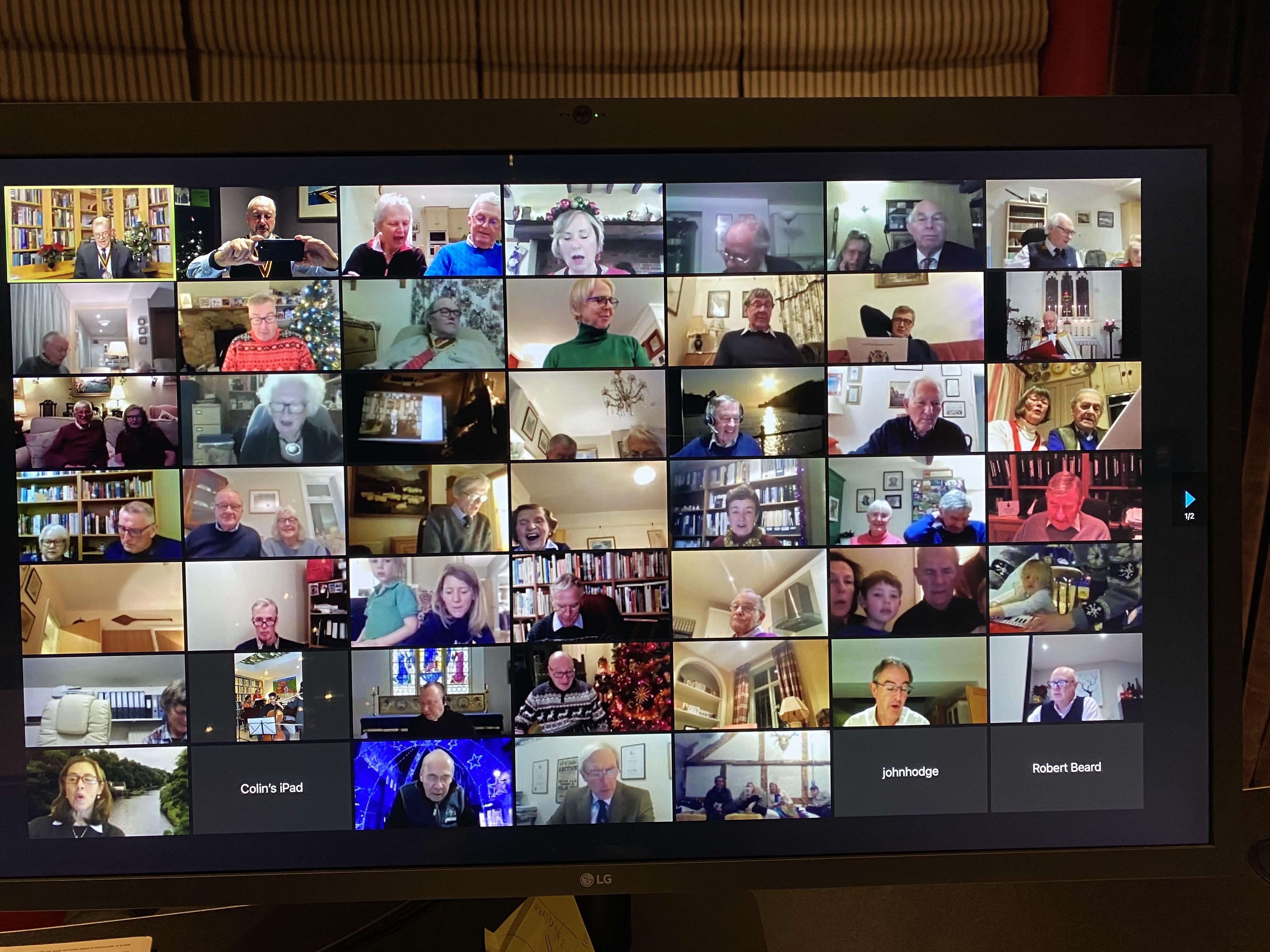 Master congratulates organisers on a thoroughly enjoyable evening of readings and carols
If Covid-19 can ever be said to have brought any good, it might just be in the way it has forced us all to think of new ways to do the things we took for granted only a few short months ago. And so it was with the Company's Christmas Carol Service. Unable to meet in person, under the guidance of the Master's Chaplain and Liveryman - Reverend Geoff Dodgson, a multi facetted virtual service was imagined, organised and delivered - and what a good evening it was.
This morning the Master sent out a note that sums up very well what many of us thought, and so I will quote directly from it:

"What a brilliant event we all put together or participated in last night. I have already received many compliments from Liverymen and families who signed in. Well done to all of you and especially the grafting organisers front of house and behind the scenes, we couldn't have done it without you."
The service was led by the Revd Geoff Dodgson from his local church, supported by Reverend Stephen Day also from Geoff's local Papworth Team Ministry, the readers were the Clerk, Wardens and Master with a special guest appearance by video from the The Rt Honourable The Lord Mayor, direct from the Mansion House.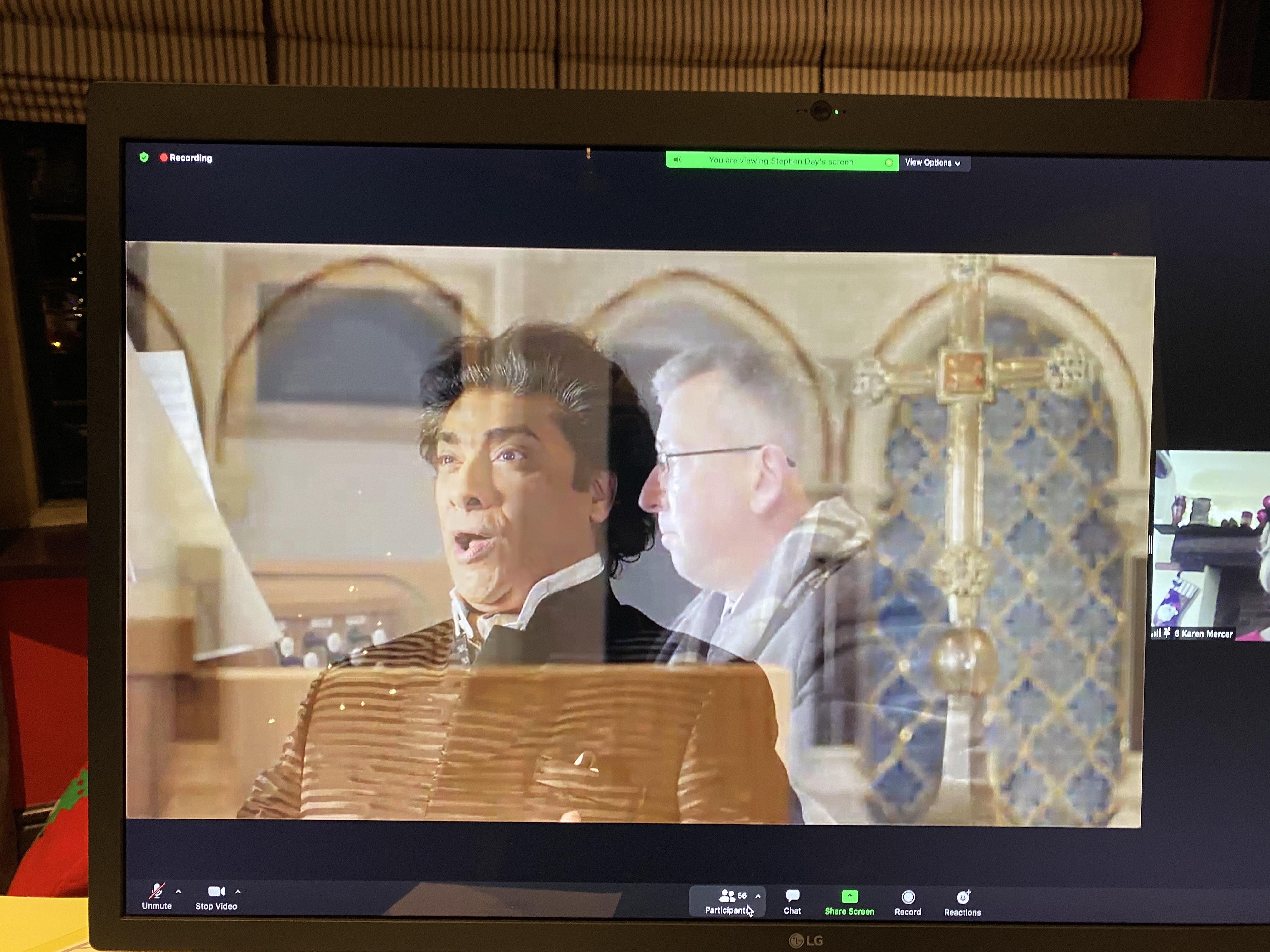 The singing was led by Concert Tenor Neil Latchman supported by members of his musically talented family performing live from Neil's garden studio in Ealing. Neil's solo, accompanied by organist Martin Stacey recorded in St Mary's Church South Ealing was a particular highlight. The pre-recorded choral renditions from well known choirs were also a delightful addition to the evening's entertainment