Date: 6th August 2020
Start time: 6:30pm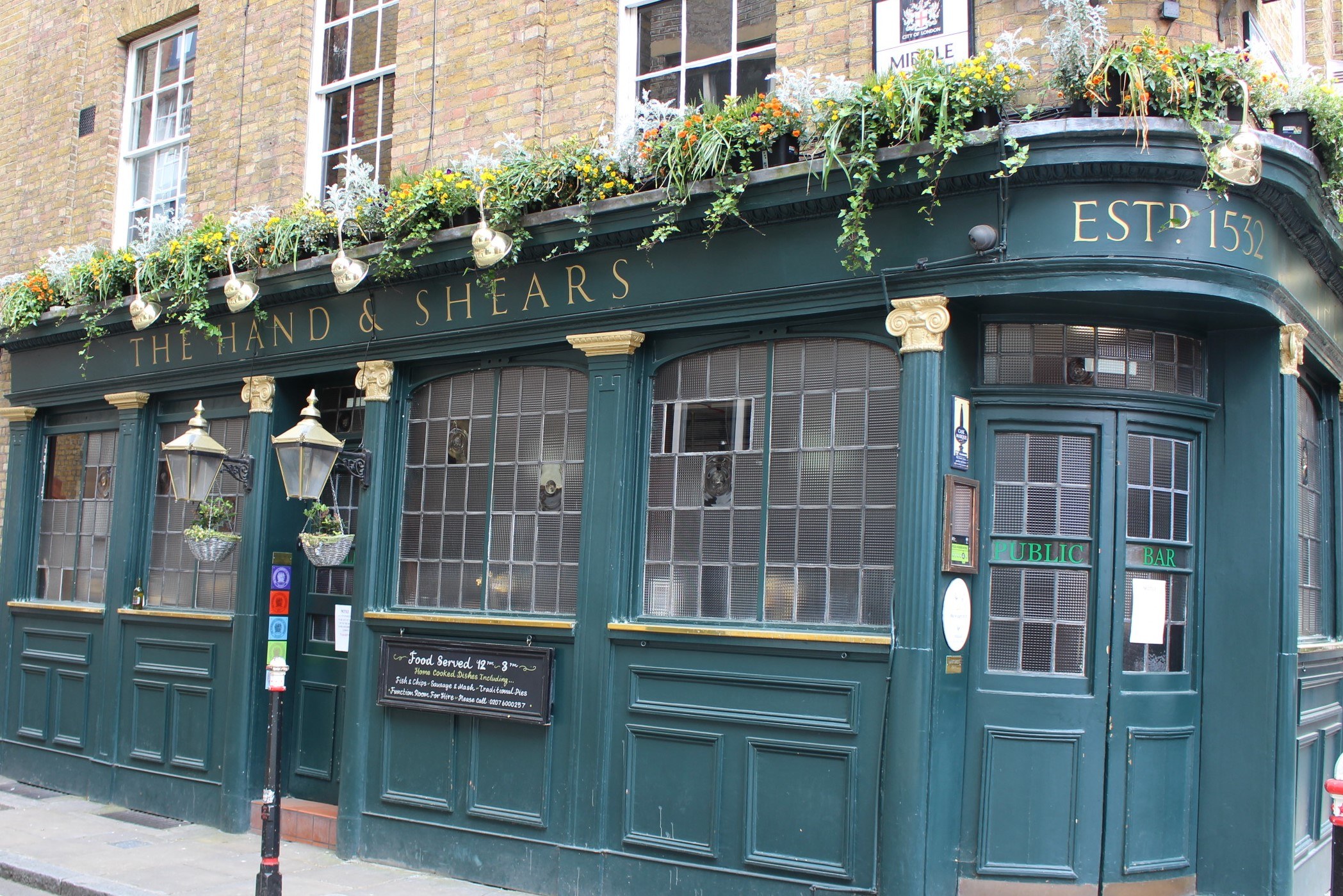 Christopher Day is something of an expert when it comes to the walks, tours and talks organised by guiding company London Walks. So it was at his initiative that the Company organised a virtual get-together arranged around a virtual tour of some of the pubs in the immediate vicinity of our hall and by virtue of the magic of virtual travel, across the City through Hatton Garden to Covent Garden.
Meeting at 6.30pm on the evening of the 6th August, what transpired was an evening full of fascinating facts and history, about areas of London some of us thought we already knew pretty well. How wrong could we be!
Our guide for the evening was Simon Whitehouse, and what a truly exceptional story teller he turned out to be. Trained as an actor, he brought the colourful, and occasionally bawdy, past of some of London's most historic areas to life through a series of illustrated tales, that were simply packed with detail and charm. All we had to do was sit back and enjoy our chosen tipple in the comfort of our own homes and absorb the material that Simon so obviously had complete mastery over.
Our journey took us from home territory, in the shape of the Hand & Shears, which many of there Company have patronised after a lunch at the hall, to the Olde Mitre Tavern in Holborn and finally to the Lamb & Flag in Covent Garden. At each venue Simon provided some contextual history of the area - The Hand & Shears for example stands in the heart of what was once the site of the famous St Bartholomew's Fair. An annual cloth fair that brought merchants from all over Europe to the heart of the city to sell their cloth and wares.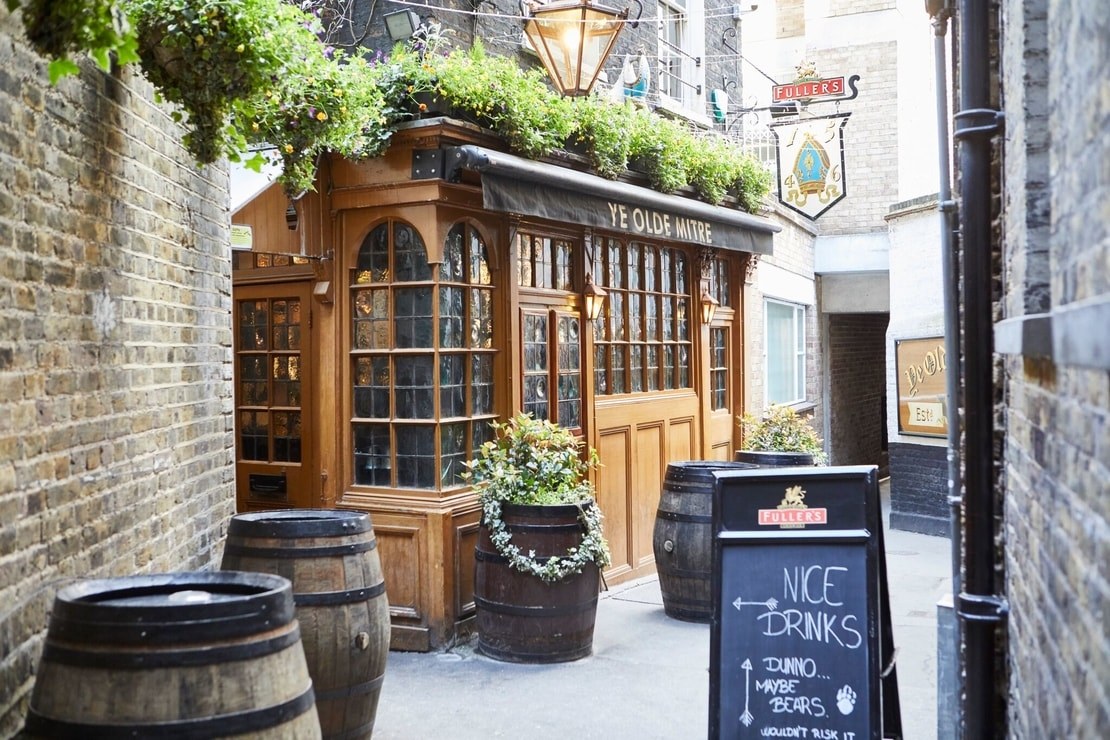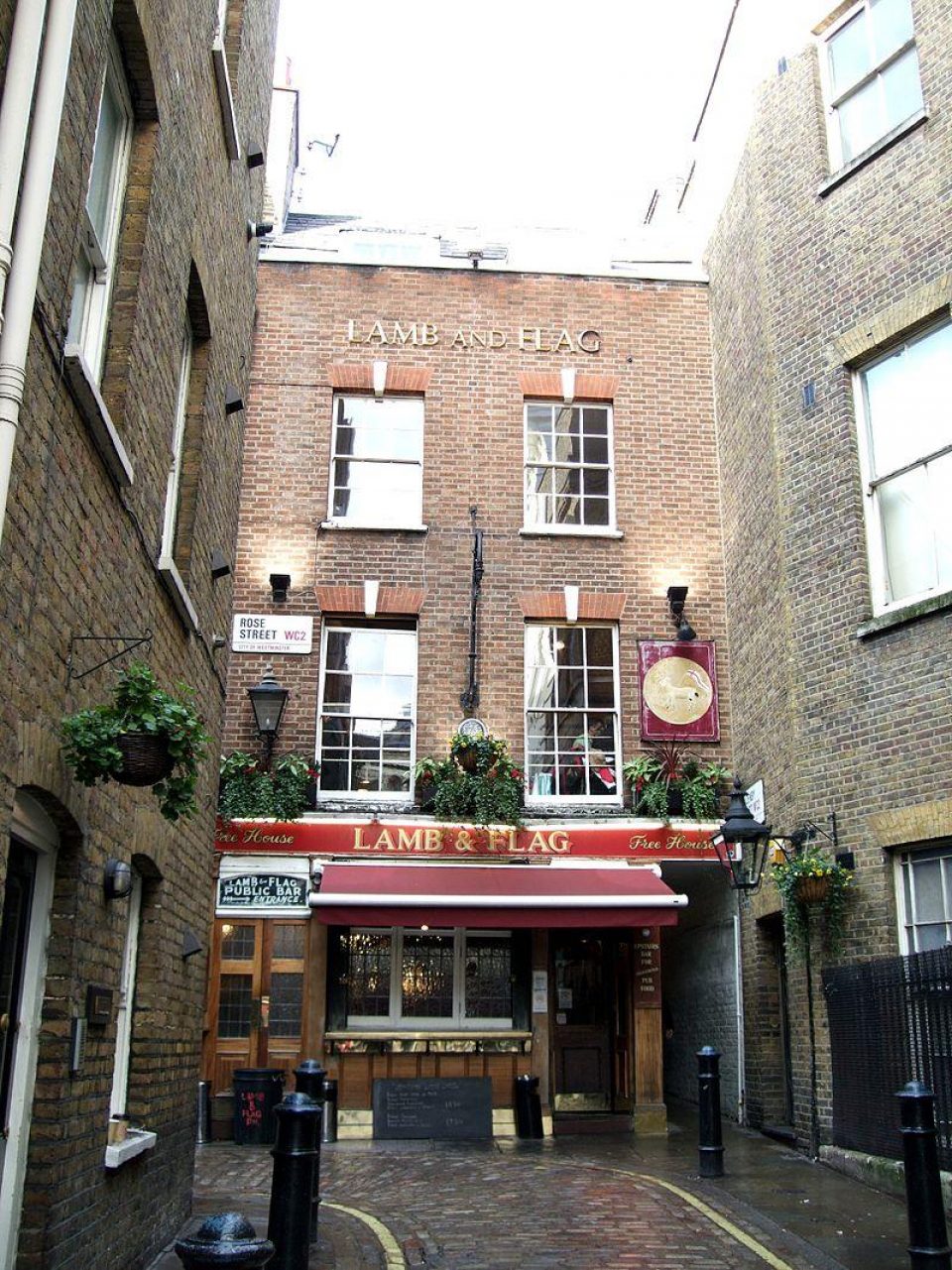 Whilst it is clearly a great shame that the Company cannot at this time meet in person it was, as the Master so rightfully put it, a joy to be able to see so many of the Company on screen for this virtual get-together. Hopefully, as we all work hard to maintain the fellowship that is so important to all of us in the Livery, this won't be the last of these innovative and erudite evenings.