Date: 17th June 2019
Venue: Farmers & Fletchers' Hall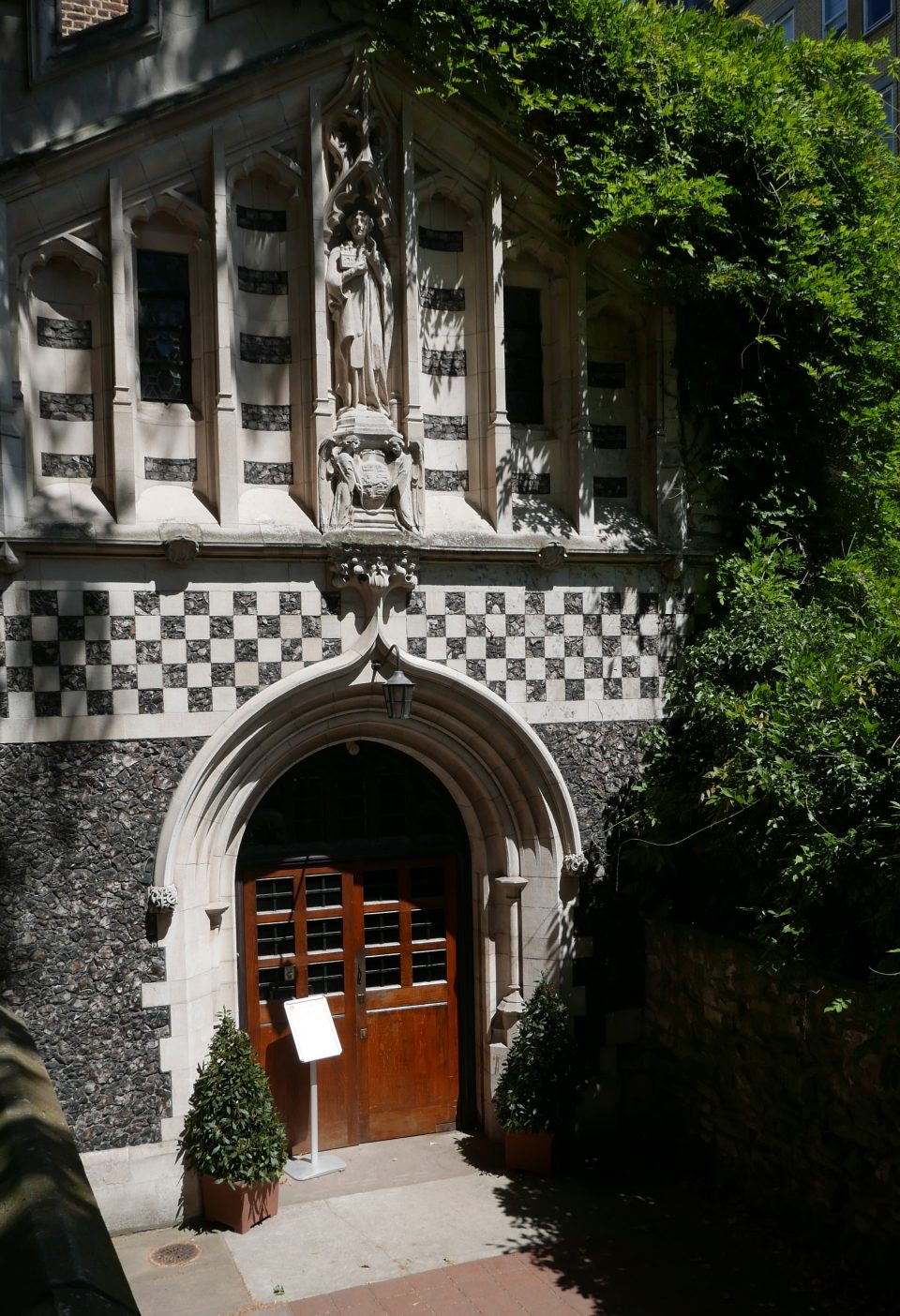 2019 City & Livery Familiarisation Day
Following the success of the pilot event held in 2018, we will be holding another City & Livery Familiarisation Day on the17th June which will be introduced by Alderman William Russell – (next Lord Mayor if elected). The Master and Deputy Master will introduce our own livery initiatives and our Beadle, Ted Prior will introduce some of the ceremonial practices, before our Blue Badge City Guides take us on a walking tour highlighting many of the City's interesting features.
The Clerk advises that the day will be a full one and for those intending to complete the walking tour to wear walking shoes.
Outline of the day
Meet for coffee at 10:30
11:00 – 11:45 am The City – Introduced by Alderman William Russell
11:45 – 12:15 The History of the Company – The Master, Rosie Carne
12:15 – 12:45 The Governance of the Company – The Deputy Master, John Reynolds
12:45 – 13:00 The role of the Beadle & Ceremonials– Ted Prior (and at Lunch)
13:00 – 14:00 Buffet Lunch with the Loving cup explained.
14:00 – 16:00 City Walking Tour
All Liverymen and guests welcome
As all of us who attended last year would confirm, this is a really fascinating day and one that not only any of the Company would enjoy, but also an ideal event for friends, family or colleagues who might, at some point in the future, be interested in joining the Livery.
Booking can be made online via the members portal or by post by completing this booking form Familiarisation Day Booking Form 2019 and sending to the Clerk at this address: Worshipful Company of Farmers, 24 Herons Place, Old Isleworth, Middlesex TW7 7BE