Date: 29th July 2020
An inspiring update on our triplet apprentices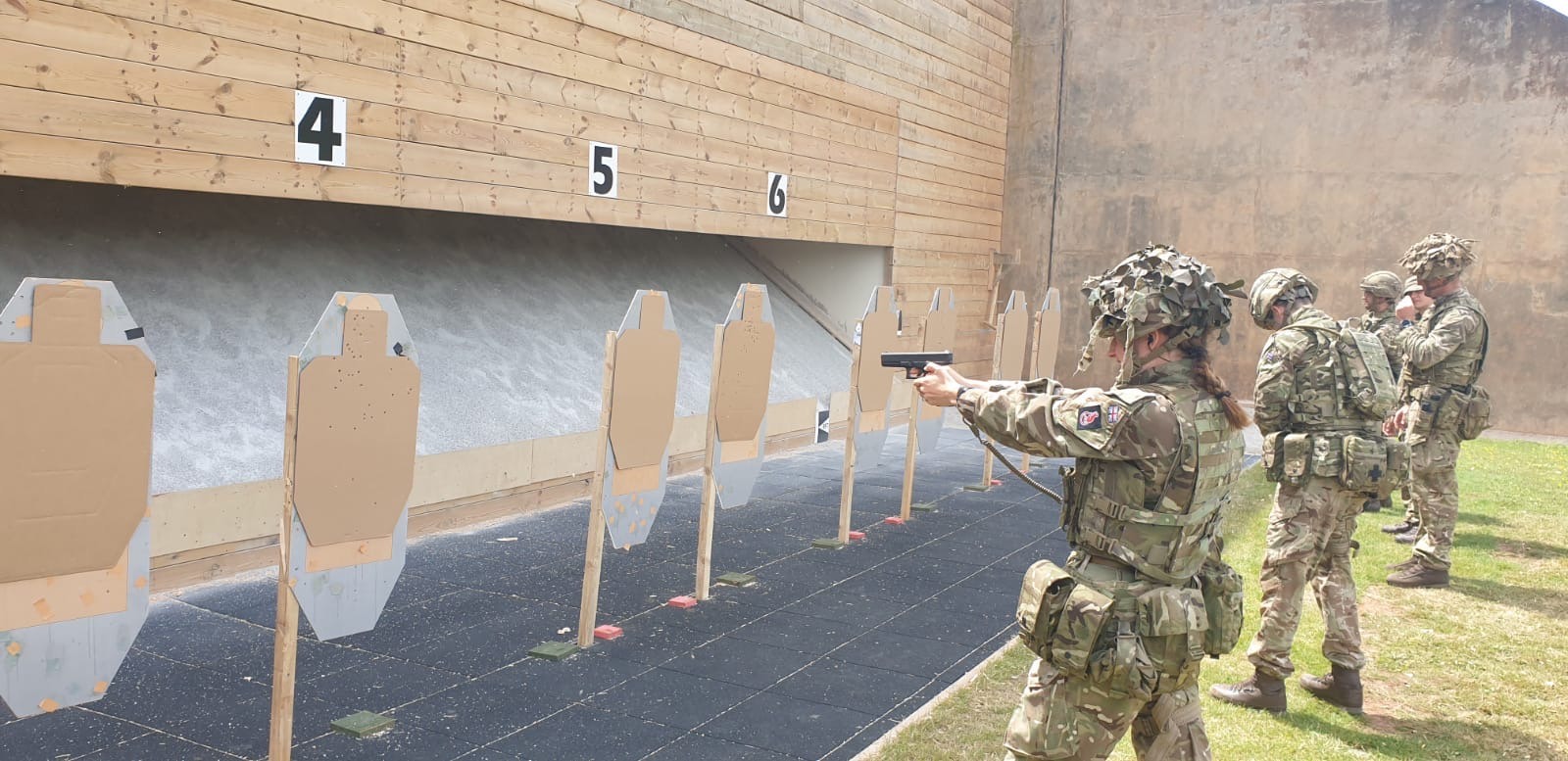 Some time has passed since the formal admittance of Liveryman Colin Rayner's three triplet daughters, Isabelle, Victoria and Alice, as apprentices of the Company. Now Colin has provided a very interesting and heart-warming update on their progress and the way that each has found to make a positive contribution in the world at large.
Victoria has just been mobilised by the British Army and is about to start a tour of duty in Poland. She is still awaiting her main board interview at Sandhurst, sadly delayed by the Covid situation, and has been serving with our affiliate regiment, The Westminster Dragoons of the Royal Yeomanry on an interim basis. Victoria graduated from Bournemouth University with BSc in Anthropology.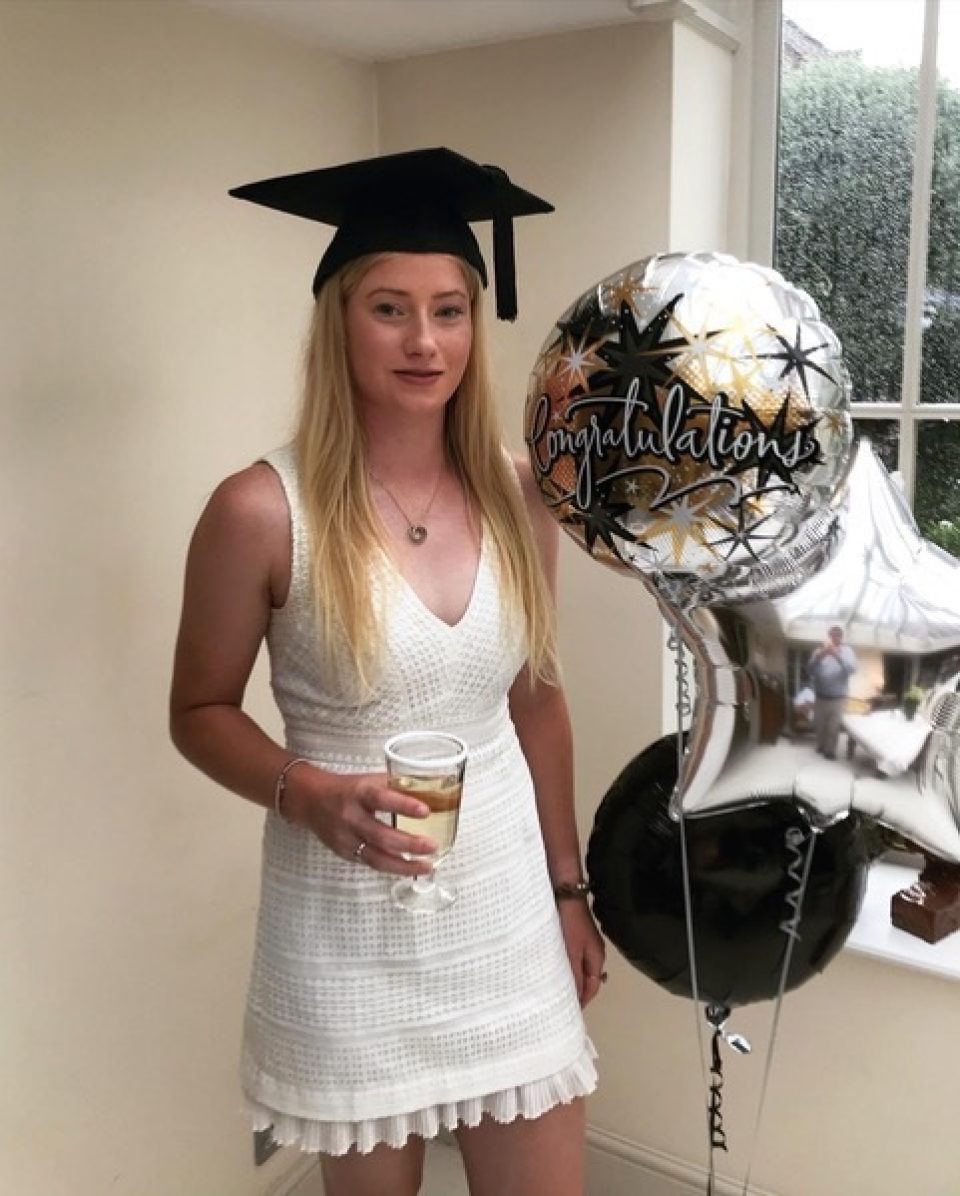 Sister Isabelle was awarded the honour of Sports Person of the Year at Glasgow University in 2019 and is a member of the GB Triathlon team for her age group. She won a bronze medal at the 20-24-year-old European Triathlon Championships 2019, in Kazan, Russia. Like her sister, Isabelle has also secured an overseas posting, albeit in rather different circumstances. She has joined the National Farmers Union policy department and from September this year she will be starting a three-month graduate placement in Brussels.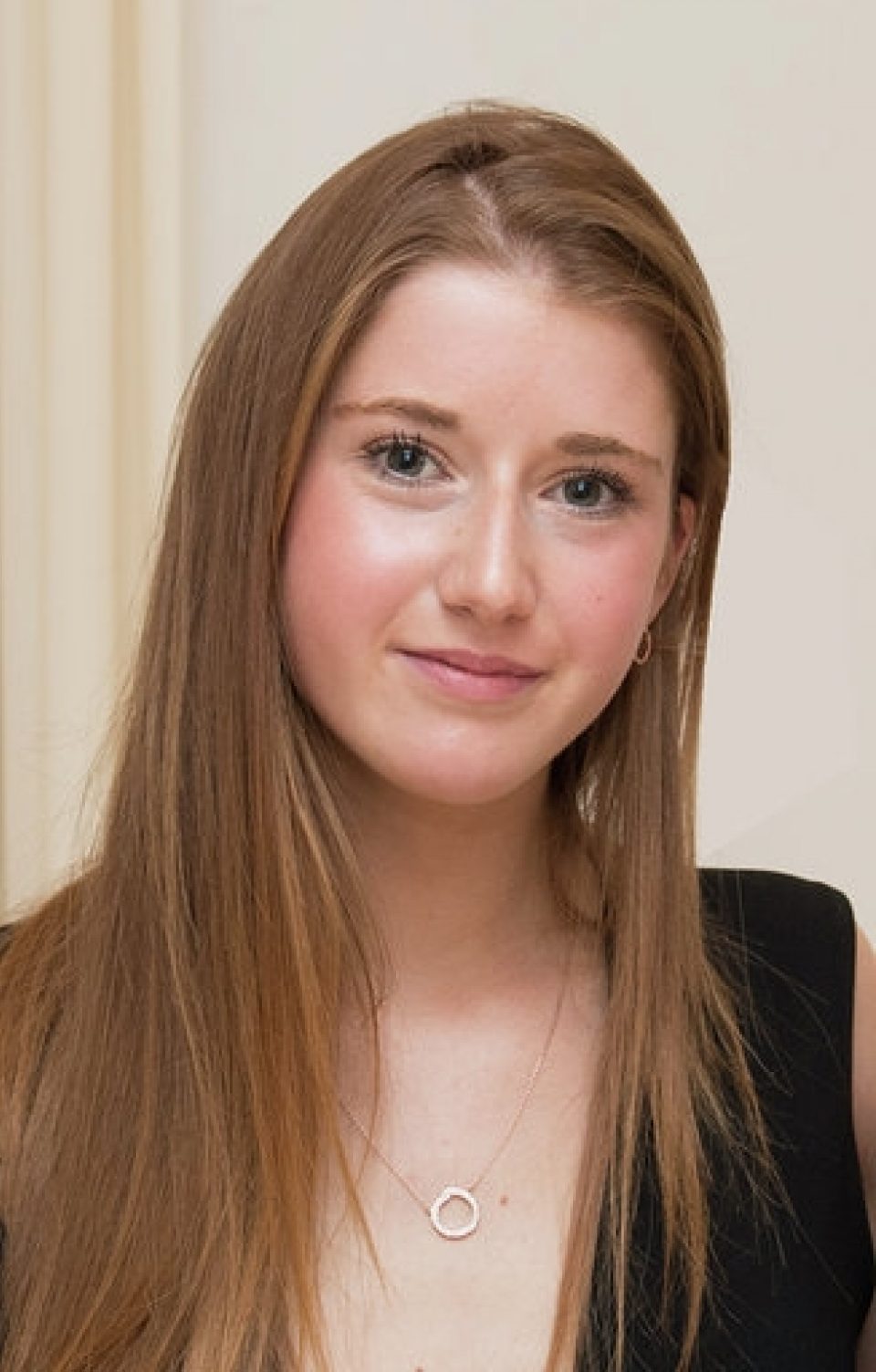 Last September, third sister Alice, graduated from UCL with a Human Sciences BSc and went on to join the Ocado Group's Graduate Scheme. For six months she worked in Ocado Technology's Octo division on technologies designed to help transform food and food retailing. Then in March this year she moved across to Ocado's operations division, at just the time when we were all coming to recognise the importance of food e-commerce and it had become a topic of national interest and focus. Working on-site throughout the pandemic has she says, been incredibly worthwhile and rewarding, "I believe this year will have a profound effect on the trajectory of the food industry, and it is vital that we embrace any changes to transform the industry for the better."
So, three very different career paths are emerging, all in areas of real importance that the sisters, the Rayner family and from a distance of course, the Company, can take great pride in. Hopefully in the not too distant future, there will be a chance for us to get a further update in person from our apprentices, perhaps at one of our lunches?