Start date: 8th September 2020
End date: 9th September 2020
Venue: Hooland & Holland
2020 Inter-Livery Clay Shoot 8th & 9th September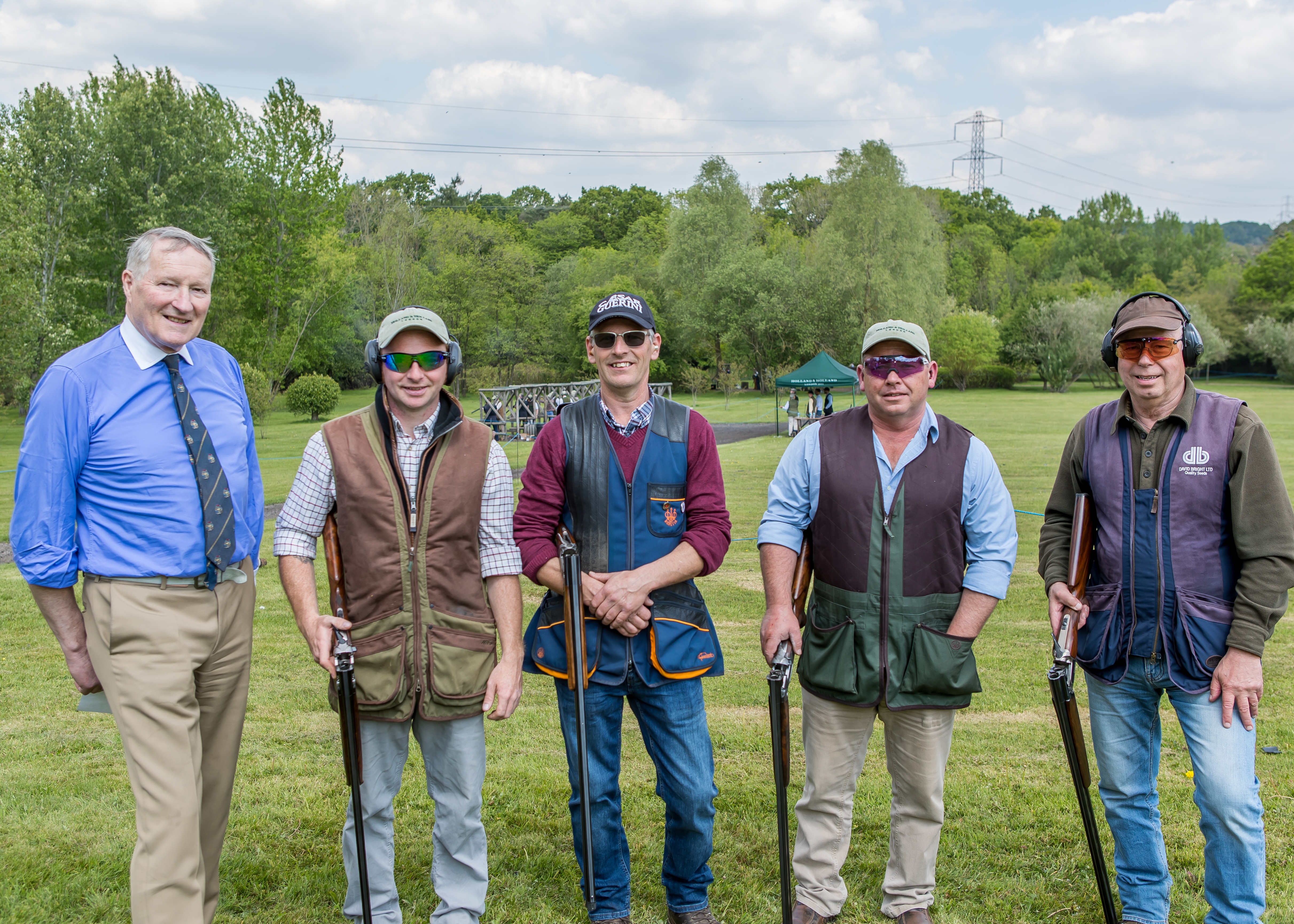 The annual Inter-Livery Charity Clay Shoot held at the wonderful The Holland & Holland Shooting Grounds is an event where the Livery Companies of the City of London go head to head, fielding their best guns in an enjoyable days shooting. This year's event was due to take place in May but due to the Coronacirus restrictions rescheduled to a new September date.

Whilst there is definitely an air of competition, it's also about raising money for charity whilst having a great day. The majority of participants are from all walks of the shooting fraternity and merely enjoy the occasion, the venue and the quality of the sporting layout itself.
A host of disciplines are selected to enhance the enjoyment of the day with charity prizes being awarded to the winners of each one.These include Top Team, Top Gun Top S/S Team, Top S/S gun, Top Lady Shot, The Horners' Past Masters Prize for the winning Court Team.
Past Master Tony Alston invites all members of the Company interested in taking part to get in touch as soon as possible because entries close as soon and the list is full. So don't delay contact Tony on tonyalston@hotmail.com today!