Start date: 3rd September 2019
End date: 4th September 2019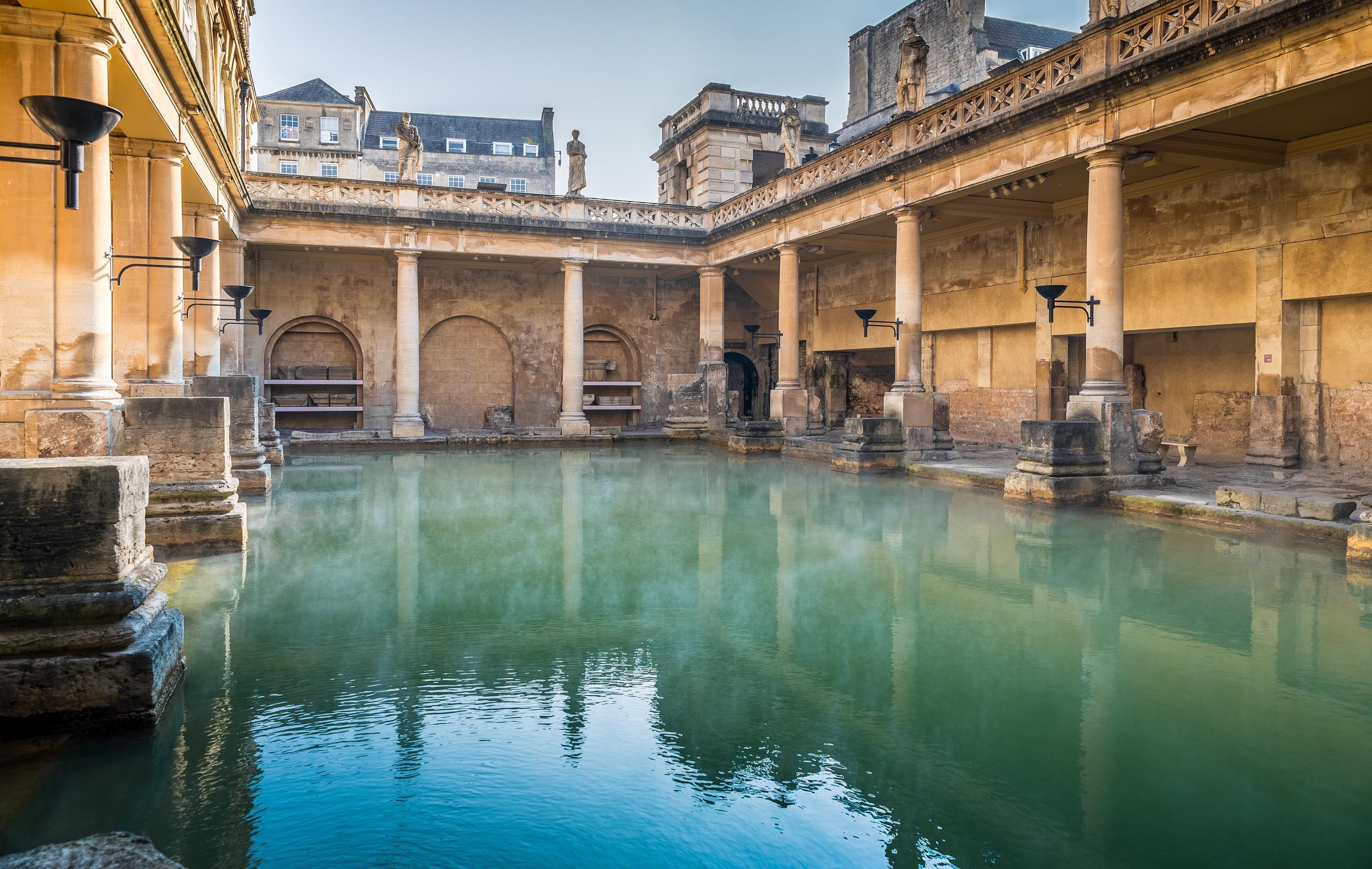 The Master, Rosie Carne, has chosen to host her Summer Outing in her home City of Bath.
Accommodation has been reserved at the Francis Hotel which is ideally located in the City Centre. Participants will enjoy a Champagne and Canapé Reception around the Roman Baths, followed by a three course Dinner with wines & port served in the famous Pump Room to musical accompaniment.
Following breakfast on Wednesday morning, we will board an open top sightseeing bus for a tour of the City and outskirts.
There are still a few places left on this trip so if you would like to book go to the Members Area of the Company's website or contact the Clerk at clerk@farmerslivery.org.uk