Date: 19th September 2019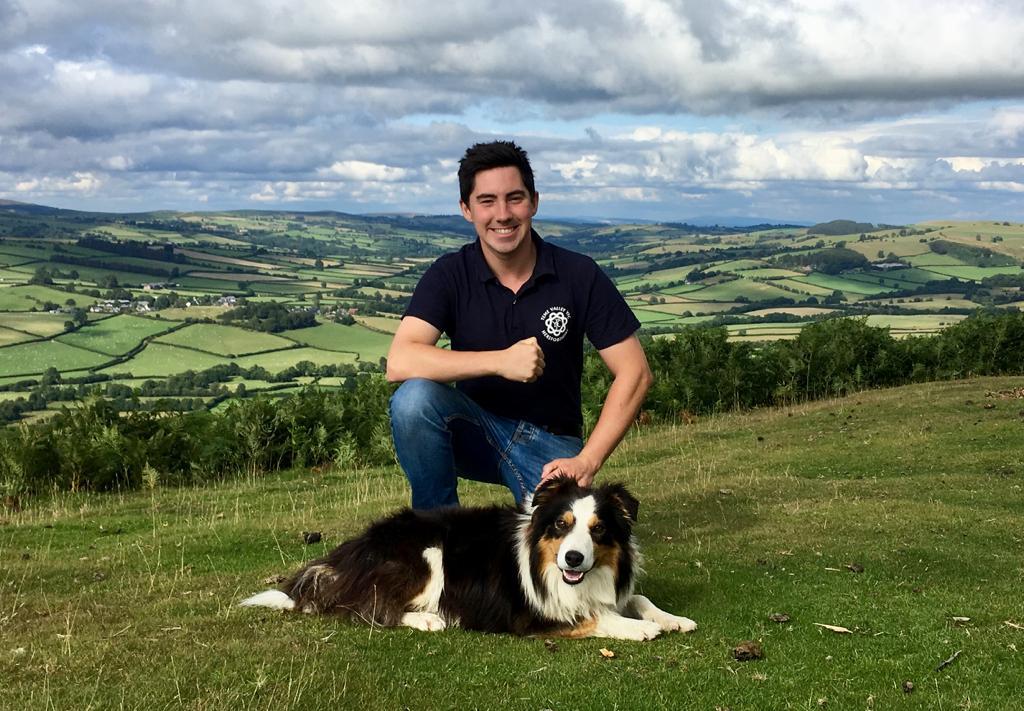 News from our 2018 Jubilee Scholars
Around this time each year we hear back from the previous year's cohort of Jubilee Scholars. Reading the reports each year just confirms and reinforces the importance and value of what the Company is able to do through the Jubilee Fund.
This year's scholars, couldn't be more diverse, or more representative of the young members of the agricultural community the Jubilee Fund was set up to assist. They comprise a first generation shepherd on an upland farm in Mid Wales, a Harper Adams University student from a National Trust tented farm in Devon, a Charnwood YFC member from Leicestershire and a bio-chemistry student at the University of Sussex.
The grants our Jubilee Scholars received helped fund training, including for one student, Lantra safe working, pesticides and transporting courses and another tractor driving and spraying courses. Claudia Sheridan used her award to help fund her FACTS Fertiliser Advisor Certificate.
Three of the four were also allocated Livery buddies to provide on-going advice and support. John Thorley for Ernie Richards; Philip Halhead for Annis Ferrey; and Mike Young for Claudia Sheridan.
To read more about the backgrounds, experiences and thoughts of our scholars here are their reports:
Ernie Richards Jubilee Scholar 2018
Katie Ackland Jubilee Scholar 2018
Claudia Sheridan Jubilee Scholar 2018
Annis Ferry Jubilee Scholar 2018