Date: 29th August 2019
Venue: Stratford on Avon Golf Club
Entries Invited for the John Alliston Memorial Golf Day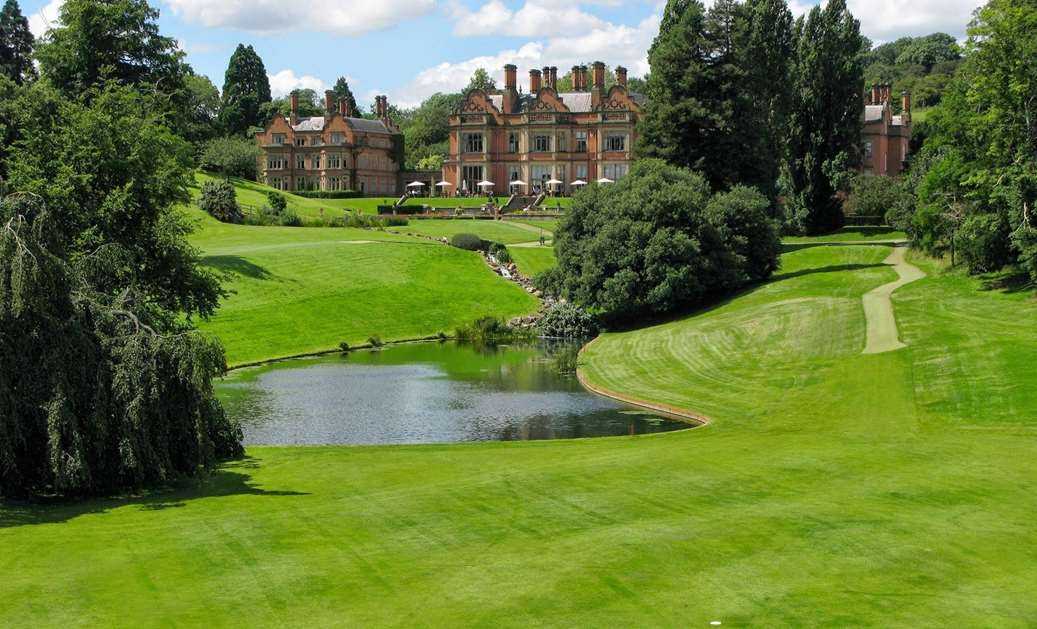 John Alliston Memorial Golf Day - Stratford on Avon Golf Club 29th August 2019
After a successful first running in 2018, which members of the Company supporting the event thoroughly enjoyed, it is hoped that many more Liverymen and alumni will enter for this year's tournament. Played for the John Alliston Tankard, the tournament is held each year to commemorate and celebrate the enormous contribution John made to the lives and careers of so many in the industry.
All proceeds raised go directly to the Worshipful Company of Farmers Charitable Fund. This fund helps support the Advanced Course in Agricultural Business Management that John contributed so much time and effort in helping us build it into the renowned success it has become.
Sponsors, for individual holes and for prizes, are also sort, and the organisers, Liverymen John Martin and Martin Taylor are asking everyone in the Company to talk to friends, family, colleagues and the industry at large, about the tournament to help grow awareness and the entry list for 2019.

For more information contact either of the organisers on martin1943@hotmail.co.uk or JohnM@fengrain.co.uk