Date: 9th January 2019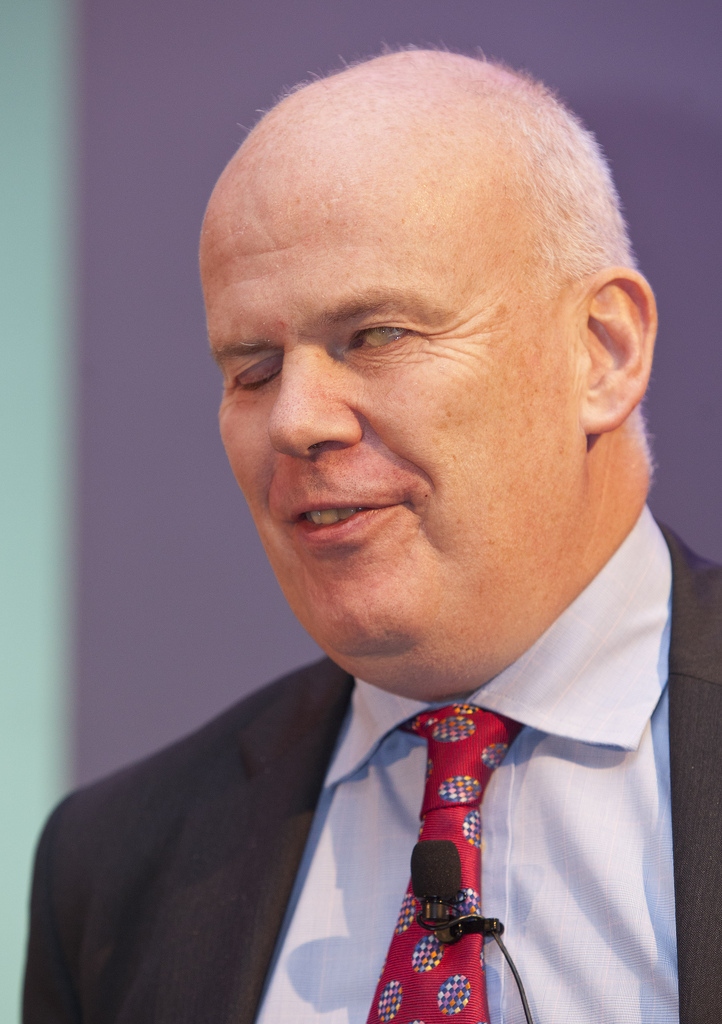 Tickets for the forthcoming 2019 Agricultural Lecture & Dinner, organised by the Worshipful Company of Farmers, which starts at 18:00 Wednesday 3rd April at Plaisterers' Hall on London Wall, are now available.

This annual Black-Tie event is a key occasion in the Livery calendar, and with Brexit due to take place on 29th March this year's lecture is almost inevitably centred on this topic. The speaker, Mark Berrisford Smith, having studied Economics at Sussex and London Universities, is now Head of Economics for HSBC's commercial banking business in the UK. He is responsible for advising the Bank in the UK and its business customers on developments in the British and global economies. In order to ensure that HSBC's commercial customers in the UK are as well informed as possible about the issues arising from 'Brexit', he has spoken at over 150 events on the subject since 2016.
With Brexit scheduled for just a few days before the Lecture, whatever transpires between now and then, this Lecture is one that is certain to be highly topical and relevant to all of us in the industry. Do join us at the Agricultural Lecture for invaluable economic insights into the impacts today and into the future of our changing relationship with the rest of Europe.

There will be a Champagne reception followed by a three-course dinner with wines and port. There will also be an after-dinner cash bar for anyone wishing to network later into the evening.
Tickets are available from the WCF Clerk - Graham Bamford on clerk@farmerslivery.org.uk or for members of the WCF through the members portal on this site.