Date: 1st October 2018
Start time: 11:00am
End time: 11:30am
Venue: Guildhall and Farmers & Fletchers' Hall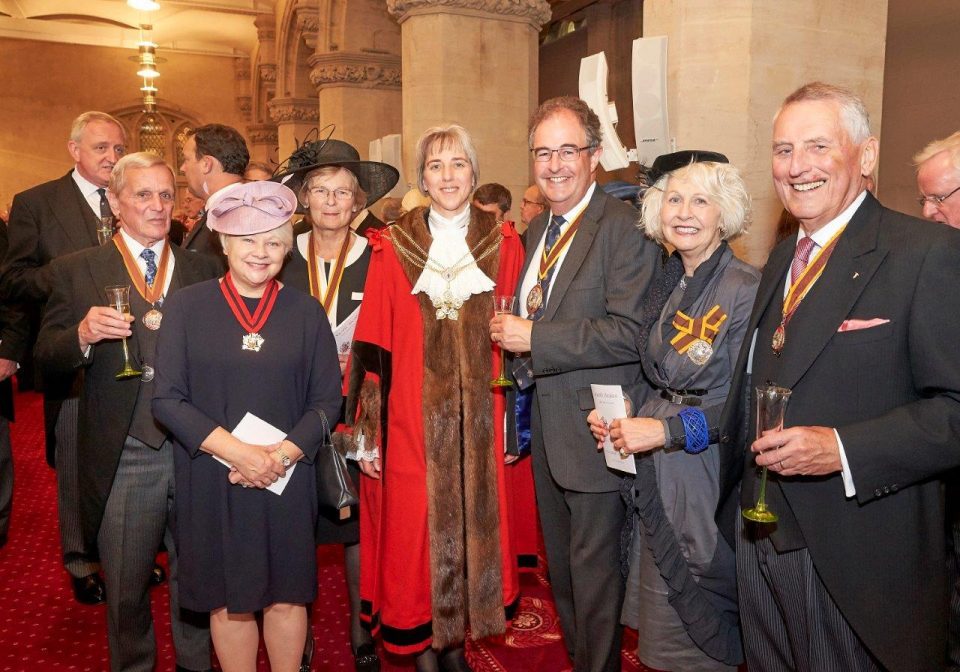 The election of the 690th Lord Mayor.
At Common Hall, held at the Guildhall on Monday 1st October, Peter Kenneth Estlin, Alderman of the City of London and International Banker, was elected to the position of Lord Mayor by the Liverymen of the City Livery Companies.
Peter is currently Master of the International Bankers Company and a Court Assistant to the Worshipful Companies of Chartered Accountants, Educators and Ironmongers, as well as the sponsoring Alderman for the Guild of Human Resource Professionals. Elected Alderman in 2013 for the Ward of Coleman Street, he serves on the City's Education Board and several other Corporation Committees. He served as Sheriff of the City of London in 2016/17.

For those of us who attended the City & Livery Familiarisation Day earlier this year, the new Lord Mayor cut a familiar figure, as he took the time on that day to come and visit Farmers & Fletchers' Hall and speak to us about the City's traditions and history.

There were a number of the Farmer's Company at Common Hall to support our Master, including the Senior Warden, Deputy Master and Past Masters Baroness Byford and Richard Brooks. The Master took his place amongst the Masters of almost all of the one hundred and ten City Livery Companies.