Date: 11th April 2018
Start time: 6:00pm
Venue: Plaisterers' Hall
The 2018 Agricultural Lecture and Dinner
The Annual Lecture this year took place on Wednesday 11thApril in the stylish surroundings of the Plaisterers' Hall at One London Wall, London EC2Y 5JU. The venue was full with 280 Liverymen, guests and and members of the industry.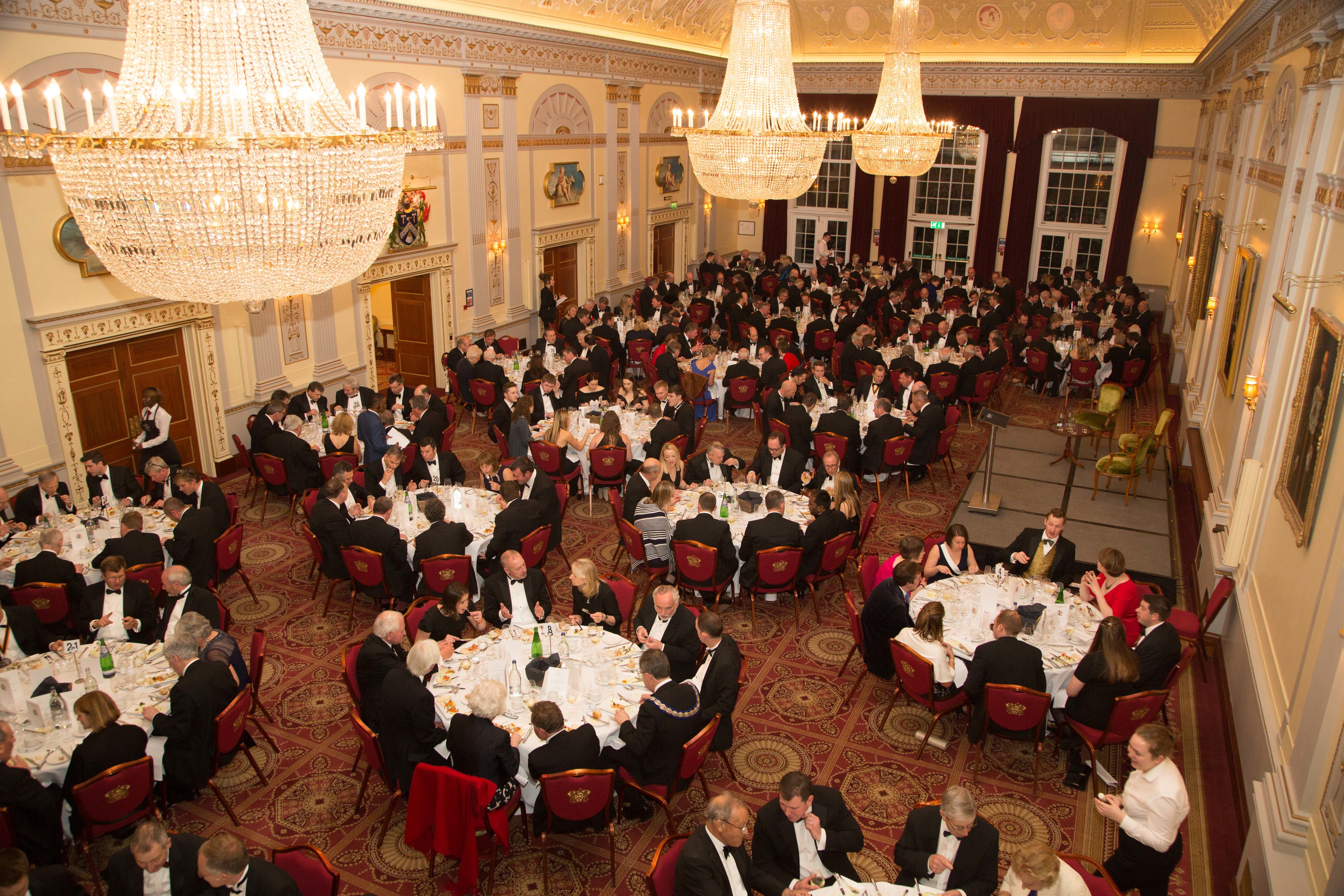 The Annual Lecture has become a fixture not just for the Livery itself but for many of the alumni of WCF courses and for our sponsors and supporters. We were delighted to welcome as our guests the delegates from our two main courses, the Challenge of Rural Leadership and the Advanced Course in Agricultural Business Management, something only made possible by the generous support of the Agricultural Lecture of one of our key sponsors, Frontier Agriculture.
Unusually this year the Master invited two guest speakers speakers Mr Ross Murray and Mr David Christensen.
Ross Murray is both a landowner and someone who has spent the last six years as part of the CLA's Presidential team. David Christensen's highly successful dairy farming business has been built up by his family over the generations by renting land in different ways rather than owning the asset itself.
The topic, in line with the Master's theme for 2018, was 'The Post Brexit Future of Land Tenure and Occupation in the UK'.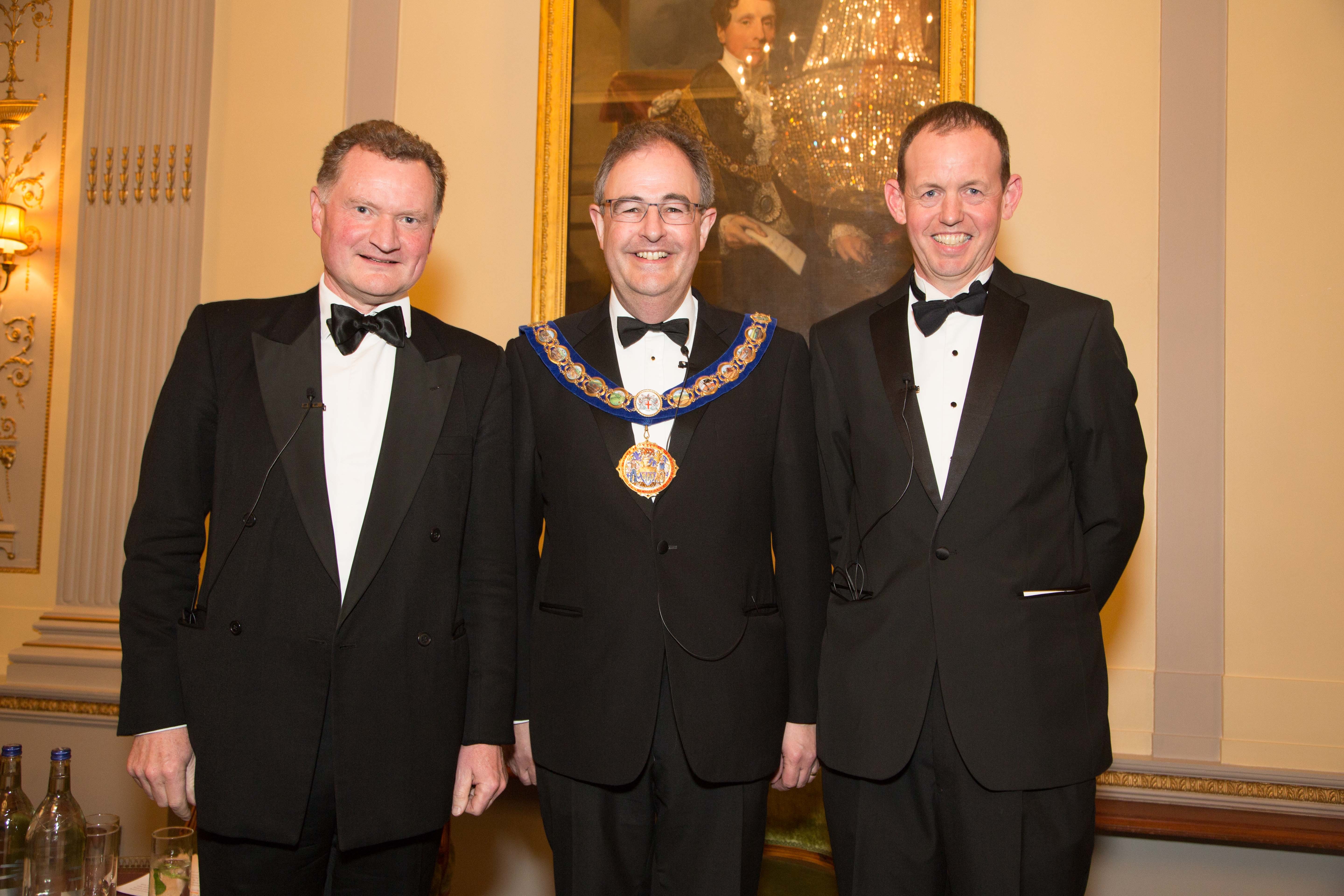 Perhaps surprisingly seeing as the two speakers approach the topic from opposites sides - one representing landlords and the other tenants - there was high degree of agreement about the tenanted sector.

With tenanted land currently still representing approximately one third of all farmed land in the UK, down for over 90 percent in the 1940s, the sector remains crucial to the success of British agriculture. The sectors success the speakers agreed depended on landlords being prepared to agree long term tenancy - to allow tenant and landlord to invest properly in the land and develop the farming system effectively and profitably. And on the back of this long term approach tenant farmers adopting the disciplined and professional approach to their farm that would allow profits to be made in the tougher and less protected world likely to follow BREXIT.

For read a full copy of the speech given by Mr Murray click here Ross Murray Wcf Lecture 2018 and for the speech given by Mr Christensen click here David Christensen 2018 Lecture Speech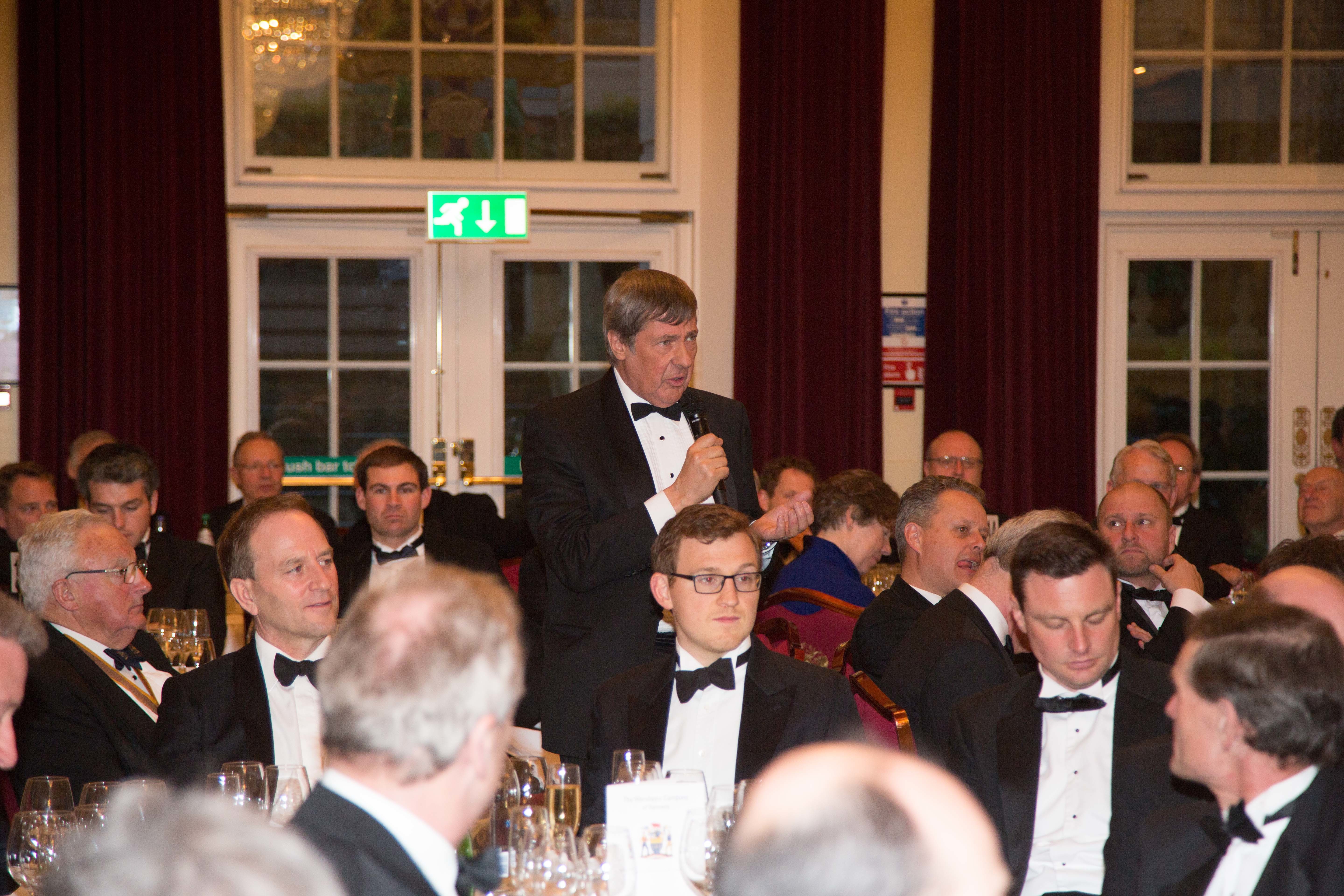 The evening not only provided the chance to hear from these experts but also to pose questions and discuss the topic with them in a Question & Answer session, after the Lecture under the chaired by the Master, who himself chairs the Tenancy Reform Industry Group for the Defra Ministers.
Questions from the floor were lively and challenged the speakers on a far wider agenda than that strictly covered by the speeches, reflecting the broader concerns of many in the room about the after effects of BREXIT on agriculture. The answers were thought provoking and interesting and the Master had eventually to call questions to a halt to allow dinner to be served.