Date: 24th September 2017
Venue: London Bridge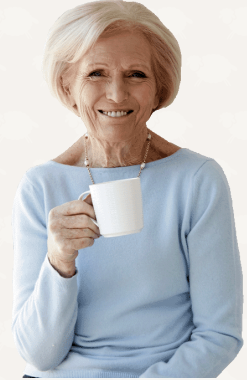 The Annual Livery Sheep Drive
On Sunday 24th September Mary Berry opened the 2017 Sheep Drive across London Bridge and accompanied by her grandchildren Abbi and Hobi, she led the way with the Master of the Woolmen, Chris Thierry.
Amongst over 600 Freemen and Liverymen who joined the famous television presenter, personality and cook was a strong contingent from the Worshipful Company of Farmers, ably led by Master Philip Wynn and his wife. The Master's team comprised Liveryman Chris Bourne and his wife Sally; Liveryman Christopher Day and his wife Judy; newly clothed Liveryman Peter Bennett and Jane Watermeyer and the Master's guests from Lincolnshire Robert and Jenny Hurst.
The team were all suitably attired in the WCF hessian aprons, courtesy of Past Master Tony Alston and the Hursts capped this with straw hats! As coincidence would have it the sheep were owned by a farmer from Bedfordshire who was at Cirencester with the Master in 1972 – they had not seen each other since then. Amazing who you come across on a London bridge!
The weather was kind, the sheep as well behaved as could be expected and the whole event raised over £26,000 for charity. After their bridge cross slot, the Master took his team for lunch at the Folly' in Gracechurch Street, just a short walk away – what a great way to spend a Sunday.
If you haven't yet exercised your right as a Freeman to traverse the bridge with livestock then put a date in your diary for 2018 and join the Worshipful Company of Farmers happy band. The date for 2018 is 30th September and more information can be obtained from the Clerk.