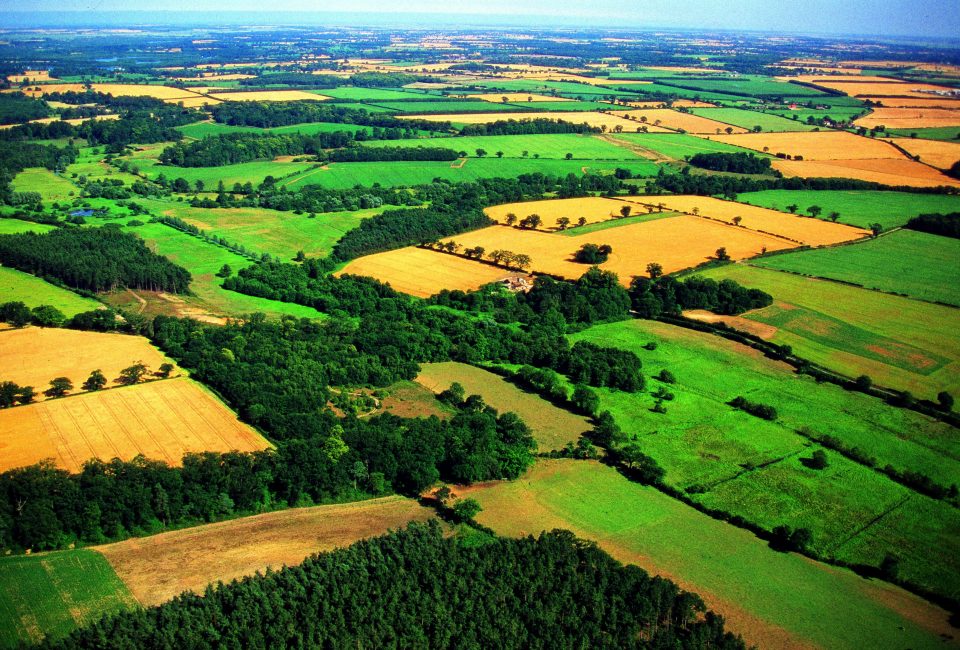 The Attfield Brooks Apprenticeships
In common with most Livery Companies, the Worshipful Company of Farmers continues the custom of formal Apprenticeship - whereby a Liveryman as 'Apprentice Master' may have bound to him or her ' a son, daughter, grandchild or other relative (age 14 to 21) who joins the Company under special terms as an 'Apprentice'.
The Attfield Brooks Trust Fund makes awards to encourage apprentices Bound to the Company to seek educational or work experience opportunities in agriculture or allied industries, either in this country or overseas.
We have four Attfield Brooks apprentices at the present time.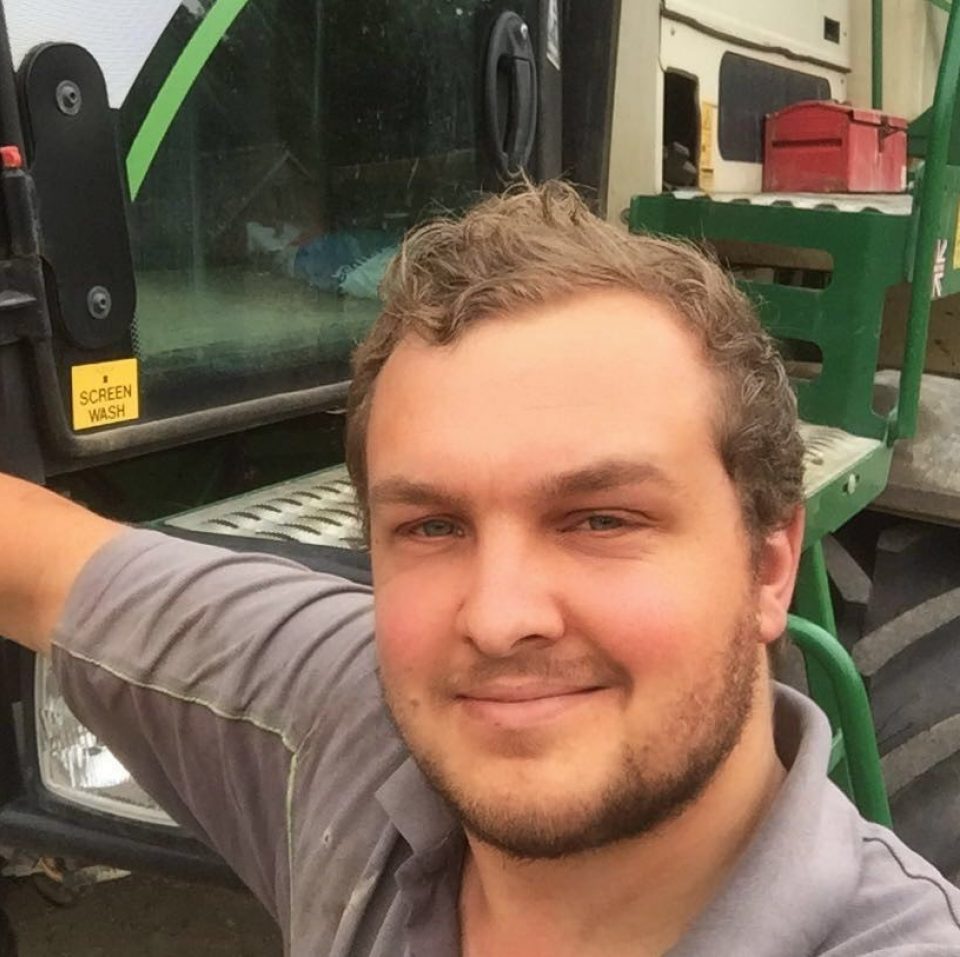 Alice Raynor - Apprentice to Colin Raynor
Born

Bound March 7th 2017
The Master formally 'bound' Alice Rayner to her father Colin at the March 7th Court Meeting at Farmers & Fletchers' Hall.
Speaking after the event Alice said, "It is a tremendous honour to become an apprentice for the next five years under my father, Colin Rayner. I am currently a first year Human Sciences BSc student at University College London. I have retained a passion for farming and agriculture from a very young age, growing up on the family farm while competing in horse shows. I currently hold the role of chairmen in the Windsor and Maidenhead Young Farmers club, promoting rural pursuits in our local area for the younger generation.
We face unprecedented times in both the political and climatic sense, and I believe that my generation will be crucial in the future prosperity of our country's agriculture sector."
George Padwick - Apprentice to Nick Padwick
Born 09.09.94.
Bound in June 2014
George has attended several Livery lunches, the first when he "bound" in December 2014.
Worshipful Company of Farmers 2017 Master - Philip Wynn has invited George to lead the Farmers' procession and carry our Banner in the 2017 Lord Mayors Show in November.
George tells us a little about himself and his farming activities ....
"After leaving school I went on to Easton College in Norfolk studying for 2 years on the BTEC Extended Diploma in Agriculture course; during my time I at college I spent a month in Finland working on a family's dairy farm and 6 month's work placement at Elveden Estate in Suffolk where my main duties included Irrigation grain cart and some cultivations. Qualifying in 2014 I spent the summer helping with harvest at home before travelling to Western Australia working for a harvest contractor.
I now have a full time role working on a 5.500 acre farm in Lincolnshire, we mainly grow cereals (wheat, OSR, Spring barley and beans) we also grow Sugar Beet.
My main role on the farm is sprayer operator but I drill some off the OSR with a 3.5 meter sumo trio with a small drill mounted on the back. I drive a 24m Househam air ride sprayer. At the moment I'm using this to apply pre-emergent on the drilled OSR land to prevent the growth of weeds.
I'm really enjoying my work and learn something new every day and I'm hoping to start studying for my BASIS next year"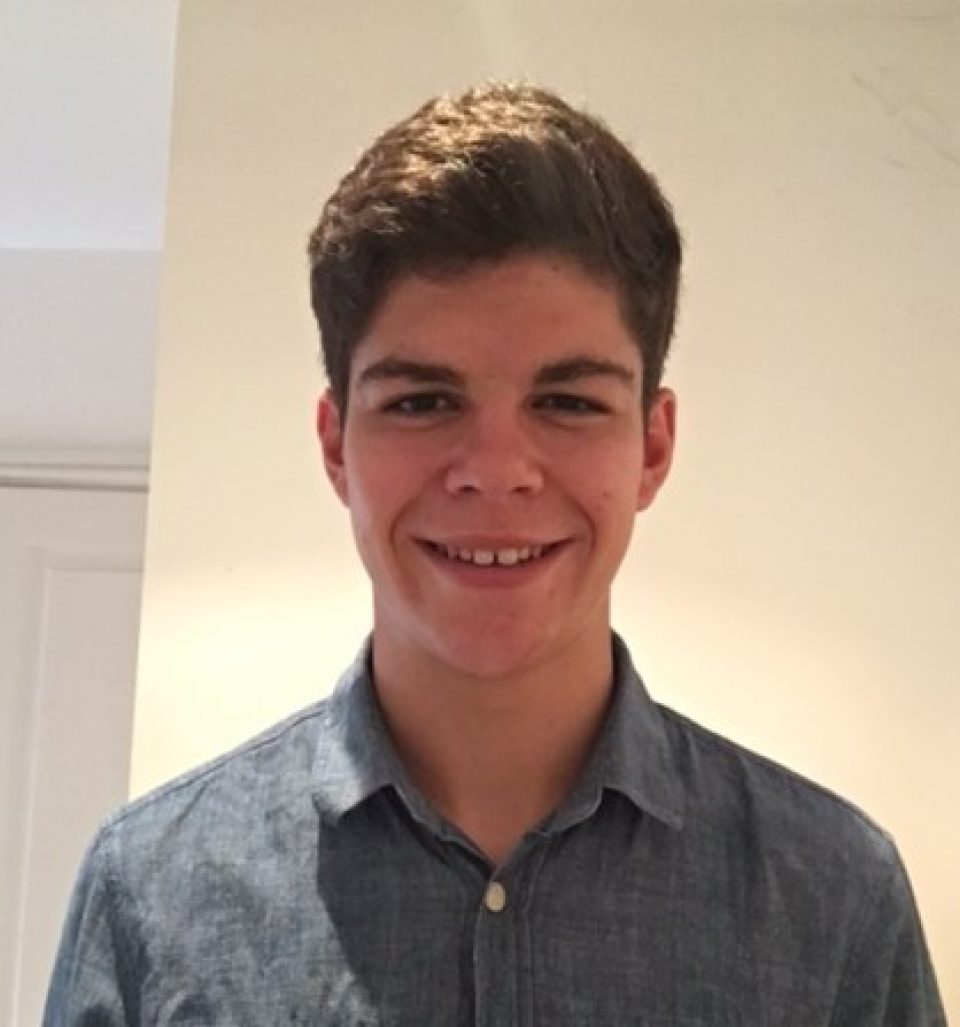 Oscar Brown – Apprentice to Andrew Brown
Born 10.07.98
Bound in December 2011
Oscar attended a lunch when he was "bound" December 2011 and two further Christmas lunches.
" I am currently starting my second year of University studying Political Science at the University of Birmingham, having achieved a 2:1 in my first year. I have a particular interest in agricultural politics and plan to pursue this field further after I have graduated. I have also been working for the NFU over the summer, 2016, on a temporary data project"
Becoming an Apprentice with the Worshipful Company of Farmers
For anyone interested in becoming an apprentice or considering having an apprentice bound to them the following 'Advice Note' sets out the procedure in some detail Apprenticeship Procedure Jan 2017. And for more information on applying for an Attfield Brooks award please see this second 'Advice Note'. Brooks Apprentice 2016
For more information and/or advice please contact the Chairman of the Henman, Brooks and Jubilee Committee - Karen Mercer. Her contact details are as follows karen@kjmercer.co.uk