Recognition of Achievement - College Prizes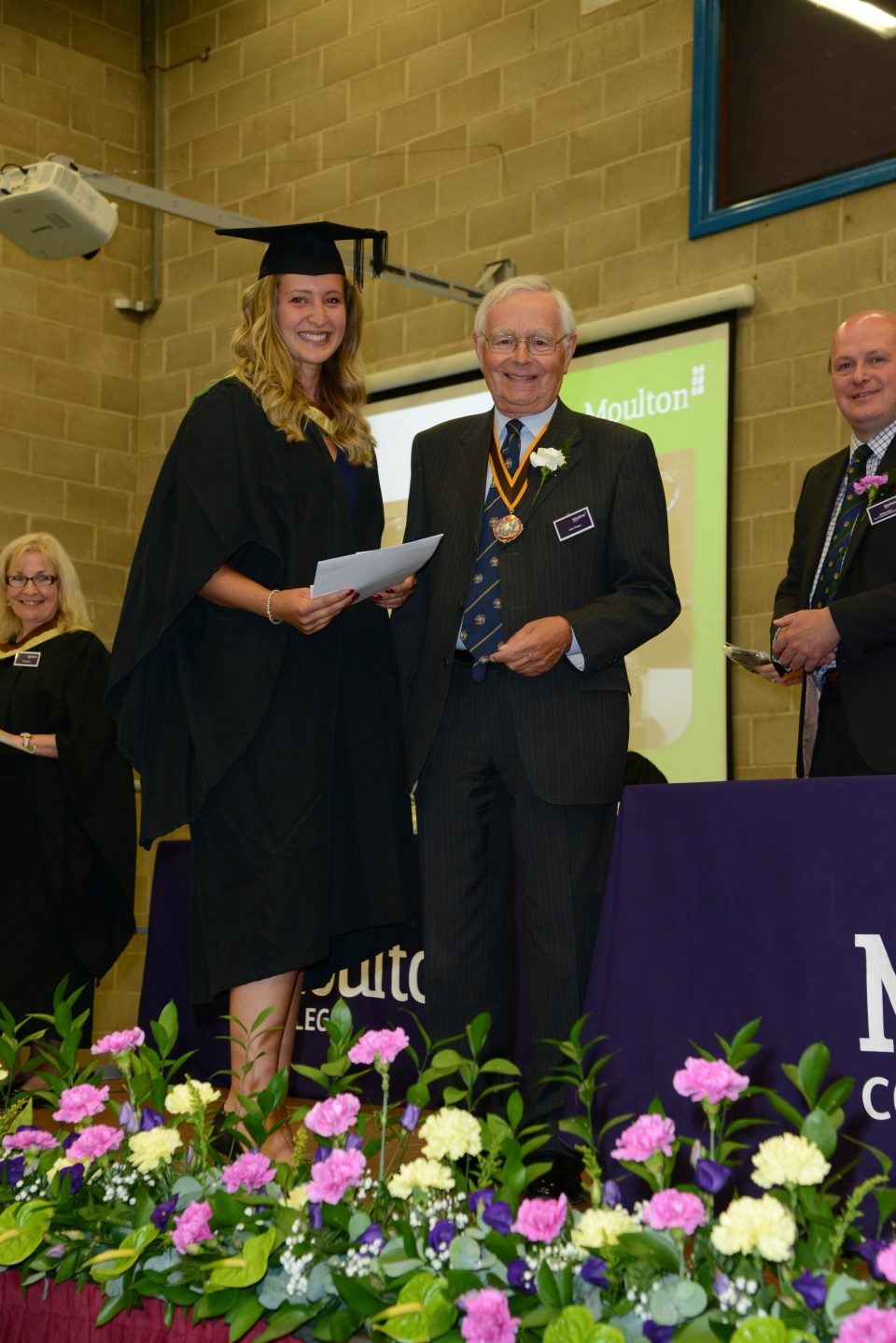 The Worshipful Company of Farmers' - Recognition of Achievement in Education prizes are awarded annually to a student at each of thirteen agricultural colleges. The selected students are recommended for the prize by their tutor and the Principal of their college.

Currently prizes are awarded at all of the following colleges:
Askham Bryan, Yorkshire
Bicton College, Devon
Bishop Burton, Yorkshire
Duchy College Roswarne, Cornwall
Eastern Otley College, Norfolk
Hadlow College, Kent
Harper Adams, Shropshire
Moulton College, Northamptonshire
Myercough College, Lancashire
Newton Rigg, Cumbria
Plumpton College, East Sussex
Royal Agricultural College, Gloucestershire
Writtle College, Essex
Thomas Marsh - 2018 Recognition of Achievement Award winner at Plumpton College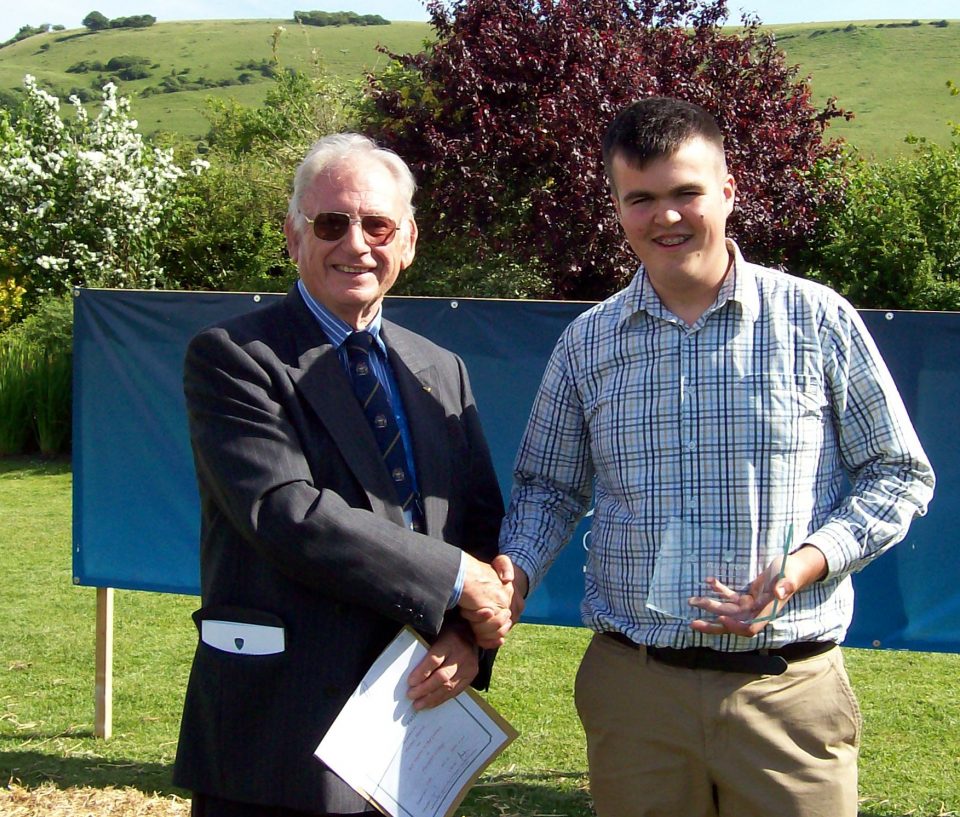 The winner of the WCF - Top Practical Student Award at Plumpton College in 2018 was Thomas Marsh, a Level 3 student and a farmer's son from the Isle of Wight.
The citation from his teachers was glowing: 'His commitment to his routines was outstanding, missing only one single session during his time at Plumpton, and this only because he was away representing the College at a shooting competition, which he won. He was always punctual and engaged in all practical sessions with enthusiasm and a strong willingness to learn. He has also been very helpful on the College farm, taking on extra duties in his spare time and is highly regarded by the farm and teaching staff for his practical abilities.'
The shooting competition mentioned in the citation was the National BASC clay shoot, which Plumpton duly won with Tom was 'top gun'. The team, led by Tom, also won the Oxford Gun Company competition, with Tom again the number one marksman. Could he be drafted-in to the WCF team, as our special weapon, at the Inter-Livery competition one wonders?
Other Recognition of Achievement Awards for 2018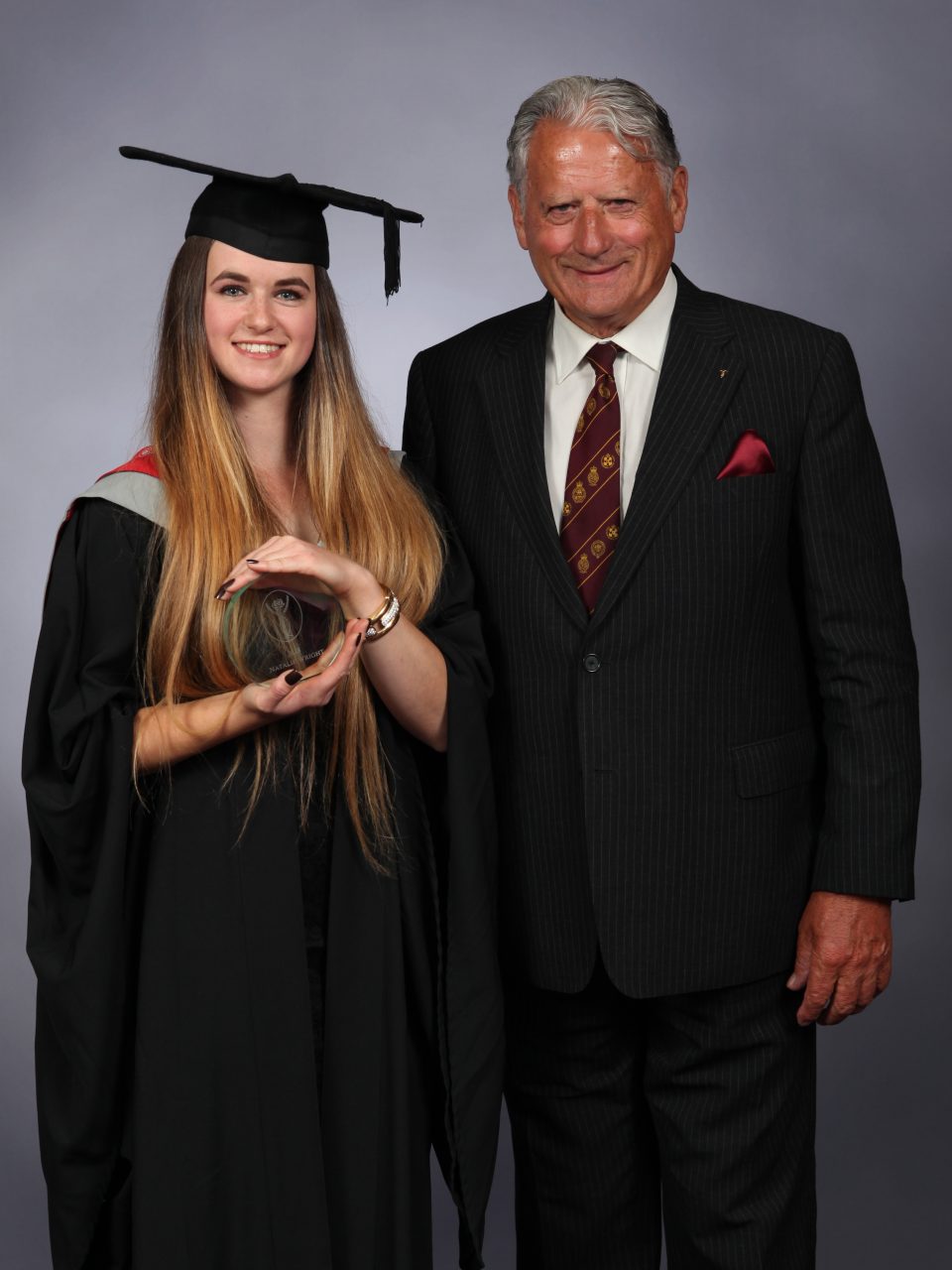 Askham Bryan College
Thomas Farrar – Hard Work on Level 3 Extended Diploma in Agriculture
Bicton College
Cameron Burt – Most Hardworking Student
Duchy College – Stoke Climsland
Edward Allen – Best Agricultural Student
Hadlow College
Jonathan Henderson – For Outstanding Effort and Commitment
Moulton College
Georgina Wallis – Most Outstanding Academic Performance
Myerscough College
Natalie Wright - Outstanding Agricultural Student
Newton Rigg College
Imogen Elizabeth – Academic Achievement in Agricultural Studies