The City Food Lecture
The City Food Lecture is a flagship City Livery Companies event. Held each year in the Guildhall, usually in May, it is a prime example of the work of the seven Companies in the Pan Livery Food Group and of the leadership role that the Livery Companies in general play in the City of London.
The Worshipful Company of Farmers is proud to have been a prime mover in the creation of the City Food Lecture and in its on-going success. Deputy Master John Reynolds is a previous chair of the CFL organising committee and the Company is very actively involved in the thinking, planning and delivery of the event each year.
The Pan-Livery Food Group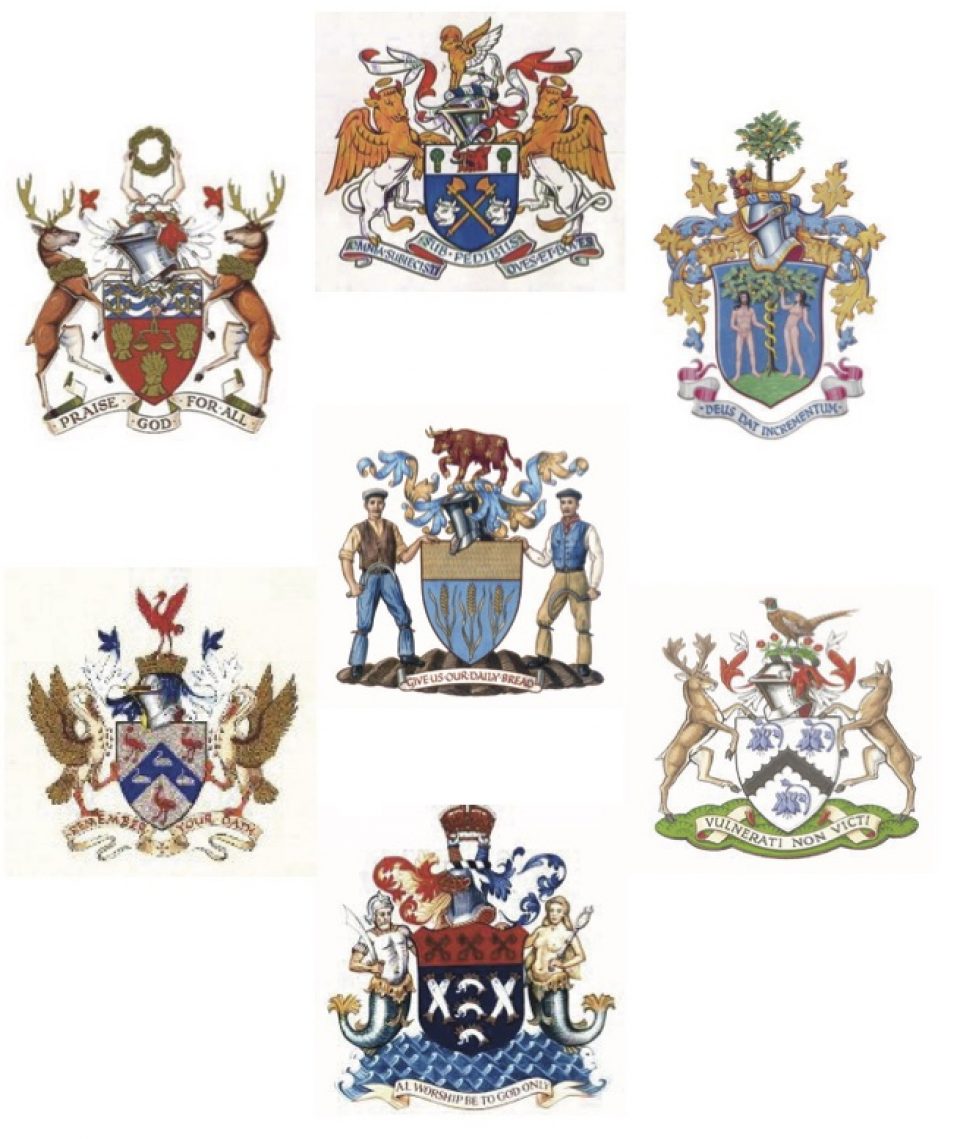 To learn more about the Companies that make up the Pan-Livery Food Group you can follow these links :-
The Worshipful Company of Farmers The Worshipful Company of Bakers
The Worshipful Company of Butchers The Worshipful Company of Cooks of London
The Worshipful Company of Fishmongers The Worshipful Company of Fruiterers
The Worshipful Company of Poulters