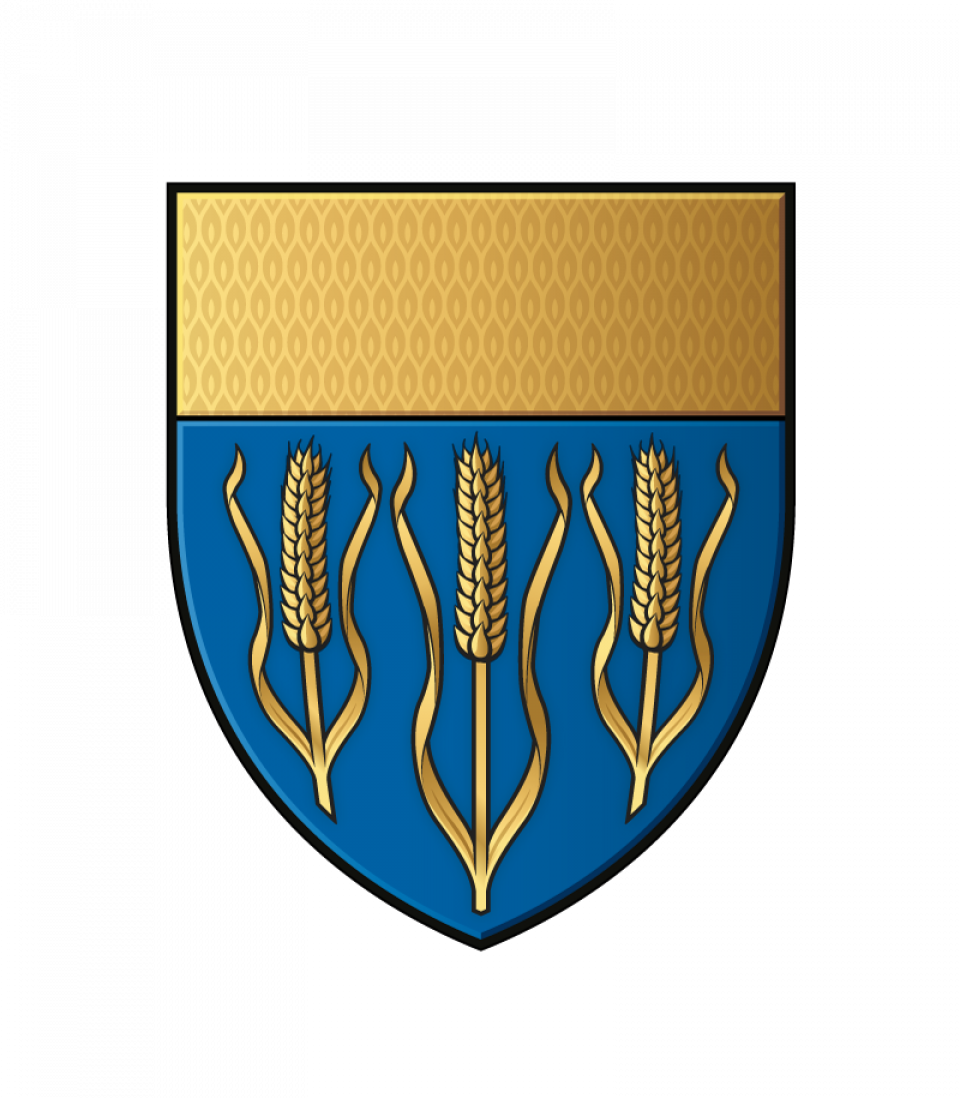 Agriculture can be said to be England's oldest and most important industry, with the growth of the City dependent on the supply of food to support its growing population for centuries. Whilst evidence suggests some livery companies were active as early as 1155, it is thought farmers were not represented until much later, since they operated outside the square mile, unlike the related trades of Bakers, Butchers, Poulters, Woolmen and Fruiterers.
The Company's origins stem from the Chairman's Committee of the British Red Cross Agricultural Fund, which was set up during the Second World War to raise funds for the war effort. The whole of agriculture and its ancillary trades combined to raise over £8.5million.

To perpetuate the Fund's good intentions plans were initiated to create a livery company:

1946: Company of Agriculturalists of the City of London formed
1952: Worshipful Company of Farmers grant of Livery approved
1955: Royal Charter gained
The Livery Companies of London, of which the Worshipful Company of Farmers stands 80th in precedence, were originally founded as Trade Guilds to regulate the crafts and professions operating in the 'square mile' of the City and to help run the civic government of the City, including the election of the Lord Mayor and the Sheriffs through assemblies at the Guildhall. They took part in ceremonial events and collective acts of worship, whilst pursuing an ethos of charity, welfare and education associated with their trade/profession.
Masters of The Worshipful Company of Farmers