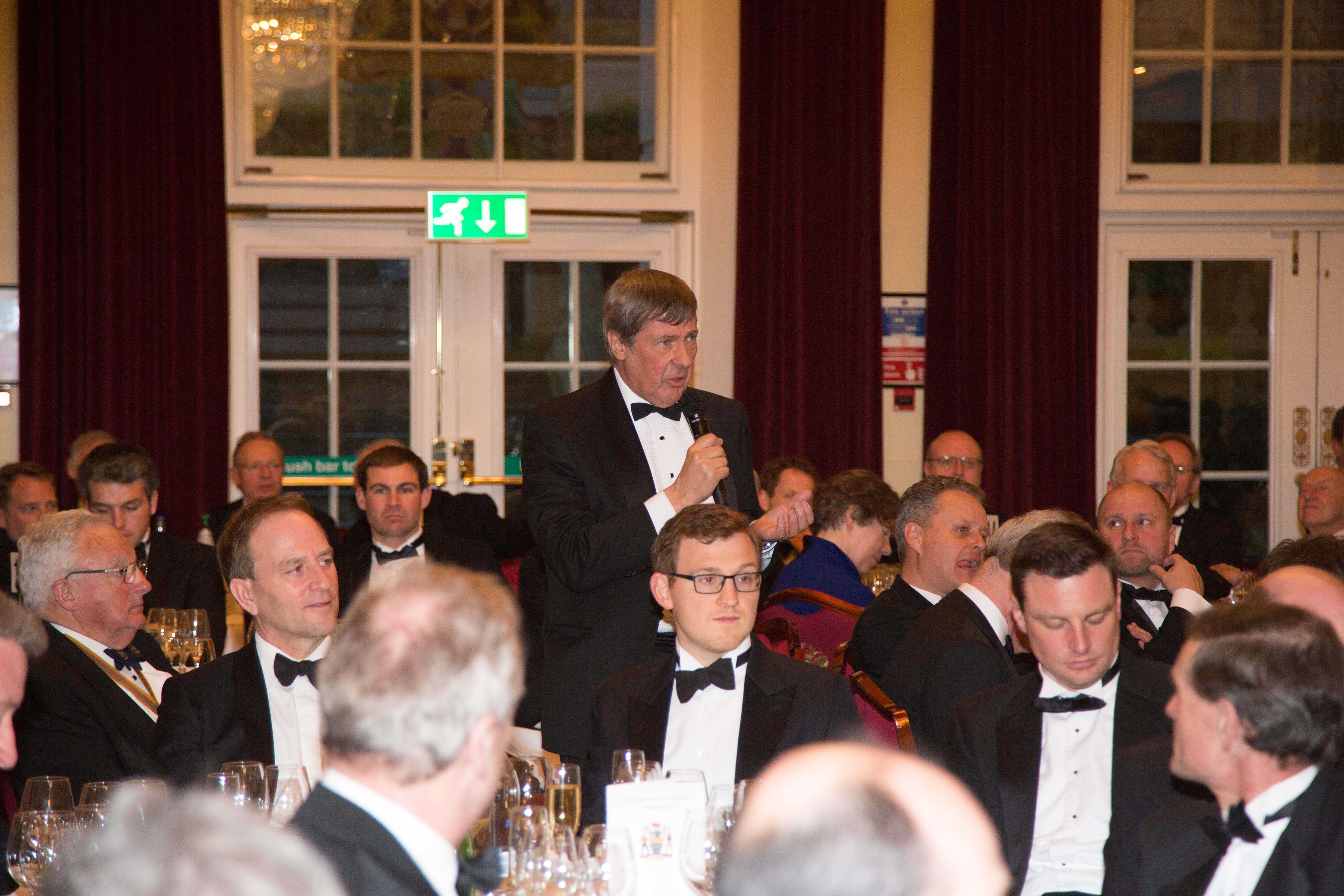 Liverymen enjoy a range of formal and informal social events and celebrations and can bring guests to a number of them. In a typical year there will be a Banquet, a Livery Dinner, our Agricultural Lecture & Dinner, four Livery Luncheons and a Summer Outing.
There are many opportunities to take part in City ceremonies - the Lord Mayor's Show, the Election of the Lord Mayor, the Election of the Sheriffs and the United Guilds' Service at St Paul's - all followed by lunch. There are opportunities to attend courses on how the City of London works.

As one of the Seven "Food" Companies, the Farmers Company contributes to the organisation of the annual City Food Lecture and Reception in the Guildhall, to which Liverymen and wider food industry people are invited.

Teams may represent the Company in the Inter-Livery Pancake Race, Clay Shoot and Ski competition. There may be invitations from our affiliated military and cadet units, including sea days on our affiliated warship a Type 45 Destroyer HMS Defender, and there are visits to the refurbished Surrey Docks farm in Rotherhithe that we support. We celebrate Harvest Festival and Christmas.

We seek to achieve high standards in what we do and we do it with enthusiasm, but also appropriate formality. The character and nature of our Company show through at our events.