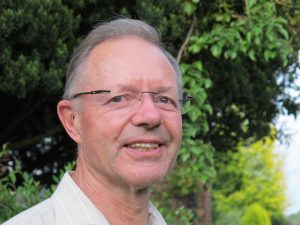 I was on the Advanced Course in Farm Business Management at Wye in 1983 and it was a life changing experience. I am still benefiting from it now, mainly through our annual reunions.
I wanted, in some small way, to repay the Company and became a Liveryman in 2014. I now appreciate much better its activities such as the educational courses, charity work and its affiliations to name a few.
I am on the Fellowship and Communications Committee, I am the ski captain for the inter livery ski races and I am a Company Steward. I am really enjoying these varied roles and meeting so many very interesting people. I especially like meeting Liverymen from other Companies when they are invited to lunches and at the ski races.
The Agricultural Lecture and Dinner and the Banquet are two outstanding social functions that the Company holds each year.
My only regret is not joining the Livery much sooner.