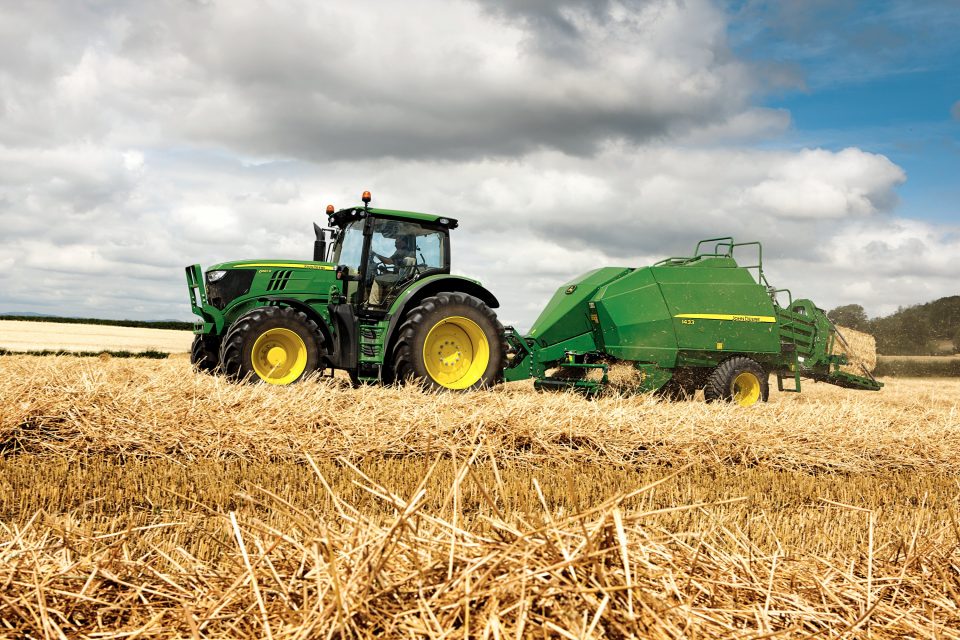 Inspiring, developing and encouraging excellence in the management and leadership of UK agriculture
The Worshipful Company of Farmers is a dynamic organisation dedicated to advancing the farming industry and all those in it. Since its formation in 1946 it has grown in stature, helping to promote farming to the nation, develop professionalism within the industry and build a healthy portfolio of charitable activities.
A vibrant community of Liverymen and Freemen supports the running of professional courses and promotes the industry through activities such as the Lord Mayor's Show, The Agricultural Lecture & Dinner and the City Food Lecture.
The Company has very strong links with The Royal Navy, The Army, the Cadet movement and RAF Waddington. To find out more about these important links key here for details Military & Cadet Affiliations
For many years The Company has been associated with The Surrey Docks City Farm based on the banks of the Thames facing Canary Wharf and to find out more about this little farming oasis Visit www.surreydocksfarm.org.uk